Throwback Thursday: Whatever happened to AOL's 'Flipboard killer'?
August 7, 2014 • 3 min read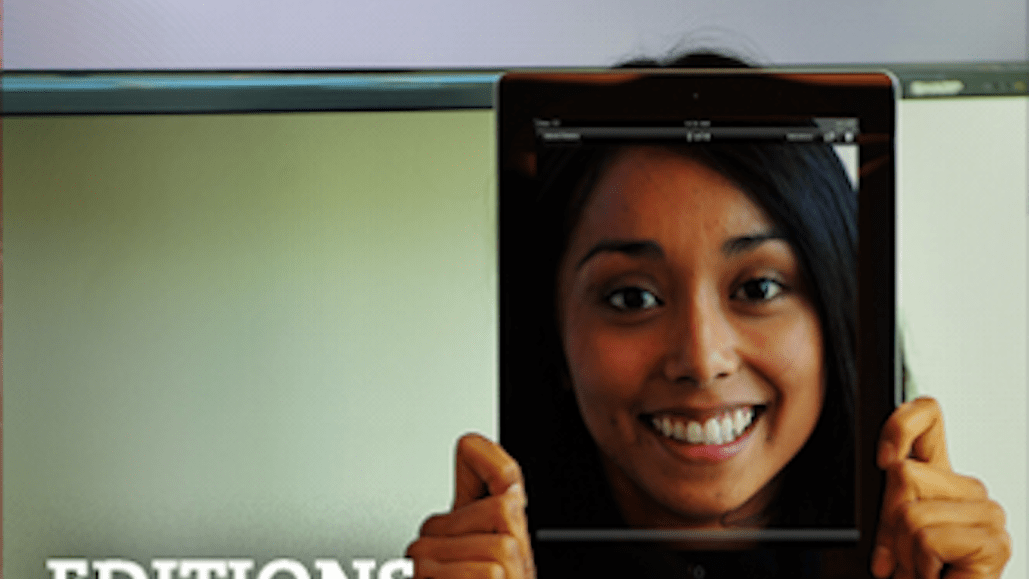 In a nod to Throwback Thursday, Digiday decided to take a look at some of the prominent launches of recent years and what happened to them subsequently. (Please send me nominations.) First up: AOL Editions, which launched this week three years ago.
The setup
Print magazines were dying, but the iPad had launched a year ago, bringing with it a rush of optimism among publishers looking to revive the medium. Enter the tablet-only publication. News Corp. threw millions behind The Daily, an original, tabloid-style publication designed for young, non-newspaper readers. Flipboard brought us "the world's first social magazine," an app that lets people read their favorite publications all in one place and share its contents with their friends. AOL Editions, launched by AOL's mobile-first team under David Temkin, fell somewhere in the middle.
The premise
Users selected the topics that interested them, and the app pulled in relevant content from AOL and publications around the Web. Over time, the publication would better tailor the content to your reading history; hence the tagline "The magazine that reads you." Social functionality let you share articles with your friends.
The hype
AOL described the app as a "unique and beautiful reading experience customized for each individual user," the "only daily iPad magazine that is tailored to the unique interests of each of its users in an easy to read format."
Promotion
AOL promoted Editions by giving out grilled cheese and, in what seems a now inauspicious move, putting its name on toilet paper rolls in the office, a reference to its in-house nickname, "The App for When You Crap," suggesting the app would be perfect bathroom reading.
How it was covered
AllThingsD called the app "highly personalized based on one's interests, with users able to vote up or down the sources and topics they want to see more or less of, similar to the way users can rate artists in the Pandora music service." Business Insider gushed that it was a "Flipboard killer."
CNET definitively declared the app was "pretty slick, and we like how there's a local news section based on the ZIP code you enter in the settings."
The TechCrunch headline
AOL Editions Delivers A Daily Briefing To Your iPad
What happened
AOL Editions' very name was a bit of a misnomer, given its content came not just from AOL from all over the Web. But more problematic, the app was designed for once-daily reading, which didn't make sense for a digital era. (Even TechCrunch, which is owned by AOL, conceded that it could be "a little bit stale.") While designed for on-the-go tablet users, it depended on Web access, making it impractical for commuters. AOL Editions wasn't alone among tablet magazines failing to catch on; News Corp. folded The Daily, Huffington Post magazine never took off, and CNN sold Zite. Soon after the launch, the buzz all but disappeared. By 2013, it was gone from the App store. And founding executive Temkin left the company a year after the product's launch amid a restructuring. An AOL rep hasn't responded to a request for comment.
https://digiday.com/?p=83330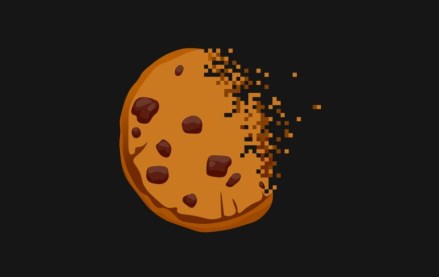 September 21, 2023 • 9 min read
Publishers who attended the Digiday Publishing Summit opened up about their top challenges, concerns and curiosities during closed-door, anonymous town hall meetings.
September 21, 2023 • 4 min read
WBD is seeing ad revenue growth from its YouTube channels and engagement on Threads surpass performance on X.
September 21, 2023 • 4 min read
Powering all of Amazon's hardware is an updated large language model, that could help connected devices actually be smarter.