Barry Diller isn't one to dodge questions. The IAC CEO took an early opportunity during an onstage interview at South by Southwest Interactive to give a blunt assessment of the high profile effort of Tina Brown to create a digital publishing powerhouse with the Daily Beast. Its combination with Newsweek, Diller said in an interview here, has "six to eight months" to prove itself. At this point, the Daily Beast backer said, "I don't know if this experiment to fuse these things together will work." Diller held forth candidly on a variety of other topics.
News Corp's decision to make The Daily available only for iPad: "That doesn't seem to me like a contemporary product."
The current high valuations for technology companies: "There's something of a false market but I don't think that matters in the long run. All the money that's going to be lost will be by people who can afford to lose it. So who cares?"
The old nostrum that content is king: " [Viacom CEO] Sumner Redstone in his dotage invented this content is king thing because he had content and wanted to be king."
Change coming to the media world: "The entertainment world doesn't want things to change."
The future of TV: "There's going to be so much creative destruction over the next few years. In three years you'll have Internet television to be out there and accessed by everybody. Anyone with an idea and some backing can find an audience."
Movie studios' uneasy relationship with Netflix: "They sowed the seeds of their destruction. They're going to try to kill Netflix."
Diller also revealed that he's been crash prone both times he rode Segways, including a tour of Austin. One other tidbit: his wife, the designer Diane von Furstenberg, is an avid Angry Birds player, reaching level four on the game. "Things are changing fast," Diller noted.
https://digiday.com/?p=970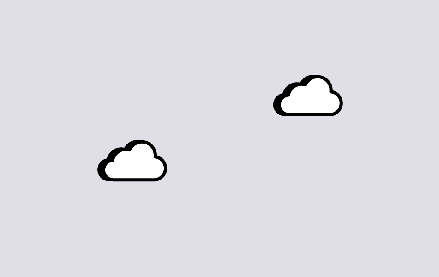 November 29, 2023 • 6 min read
Reducing carbon emissions from the digital ad ecosystem is an important priority, but various players are skeptical that much can — and is — being done to practice sustainability.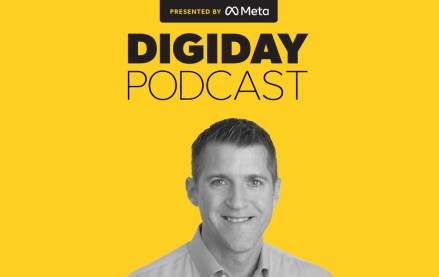 November 28, 2023 • 4 min read
Google's vp of global ads is confident that cookies will be gone from Chrome by the end of next year, despite all the challenges currently facing the ad market.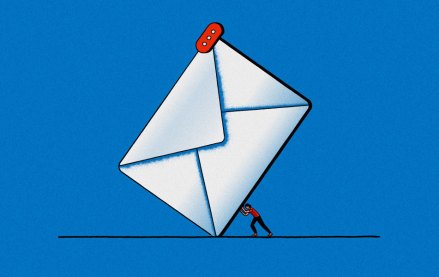 November 28, 2023 • 6 min read
Some email newsletter platforms' click-through rates are actually click-to-open rates, which are measured against the number of emails opened rather than the emails sent. But buyers seem to prefer it that way.