What's old is clearly new again all over the digital-media world. The hunt for new ad models is often settling on tried-and-true models from yesteryear with a little tech upgrade. Think of the current vogue for "sponsored posts" by publications. They certainly look quite a bit like an updated version of advertorials. Brands as publishers? Smells like custom publishing.
Ads in social media haven't worked so well. The challenge is, as Union Square Ventures partner Andy Weissman has written, standard Internet ads are "non-native formats." What's native to social media is people talking. And that's why the dominant social media ad formats are likely to be those that are, in essence, what people have to say about a brand — selectively chosen, of course.
The latest new ad model that isn't so new is social advertising. When you peel back the layers, the efforts to develop a "native" ad format for social pretty much all revolve around the testimonial. In advertising, testimonials have been a standard tactic to lend an air of credibility to an advertiser's claims. Don't take our word for it; listen to Suzie! Microsoft is going this route with its new social-ad formats. It's linked up with site-size customer review provider Bazaarvoice to bring (positive) customer reviews into banner ads. Voila, social ads! Or "People-Powered Stories," in Microsoft lingo.
The move is consistent with a broader trend of advertising as useful and social content. It reminded me of a recent conversation I had with John Battelle, the chairman of Federated Media, who noted that brands need to become more like publishers. "The opportunity is for a brand to act more like a person and less like a corporation, for lack of a better word, or a pitchman," he said.
Facebook appears ready to bet the farm on testimonials in the form of "Sponsored Stories," in which an advertiser can promote some action the user took with the brand, whether it's liking the brand, using an app or whatever. The twist is these are actual actions and, so, are more "authentic." This is repeated again and again on other platforms. Twitter is pushing its promoted tweets, trends and accounts as its marketing opportunities. It sees them as not really ads but things already happening on the platform that Twitter just bubbles up to the top. Tumblr even tried a similar strategy with "highlighted posts," which lets users pay a dollar to promote their posts to others.
These are all interesting experiments in that they're trying to make ads less like carnival barkers. The research is clear on a couple of things. For one, people trust other people more than advertisers, for obvious reasons. Two, people are more likely to notice things from friends than from random companies. If there's a complaint to be had, it's that people might not want their actions turned into ads. Just because I watched Coke's Super Bowl ad doesn't necessarily mean I want that fact used in an ad.
The larger issue is how cute tech platforms are getting with their terminology. Notice how they want to almost deny that these are ads at all. Facebook moved to change "sponsored stories" to "featured stories." Great euphemism, but an ad is an ad. If Coke is paying to have something put in front of people to eventually get them to buy more Coke, it's an ad.
But once the kinks are worked out, this type of ad could have a much larger benefit. These ads could further the shift by companies to concentrate more on what they do and the services they provide rather than the message they want to keep repeating. After all, the best way to get great testimonials to promote is to actually have a great product or service.
https://digiday.com/?p=6923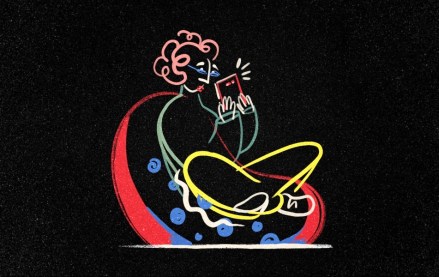 September 28, 2023 • 3 min read
•
•
The Financial Times has launched another lower-priced, subscription-based mobile app product a year after the debut of FT Edit to reach international readers.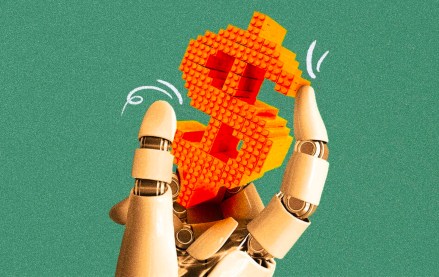 •
Publishers are starting to apply AI to their sales operations.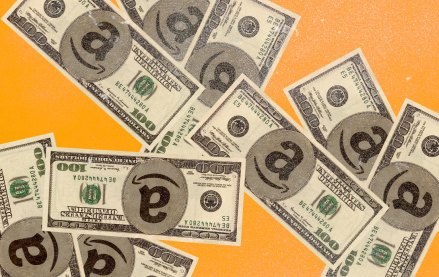 September 27, 2023 • 6 min read
•
•
The agency accused the e-commerce giant of conducting a range of anticompetitive behaviors that hurt both shoppers and sellers.