The Sales Deck That Landed Facebook Its First Major Advertisers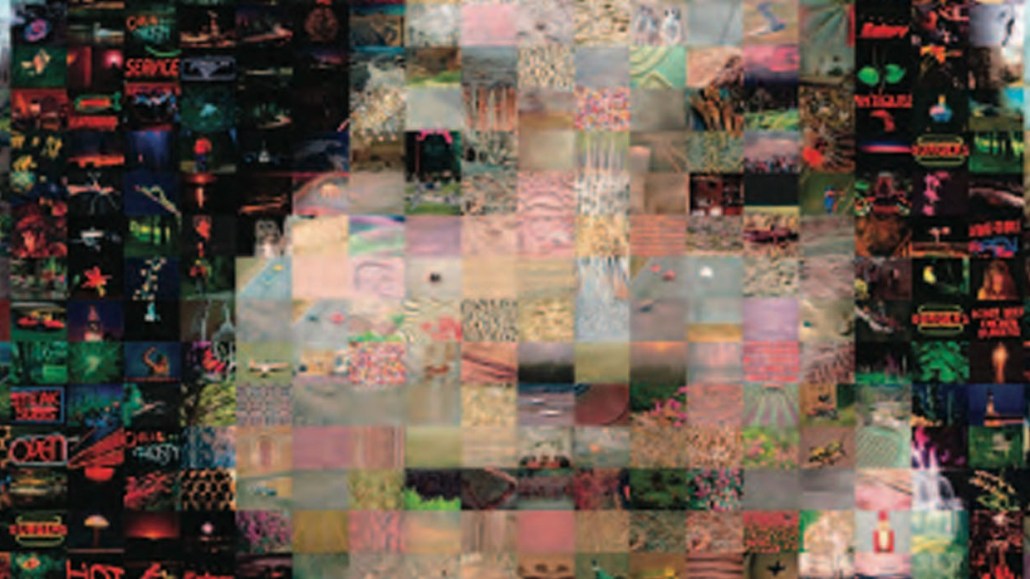 In June 2004, a new website called TheFacebook was struggling to gain the attention of major advertisers, despite the best efforts of then-CFO Eduardo Saverin.
In an attempt to remedy the situation, it enlisted the help of college-focused ad sales firm Y2M, which became the exclusive third-party representative for the burgeoning social network's ad opportunities. (Related: Inside Facebook's Earliest Ad Deals)
It worked. In a matter of months, Y2M had brokered ad deals on "TheFacebook" with national brands including MasterCard, Paramount Pictures, Ford, The North Face, Verizon and even Apple.
Facebook continued to sell its own smaller deals, too, but this is the ad sales deck that Y2M salesman Josh Iverson took to market in October 2004.
https://digiday.com/?p=48182