A new senior role is rapidly emerging at the top of digital publishers' sales organizations: the programmatic czar.
Publishers initially approached programmatic advertising warily, concerned it would do little more than drive down their ad prices and further commoditize their inventory. That meant the role of figuring out programmatic was something farther down the food chain. That's changed. Advertisers and agencies increasingly want to buy their media that way, and programmatic budgets are too large for publishers to ignore. That means bringing on a programmatic chief to figure out how to use programmatic not as something separate (and secondary) to direct sales but as an integral part of it.
In the past nine months, The New York Times, Meredith and The Washington Post have all hired top executives to run their programmatic efforts. The specifics of those roles vary from publisher to publisher, but common themes run across them all. One of those themes is training, education and support for sales teams. Ad sellers need to educate buyers as to what's possible when it comes to programmatic technology and their particular offerings. But the way things stand at the moment, most ad sellers aren't up to speed either.
"You have to prep your team to understand how to integrate it [i.e., programmatic] into any sale," Meredith vp of programmatic sales and strategy Chip Schneck told Digiday. "A key part of my role is scaling, which is getting people talking about it with clients and understanding how it can support a deal."
At Business Insider Jana Meron was recruited from CBS Local Digital to lead programmatic sale and said she spends much of her time in a similar fashion. "I work hand in hand with both operations and sales, educating both in-house and with customers," she explained.
In addition to sales support, the other major requirement of a programmatic chief is tech stack management. Historically, publishers have had little need to understand and manage technologies in-house other than content management and analytics software. That's rapidly changing, as the need to strike deals and manage partnerships with an array of ad tech providers becomes increasingly essential.
But the role at most publishers goes beyond simply making sure the tech systems are working. It's a strategic one, designed to help reposition programmatic as a critical part of a publisher's ad sales efforts, as opposed to just an easy way to flog remnant inventory. Execs such as Schneck are pushing sales teams to bundle programmatic as a part of lucrative "premium" packages. Increasingly they're using it to better monetize their first-party audience information, too.
But technology needs managing nonetheless. The Washington Post's programmatic chief Rohan Stevens said he's expected to ensure The Washington Post remains "ahead of the curve" when it comes to programmatic technologies. As well as helping to sell Washington Post inventory, WP+ also buys ads on third-party sites on behalf of its advertisers. That requires more than just a yield-optimization platform.
The third major part of the programmatic manager role, and perhaps the most important one as it stands today, is integrating new advertisers and demand sources with its systems. That means striking deals with agency trading desks and the rapidly expanding sea of demand-side platforms and ad bidders out there in the marketplace. It also means setting up private marketplaces for specific clients and agencies based on the nature of their relationships with publishers.
The publisher-side programmatic specialist role is one that remains in flux, however. At this point in time, publishers and buyers are figuring how best to navigate a rapidly changing ecosystem, which requires constant monitoring and agile redirection on their part. In time, it's easy to see how the responsibilities of these publisher-side programmatic specialists will be folded into ad or revenue operations, as technology permeates even more of the ad sales function.
For the moment, however, they're needed to help connect the dots between rapidly evolving technologies and, in many cases, reluctantly evolving sales teams.
https://digiday.com/?p=60651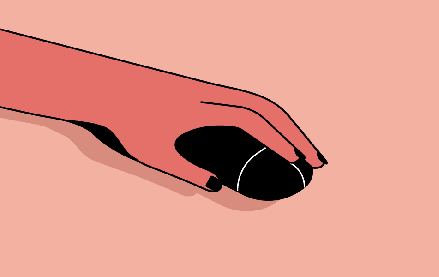 December 1, 2023 • 3 min read
People claim that the role of chief diversity officer is vanishing. However, AI is booming, and the CDO can help ensure responsible AI.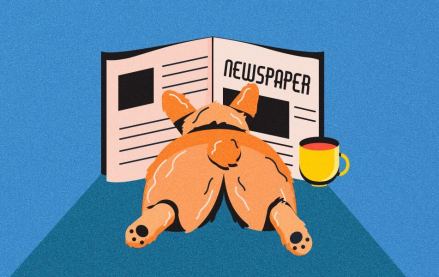 November 30, 2023 • 4 min read
Digiday+ Research found that publishers' programmatic ad revenue didn't quite live up to expectations this year, but they still see it as a growth area.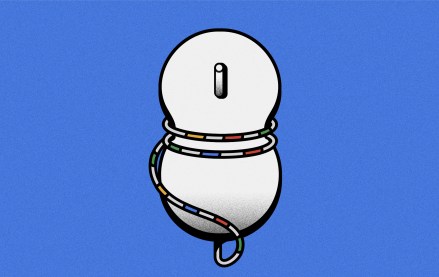 November 30, 2023 • 13 min read
For a couple of publishers, referrals from Google are down upwards of 60%.