Having launched less than three months ago, The Atlantic Media's Quartz believes it can build a new kind of publication that starts from a modern point of view. That means being global from the start, operating lean, and building a digital delivery system as home on smartphones and tablets as it is through a desktop computer.
At Digiday Mobile, Kevin Delaney, editor-in-chief of Quartz and a 16-year veteran of The Wall Street Journal,  spoke to Digiday editor-in-chief Brian Morrissey on utilizing the social Web and implementing "native" advertising relevant to Quartz's readers.
"We're not proposing little banner ads or boxes," explained Delaney. "We think there's a finite lifetime with those as a way to sustain a business."
Instead, Quartz is relying on its variation of advertorials: sponsored content it intersperses with editorial. Delaney believes paywalls and banners are irritating barriers between audience and content. Quartz wants to build a high-end business that isn't beholden to chasing pageviews. It focuses on business executives tied to the global economy.
"Our belief is that there is a very strong business model is based on the quality," he said. "It's the quality of the content, of the engagement, of the audience."
Quartz sees 90 percent of its visitors arrive from "earned" traffic, which Delaney defines as links they've chosen to click rather than directly arriving at qz.com. That means the nature of the homepage, for Quartz at least, is radically different — and far less important.
"Each piece of content has to be compelling and live on it's own out in this free and open social Web," he said. "The mistake that The Daily and others have made, and one of the challenges of the paywall is that it imposes a great amount of friction in the mechanism of building a big readership."
See the full interview below.
Interview with Quartz's Kevin Delaney from Digiday on Vimeo.
https://digiday.com/?p=28128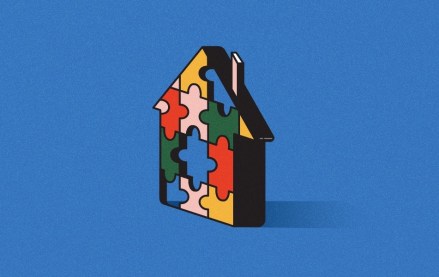 September 22, 2023 • 4 min read
Apartment Therapy's president Riva Syrop took the stage at the Digiday Publishing Summit to discuss the convergence of commerce and sponsorship revenue within its Small/Cool event.
September 22, 2023 • 4 min read
Media execs took stage at the Digiday Publishing Summit to discuss the growing importance of ROI in ad campaigns this year.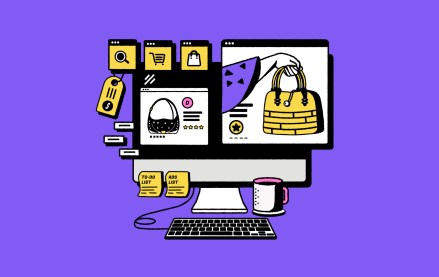 September 22, 2023 • 4 min read
CEO Satya Nadella said AI assistants will be as ubiquitous as PCs and will help users navigate across apps, operating systems and devices.