'The pendulum swings every time': Just like the last recession, this crisis will stress-test the client 'relationship'
April 21, 2020 • 5 min read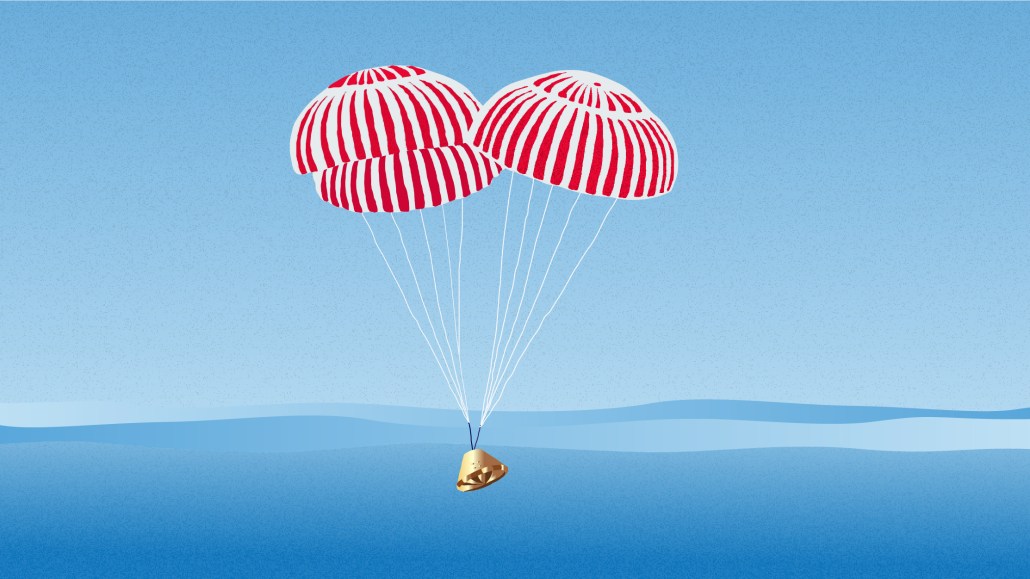 This Media Briefing covers the latest in media trends for Digiday+ members and is distributed over email every Thursday at 10 a.m. ET. More from the series →
From the rise of Zoom meetings to a reassessment of what really qualifies as necessary business travel, everyone is looking for signs of what trends might stick around once the coronavirus crisis lifts.

Unfortunately for the advertising and media industries, some of the more inconvenient trends are likely to linger.

The ad industry will almost certainly lag behind any economic recovery. It took four years after the last financial crisis for ad spending to return to 2007 levels, according to McKinsey. And this crisis is set to be far more disruptive. As Publicis Groupe veteran Rishad Tobaccowala described it to me last month: 9/11 plus the 2007-2009 financial crisis, "multiplied by two."

With the vast majority of campaigns on hold or canceled, publishers and agencies have gone into triage mode in a bid to retain the clients that are still spending. Sales and client teams have had to get creative about what they can still offer — $5,000 contracts are being celebrated like $50,000 wins at the moment.

Therein lies the rub. Once clients get a taste of a discount, it can be difficult to wean them off — not least once ever-vigilant procurement departments get wind of the savings. In the short term, there's also the danger of entering "how low can you go" contest with more financially insulated competitors. Google said last week it's waiving ad serving fees for five months for news publishers. One senior publishing executive said that can amount to as much as $60,000 a month for their organization — a hit not every ad tech company could afford to take in these times.

Ad agency M&C Saatchi isn't offering discounts, U.K. managing director Camilla Kemp told me. Like many other agencies, M&C has furloughed some employees and introduced staff pay cuts. Flexibility has been key.

"If we work on a retained basis for a client … what we are looking to do is shift our resource around," said Kemp. "What they might need is much more support strategically into how they pivot services and products."

Having to do more with less was already the way of life pre-coronavirus in industries that have been beset with consolidation, duopoly pressure and penny-pinching clients. Agencies and media owners that have not announced furloughs or layoffs in the past few weeks are the exception to the norm.

"We would expect that the agencies will operate with a triage crew for some time," wrote Pivotal Research analyst Michael Levine in a note to clients last week.

Michael Farmer, executive chairman at TrinityP3 and author of "Madison Avenue Manslaughter," believes the ad industry has been in decline since 2004 and the rise of digital marketing — and 2008 and 2020 are simply accelerants. (Though that said, WPP's all-time stock high was in 2015 and Omnicom's in 2016.) He predicts agency fees will be cut at an increasingly fast rate, while scopes of work will continue to broaden as the crisis wears on. Remaining talent will bear the burden.

Before the crisis even took hold, one major car company paid their lead creative agency $115 an hour, Farmer said, meaning the average salary for the 75 people who work on that account was around $94,000. "Accenture, Deloitte, Bain and McKinsey hire people at double that rate right out of university with no experience," Farmer added.

Much like the early to mid 2000s, when a flurry of new digital startups entered the market, experts I spoke to predicted this time too there will be a wave of cost-competitive new businesses designed around solving marketer's immediate challenges.

Alan Rutherford, chairman of global marketing consultancy Ebiquity's media division, said early indications from China have shown a strong performance from ecommerce agencies through the coronavirus pandemic. "They couldn't get enough staff to handle " the work, he told me.

Sean Griffey, CEO of Industry Dive, thinks there were lessons learned from 2007-2009 that were implemented the wrong way in the media business. That crisis accelerated the revenue diversification trend. But some put too many eggs in the non-advertising baskets — events, platforms, ecommerce — and got badly burned. Earlier, in the late 90s, many publishers attempted to be in as many markets as possible. The recession hit, every market got hit, and the reactionary trend was for publishers to focus their portfolios on one to two core verticals. "The pendulum will swing back, there's a home for all of this, the pendulum swings every time," Griffey told me.

Just like the last crisis, agencies and media owners of all shapes will need to be experts in demonstrating their value — or face the chop from rosters and media plans. Jim Stengel, former CMO at Procter & Gamble between 2001 and 2008, says very few agencies and media companies can clearly say, show and sustain their points of difference.

"Economic challenges just accelerate the race to the bottom," Stengel said. "On the other hand, clients are seeing how fast their partners can work [and] how creative they can be … so the best will rise up and this is happening. Some relationships will be stronger coming out of this."

Dan Cullen-Shute, chief executive of independent creative agency Creature, told me that one levelling factor throughout this situation is that everyone — clients, agencies, media owners — are all on fire, to one degree or another. Discounts and flexibility offered in the spirit of partnership and a shared agenda of not letting the pandemic beat the business can easily be pulled back; discounts offered in desperation suggest there wasn't much of a partnership there in the first place.

"There's nothing like a spot of combustion to make it clear who your friends are," Cullen-Shute said.

https://digiday.com/?p=364701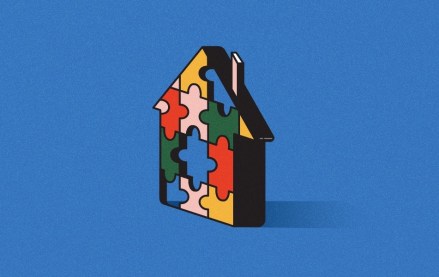 September 22, 2023 • 4 min read
Apartment Therapy's president Riva Syrop took the stage at the Digiday Publishing Summit to discuss the convergence of commerce and sponsorship revenue within its Small/Cool event.
September 22, 2023 • 4 min read
Media execs took stage at the Digiday Publishing Summit to discuss the growing importance of ROI in ad campaigns this year.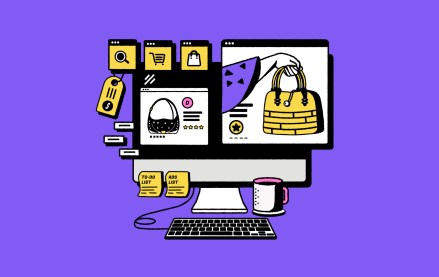 September 22, 2023 • 4 min read
CEO Satya Nadella said AI assistants will be as ubiquitous as PCs and will help users navigate across apps, operating systems and devices.