Old Spice Debates: It's a brave man who questions ad industry orthodoxy. One touchstone of the ad world is the brilliance Old Spice Guy campaign. The Wieden + Kennedy-created effort has been awarded high and low in ad circles for bringing new life to the P&G brand. But at Ad Age, brand strategist Jonathan Salem Baskin is unimpressed. He calls the campaign "a textbook example of why every brand doesn't need a content strategy, and maybe why it isn't so old-fashioned to focus marketing on selling things instead of being entertaining." Ouch. But is that so? As my former Adweek colleague Andy McMains was quick to point out, the Old Spice campaign is credited with driving strong sales growth, as evidenced by its Effie award, which recognizes creativity that actually sells stuff. Of course, it's hard to unpack what's to credit for those type of things, but there's little doubt the Old Spice campaign revitalized its place in the market. There's certainly the suspicion, however, that the ad world loves the Old Spice Guy far more than average people.
Going Long Online:
There seems to be a bit of a backlash to the Web's obsessions with short, pithy bursts. Some are now trumpeting long reads. It's reminiscent of the slow cooking movement in some ways. Gis.to, an aggregator of long-form content on the Web, hopes to further that by building a directory of abstracts of the best long reads around. It's a good idea. TheBrowser is doing great work in this area, gathering together the best of the best incisive reads. Gis.to is
looking to raise $1,000
on Kickstarter to get the service going.
Stat of the Day: 50 percent of Netflix subscribers view video via their game console. At Hulu, 89 percent watch via their computers. Source: Nielsen
Whither the Daily: Amid all the hubub about the fate of the Murdochs hangs a question: What's going to happen to The Daily? The iPad-only publication was Rupert Murdoch's baby — apparently the idea for it came to him in a dream — and the uncertainty swirling around NewsCorp only heightens the precarious ground on which The Daily stands. The New York Observer tackles the question, highlighting the fact that The Daily editor in chief Jesse Angelo is a Murdoch favorite. While the Oberver predictably focuses on personalities, the fate of The Daily might hinge more on its strategy of being a daily-only publication in a real-time era.
https://digiday.com/?p=3654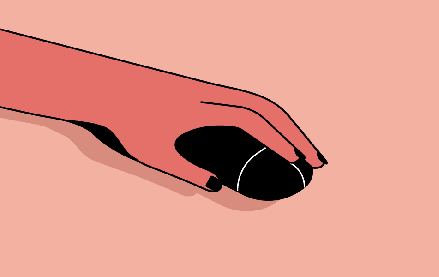 December 1, 2023 • 3 min read
People claim that the role of chief diversity officer is vanishing. However, AI is booming, and the CDO can help ensure responsible AI.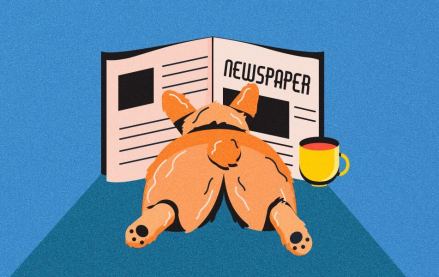 November 30, 2023 • 4 min read
Digiday+ Research found that publishers' programmatic ad revenue didn't quite live up to expectations this year, but they still see it as a growth area.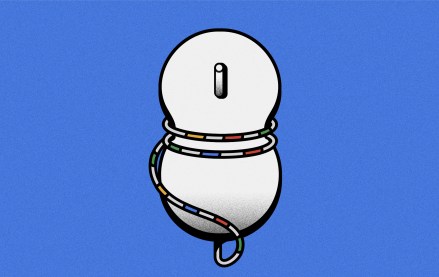 November 30, 2023 • 13 min read
For a couple of publishers, referrals from Google are down upwards of 60%.