'The next billion-dollar sports franchise could be in esports': Former Turner president David Levy on why his latest venture is in the burgeoning category
October 1, 2020 • 5 min read
•
•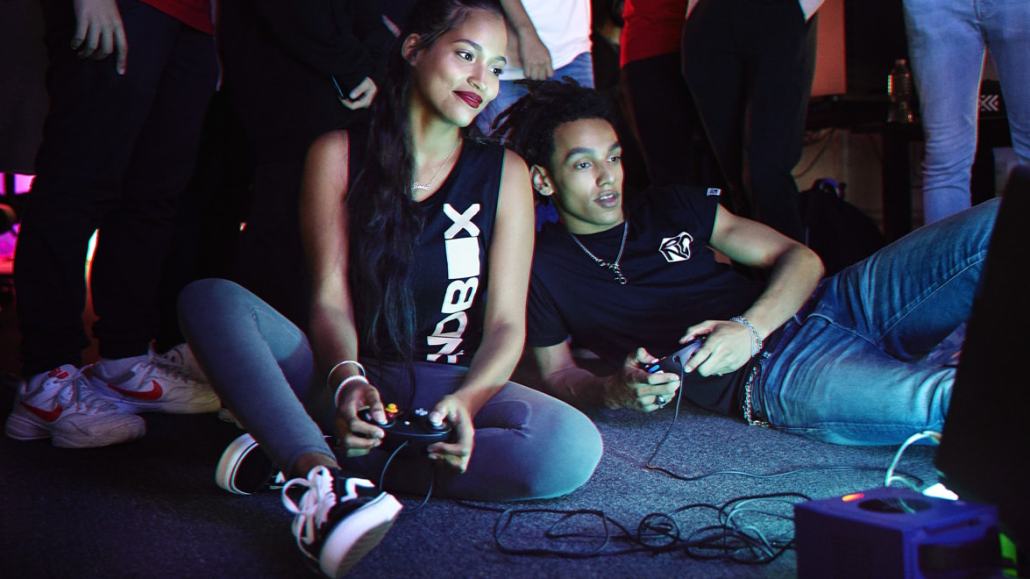 Esports has the potential to become the next global sport after soccer, basketball, and combat sports. That's according to media veteran David Levy, the former Turner president who has just taken a stake in esports organization Andbox. It's easy to see why someone like Levy would talk up esports potential, but its evolution in the absence of live sports speaks for itself.
While all the focus on esports has been on big viewership numbers that will see monthly viewing in the U.S. this year rise 10.6% to more than 35 million per emarketer, behind the scenes the industry its experiencing the growing pains that come with unchecked progress. For all the hype around esports, its hamstrung by underperforming revenues, a lack of standardization for commercial partners and losses that make it hard to invest in for growth.
It's a challenge compounded by the fact that esports, unlike traditional sports, represent the intellectual property in the sense that the developer owns the rights to the game being contested. Popular franchises like Andbox — at least in their current guise — aren't large enough to generate sustainable revenue.
But Levy sees this as a problem that's as much about execution on the part of players like Andbox as it is the structural issues within the industry. In fact, one of the main reasons he took a stake in the business is because of he feels there are untapped opportunities to build commercial platforms around existing esports properties where the developer's customer, i.e. the gamer, also becomes the esports team's customer.
Digiday caught up with Levy to hear more about his latest investment, what the future of esports means for advertisers, how the industry is borrowing from the media owner playbook and more.
This conversation has been edited and condensed for clarity.
What's your role at Andbox following your investment?
It's evolving as we speak. I have a relationship with an existing investor in the organization and I'm also a senior advisor to a merchant bank that has been advising Andbox. From there, myself and the executive team started talking about the things i thought would be helpful to the business, given my background, like building out their social presence, focusing more on distribution platforms and growing the brands around the teams. I was asked to come on board following those discussions. Nothing is set in stone per my role but I'm committed to spearheading the growth of the company.
Why invest in an esports team in an industry where so much of the value and subsequent control is created by the game developers?
It's always been about the IP in esports, but what we can do is have our own. As the teams that we have here at Andbox grow, like New York Subliners and New York Excelsior, we're going to build brands around them. We run our own "Battle of the Boroughs" Fortnite tournament and we're going to open up branded game centers around New York. All of a sudden your franchise starts to mean more to people in these markets where your hosting events, selling merchandise and producing high-quality content. That's the next stage for us because there's a real opportunity on a market-by-market basis to build our ownership of our franchises and then eventually we can start content within those markets around our teams. We're able to work with developers like Epic Games because of all the data we can generate from our one-to-one relationships that can in turn help get people to Fortnite more often.
How much value could those brand-building efforts generate for an esports franchise?
It's conceivable to me that the next multi-million or even billion-dollar global sporting franchise could be in esports. It was only 25 years ago that you could buy an NBA team for under 100 million dollars now that figure is more like $2 billion. It will take time, however, to build out those franchises but it will happen eventually. There are four global sports: soccer, basketball, combat sports — and then there's esports.
What does that trajectory mean for advertisers?
Esports isn't niche anymore and advertisers are starting to take notice because of the elusive, young demographic it has. Teams learned quickly that there are sponsorship opportunities through deals around logos on shirts. The next step, though, is building out the players themselves, which is what other traditonal sports have done really well over the years. The key for all future opportunities is going to be articulating the advertiser's return on investment. If esports can prove that sponsoring tournaments that sells more products of the sleeve then you're going to see more advertisers strike commercial deals. It's an evolution that needs to happen.
How important is it to esports value that its shown on linear TV
The jury is still out on whether esports is even a sport that should be televised. The sport has had some good results, but not great results. For he major tournaments and to actually perform well on TV those rights may have to be split between TV broadcasters and online platforms. These gamers don't typically turn on the TV to watch sports. That doesn't mean we can't change habits, but why do that now when we can fish where the fish are and go to the platforms. Epic Games is starting to figure this out — its going to be a destination platform. It's still to be determined where the distribution side of the industry is headed.
If the tech platforms and developers that underpin esports are starting to erect platforms around the industry, what opportunity does that offer for the teams?
Some of these games like Fortnite are going to become platforms in and of themselves. They won't be just used by people to play games, they'll also be used to acquire content like a Travis Scott album. These are the places that certain younger demographics are consuming more of their content.
https://digiday.com/?p=379341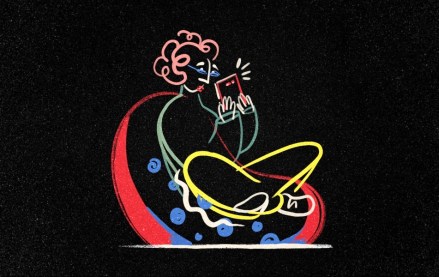 September 28, 2023 • 3 min read
•
•
The Financial Times has launched another lower-priced, subscription-based mobile app product a year after the debut of FT Edit to reach international readers.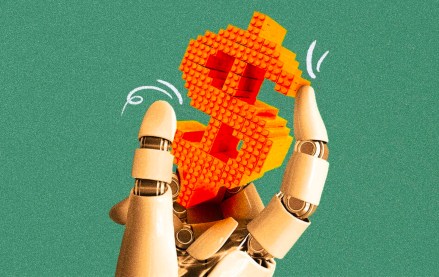 •
Publishers are starting to apply AI to their sales operations.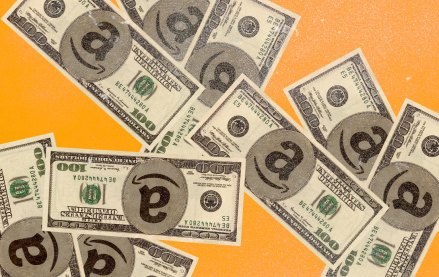 September 27, 2023 • 6 min read
•
•
The agency accused the e-commerce giant of conducting a range of anticompetitive behaviors that hurt both shoppers and sellers.