In the shadow of yesterday's eye-opening announcement that Tumblr raised another $85 million, you may have missed the news that a less-heralded company snagged $33 million in funding. What's more, this company isn't a fancy tech outfit or a social networking site but a Web publisher.
TechMediaNetwork, which owns sites such as Space.com and LiveScience.com, is a straightforward publisher network proudly in the business of content creation. It owns 16 Web properties, ranging from consumer sites to IT professional-oriented newsletters to review-centric sites like Laptop.com. Advertisers include American Express, AT&T, General Motors, HP, Sony, Toyota and Warner Bros.
A nice portfolio to be sure — but what happened to the idea that you can't make money on content on the Web, without a secondary or tertiary revenue stream to prop you up?
"Most publishers have been focused on display advertising; that's their only revenue stream," said CEO Jerry Ropelato. "We've only been doing that for two years. We've got multiple businesses. When a page of content is created, we look for several different ways the company can monetize it."
For one,  the company operates as an affiliate network for some advertisers, promising to drive leads for brands via some of its more commerce-focused properties. That's a much more solid business than the ups and downs of the display ad market.
"What you wind up building is an ecosystem for a consumer," observed Ralph Terkowitz of ABS Capital, which led TechMediaNetwork's new financing.
Plus, TechMediaNetwork has a healthy syndication business that includes sites like AOL, Foxnews.com, MSNBC.com and Yahoo, as well as over a hundred smaller sites. The company has mastered producing mass-appeal science editorial, such as last week's piece on
particles that travel faster than the speed of light.
"We think that is what we are really good at," said Ropelato.
Though Terkowitz declined to discuss TechMediaNetwork's financials specifically, he said his team focuses on companies pulling in around $20 million in revenue and are poised to grow 25 percent year over year.
"We have a lot of affection for vertically oriented publishers," he said, citing Glam and EveryDayHeatlh.com. "TechMediaNetwork has a really interesting business model and and endemic set of well-defined advertisers. That gives them a broad set of monetiziation options."
Terkowitz is the rare VC who extols the fact that a company is spending pretty substantially on creating high-quality, original content.
"This isn't Demand Media," added Terkowitz. "TechMediaNetwork is investing heavily in editorial product; it's really different, and they have e-commerce revenue. …That is a really really attractive place to be."
Next up for TechMediaNetwork is likely to be an acquistion or two, said Ropelato. The new cash flow gives them several options. The company's editorial sites will also increase staff and add to its syndication network.
https://digiday.com/?p=2477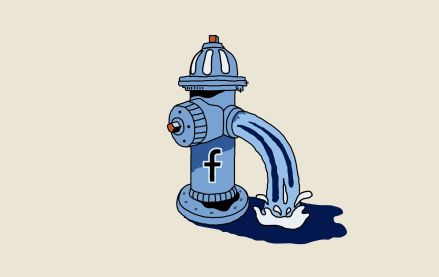 October 4, 2023 • 5 min read
•
•
Publishers are still feeling the effects of a change Facebook made in May that caused a steep decline in referral traffic. Nearly four months later, publishers aren't sure when — or if — that traffic will come back.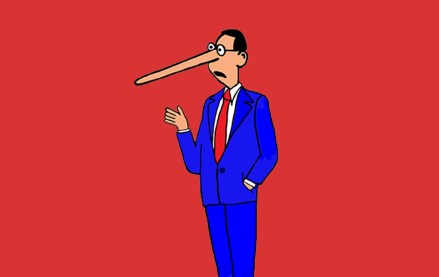 October 3, 2023 • 7 min read
•
•
A new definition for MFAs is available but the vague nature of the guidelines is leading to a lack of standards that might prevent adoption.
October 2, 2023 • 1 min read
•
•
The publishers who attended DPS were focused on the potential upsides of applying the technology to their operations while guarding against the downsides.