The famous Proust Questionnaire comes from a popular 19th-century parlor game in which guests were asked to answer a series of questions to reveal the respondent's true nature. Digiday is updating the Proust Questionnaire for the digital media industry. If you or someone you know would like to answer the Digiday Questionnaire, contact me at the email address below.
Our latest subject is Cella Irvine, CEO of Vibrant Media.
The Digiday Questionnaire: Cella Irvine
1.    What about working in the digital media industry makes you happy?
That there is always another great new innovation or emerging technology just around the corner.
2.    What about working in the digital media industry makes you miserable?
That there is always another great new innovation or emerging technology just around the corner! It's what makes this industry exciting and challenging. You always need to be prepared for the technology disruptions ahead.
3.    What is the worst fault you see in your area of the industry?
Sub-optimal user experiences, the substitution of data for engagement, and less-than-stellar creativity. As an industry, we can do much better at making ads that people want to engage with.
4.    What positive changes do you hope to see in the industry?
The industry is a bright light in a sluggish world economy. We can't hire good people fast enough. The U.S. education system lags behind other countries – some by a large margin – in integrating technology into education and producing great technologists. There's economic and cognitive resistance against recasting curriculum, but we need to do so.
5.    What is the quality you most admire in a digital media CEO?
The ability to balance vision with pragmatism.
6.    What tech company do you wish you started?
Etsy. It tapped into a zeitgeist that was both practical and emotional. Like eBay, it provides economic opportunity to people in far-flung locales who wouldn't otherwise have that opportunity. It's beautifully designed. Etsy is a showcase of skills and creations seen and appreciated by huge numbers of people.
7.    Silicon Valley or Madison Ave.?
You're kidding, right? Madison Avenue. Fuhgeddaboudit!
8.    Track or Do Not Track?
Use information that people voluntarily provide, and use it only if it results in an improved online experience, better content, and relevant advertising. Be honest, open, transparent, and above all – reasonable. Do not gather data with the aim of compromising what any normal human being would want. Does someone really want you to serve them a sneaker ad 30 days after they purchased sneakers?
9.    App or mobile site?
HTML5.
10. If you could only use one of these for these rest of your life: Facebook, Twitter, Tumblr, Instagram, Spotify, which one?
A browser.
https://digiday.com/?p=12345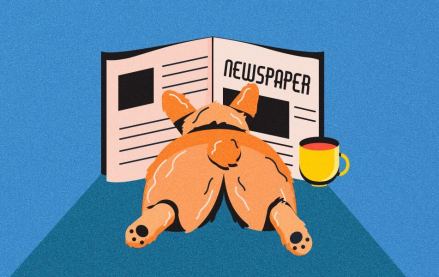 November 30, 2023 • 4 min read
Digiday+ Research found that publishers' programmatic ad revenue didn't quite live up to expectations this year, but they still see it as a growth area.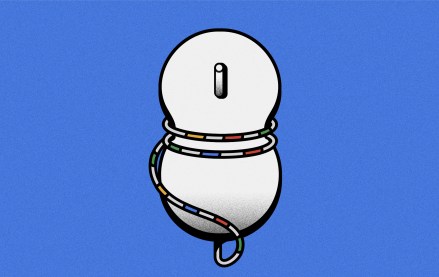 November 30, 2023 • 13 min read
For a couple of publishers, referrals from Google are down upwards of 60%.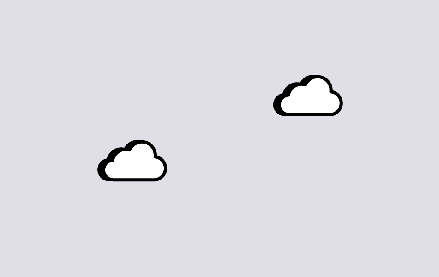 November 29, 2023 • 6 min read
Reducing carbon emissions from the digital ad ecosystem is an important priority, but various players are skeptical that much can — and is — being done to practice sustainability.