The definitive Digiday guide to what's in and out for the future of work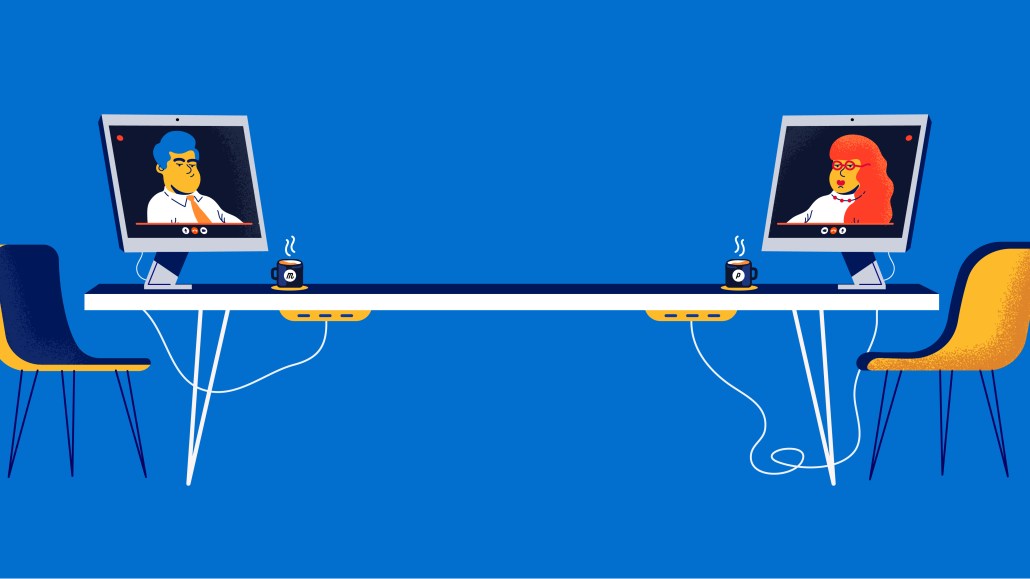 No-one could have predicted just how fast businesses would have to change in 2020 in order to cope with the fallout of the coronavirus pandemic. In retrospect, companies have described the crisis as a catalyst for change, both good and bad. General consensus is that the changes brought about as a result of enforced remote working and other business pivots won't revert back to their pre-Covid-19 forms.
We've taken a look at what's changed in Digiday's definitive guide to what's in and out for this new normal.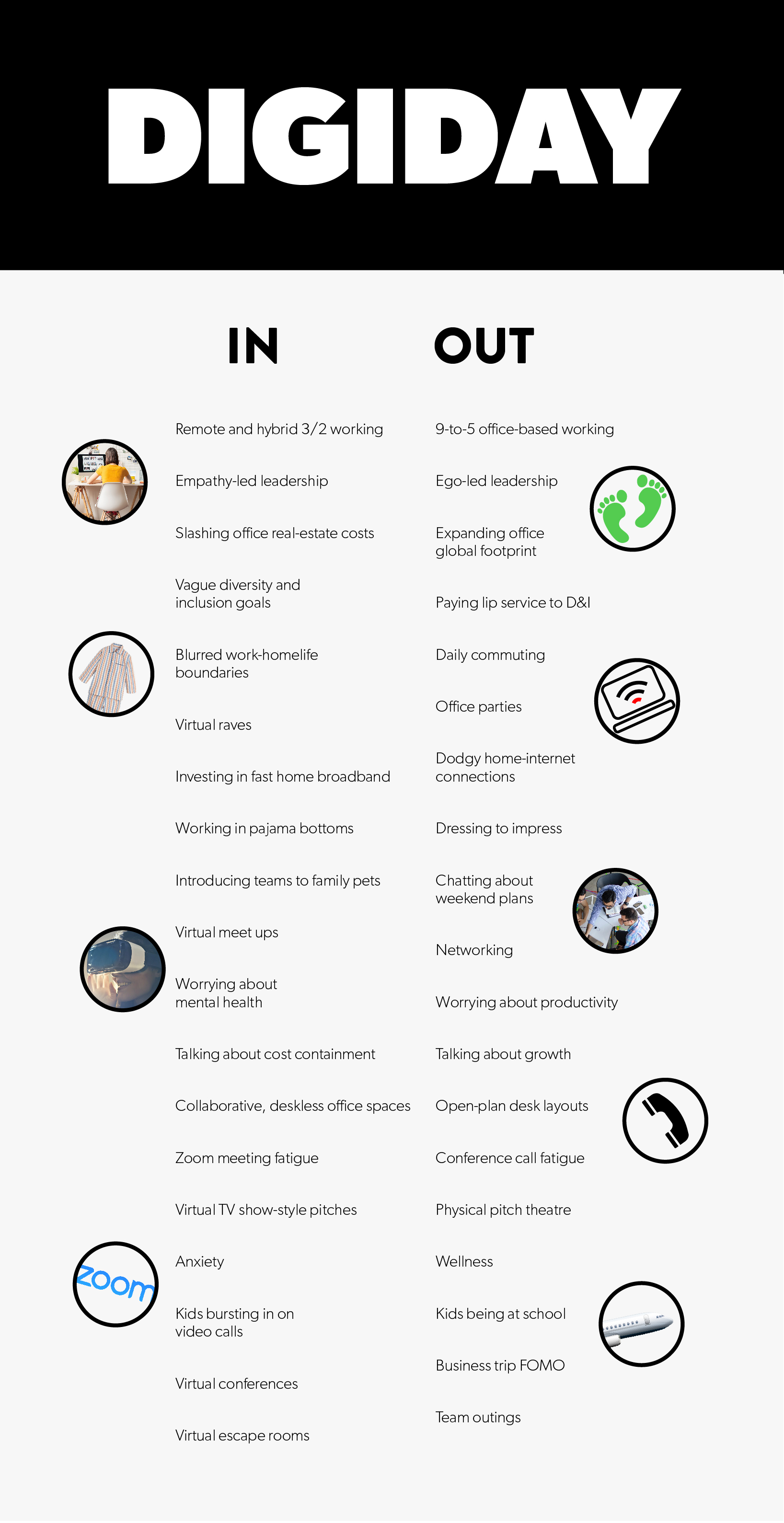 https://digiday.com/?p=387310