The coming cookie changes will force some small publishers to give up on advertising altogether
March 31, 2021 • 4 min read
•
•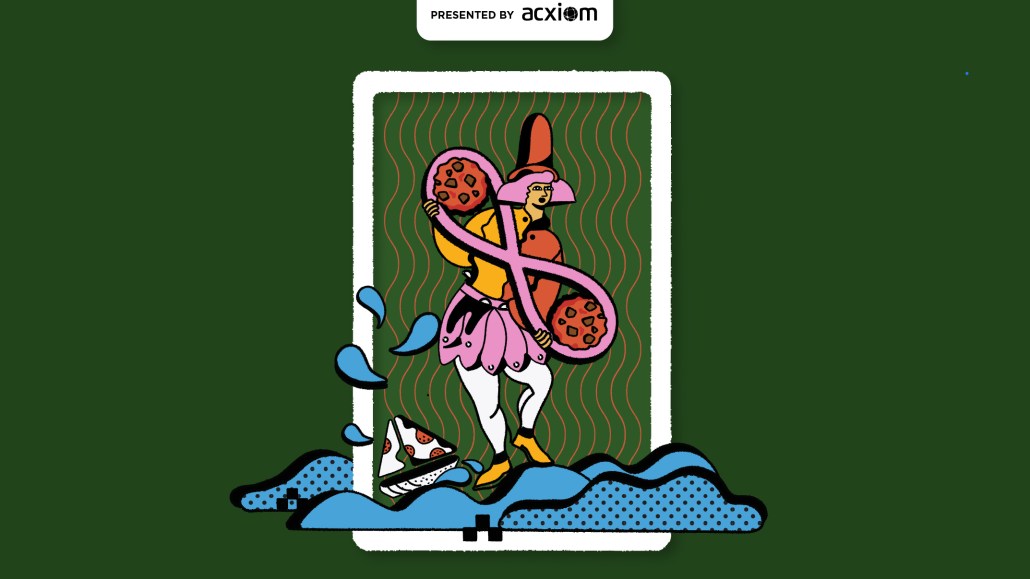 This article is part of the Digiday Privacy Preview, a digital issue of stories examining what the coming changes to Chrome and iOS will do to the worlds of media and marketing. Read the rest of that coverage here.
More than $10 billion worth of digital ad revenue rides on the media industry's ability to figure out how to function without third-party cookies. But many of the industry's smallest publishers are taking a passive, even defeatist approach to pursuing that money.
A full half of small publishers plan to rely more on non-advertising sources of revenue when third-party cookies are phased out at the end of 2021, according to a survey Digiday conducted in the first quarter of 2021. Digiday asked 114 publishing professionals how their organizations were responding to the changes Google is making to the digital ad ecosystem.
That's compared to about 30% of publishers that generate more than $50 million in annual revenue and a similar percentage of publishers that generate between $10 million and $50 million in annual revenue.
While the media business has looked different for bigger and smaller publishers for years, the coming changes may mark the unofficial end of a long, futile struggle for publishers to turn digital advertising into a sustainable stream of revenue. More than two decades after the first banner ad was sold, digital advertising has grown so competitive, and so complex, that small publishers are beginning to disengage from it.
Most cannot hire the talent needed to stay at the bleeding edges of programmatic advertising. Many do not have the development resources required to meet the market's changing brand safety and viewability standards.
And none can, or will ever be able to, offer the scale necessary to attract many direct buyers.
And so, after years of being scolded by Google and different trade groups for being too reliant on print advertising, many of the smallest publishers are instead admitting that they have brought knives to a gunfight, where the largest combatants have fielded entire battalions of robot soldiers.
"The big tech platforms and the mega publishers have the resources to swim in these waters," said Ken Harding, senior managing director and global publishing leader of FTI Consulting. "Everyone else is floating along, and they'll take what they can get…maybe you plug in where you can, you get your $1.15 CPM, but you're not going to invest."
While many small publishers spent years watching expectantly as their digital ad revenues grew from a small base, even that promise has begun to fade. Harding said that, in recent years, smaller clients have actually begun to see their digital ad revenues decline, with last year's coronavirus shock delivering the toughest blow yet.
Faced with the prospect of having to turn around a declining revenue stream, or invest in an area like subscriptions, "the question is: 'How much do we want to invest in something we can't control?'" Harding said.
In theory, digital advertising ought to be easier to sell because there is less friction in the connections between audience, publisher and advertiser. In practice, particularly at the local level, publishers have had trouble drumming up interest in their inventory, either among the small businesses who remain comfortable buying print ads or among national advertisers who are too busy to bother setting up dozens of deals with smaller outlets.
The changes looming on the horizon will exacerbate that dynamic even more.
"Without third-party cookies and targeting, they don't have the scale to compete," said Fran Wills, the CEO of the Local Media Consortium, a trade group that negotiates preferred rates with vendors and platforms for over 5,000 local news publisher sites. "They aren't necessarily engineers or digital experts, nor do they have the time or the resources to keep up."
Wills says that a growing number of LMC members have begun asking for a managed service that would allow them to wash their hands of managing their own digital advertising.
The LMC took a tentative step in that direction in the first quarter of 2021, launching the pilot phase of a product called NewsPassID, a single sign-on technology meant to provide a foundation of first party data for an ad network set to launch later this year.
Wills said a number of working groups will use the pilot phase to determine, in part, how to adapt NewsPassID to make it easy enough for even the smallest, most strapped members to implement it.
But even if the challenges in digital advertising are being felt most acutely by small publishers now, they are not the only ones looking for relief.
"More and more we're seeing bigger and bigger publishers working with us, because it's so hard," said Paul Bannister, the chief strategy officer of Cafe Media. "It's all hard and it's getting harder."
https://digiday.com/?p=407736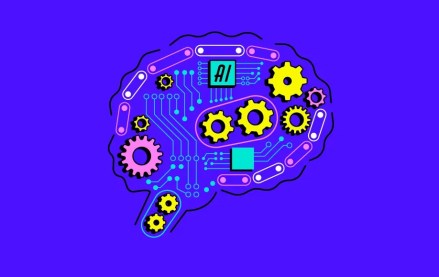 December 11, 2023 • 5 min read
As Google and Meta roll out new features, startups like Runway are finding new ways to compete for enterprise clients.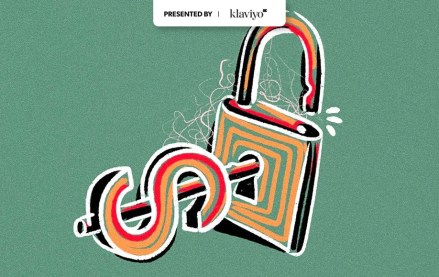 December 8, 2023 • 5 min read
Future plc's CFO Penny Ladkin-Brand announced on Thursday that she is stepping down, as the U.K.- based media company reported declining revenues and a new two-year investment plan to get back to growth.
December 7, 2023 • 13 min read
In this week's Media Briefing, publishing executives share how the task forces they created earlier this year to oversee generative AI guidelines and initiatives have expanded to include more people across their organizations.