The 74's publisher Jim Roberts on bridging equality divides in education and making trust bonds with audiences
October 27, 2020 • 3 min read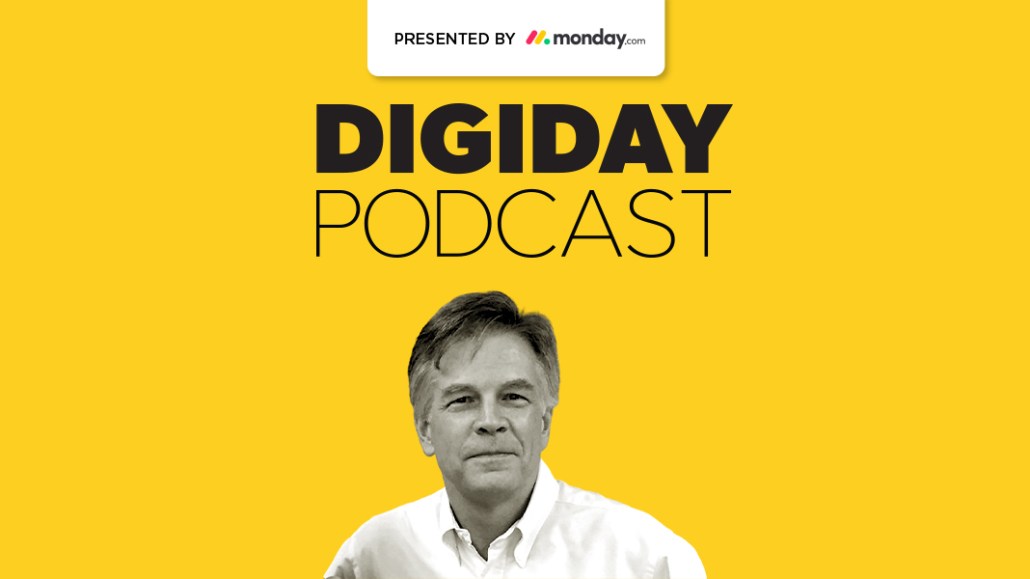 Subscribe: Apple Podcasts | Stitcher | Google Play | Spotify
For The 74's publisher, nothing has been hit as hard by the pandemic as education: "Overnight, kids were basically told 'everything changes," said Jim Roberts, publisher of The 74, on this week's edition of the Digiday Podcast.
Launched in 2015, The 74 — short for the estimated 74 million children in the United States — is a nonprofit covering education and now, the extent it has been disrupted and transformed by the coronavirus crisis.
One of The 74's central focuses before the pandemic was the achievement gap — along socio-economic and racial inequalities —and other entrenched problems in America's education system.
"That crisis to me just exploded exponentially as a result of the pandemic," Roberts said. "If you were poor and disadvantaged before the pandemic and you were struggling to get a quality education, I can imagine that it is just exponentially more difficult now."
Roberts is new to the nonprofit game — he joined The 74 earlier this month. But he sees one common goal for any publication looking to survive — get people to click, make them feel rewarded for doing so and get them to come back for more.
The 74 is supported by the Bill & Melinda Gates Foundation, the Chan Zuckerberg Initiative, the Walton Family Foundation and other groups.
Here are highlights from the conversation, which have been lightly edited for clarity.
What a school shutdown looks like
"Overnight, kids were basically told 'everything changes. You're not coming in. If you're going to be part of your continuing education you have to do it through your laptop and you need a broadband connection to do that.' So given that The 74 has paid a significant amount of attention to student achievement gaps and how they differ among socio-economic groups, the pandemic has just exacerbated those problems."
The product offering any publication needs
"Ultimately, a publication or broadcast is a transaction between you and the audience. No matter whether it's advertisers who are paying the bills or foundations, or subscribers, you've got to connect with an audience and be relevant to that audience. This is something that's meant a lot to me throughout my career. I've pivoted a number of times in terms of the type of publication I've worked with, but it is [all about] that transaction — creating something that needs to be relevant and of value to your audience. How that translates is creating the type of content that your audience appreciates, values and trusts."
Digital media needs to explore new revenue models
"I think the growth in the diversity of business models is definitely a good thing. The growth of nonprofits has been a good thing as well. I was speaking just the other day with someone at the Institute for Nonprofit News. We're a member. There are now 250, or thereabouts, news organizations that are now part of the Institute for Nonprofit News. Many …are quite small and quite new. Outfits that are just getting on their feet. And having a trade association like that is a very good thing for people who have an idea and want to reach an audience."
https://digiday.com/?p=381428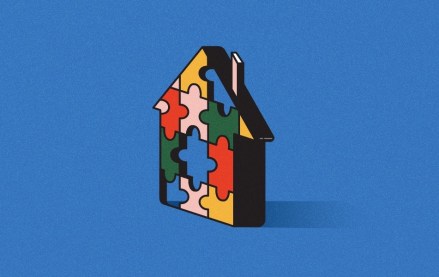 September 22, 2023 • 4 min read
Apartment Therapy's president Riva Syrop took the stage at the Digiday Publishing Summit to discuss the convergence of commerce and sponsorship revenue within its Small/Cool event.
September 22, 2023 • 4 min read
Media execs took stage at the Digiday Publishing Summit to discuss the growing importance of ROI in ad campaigns this year.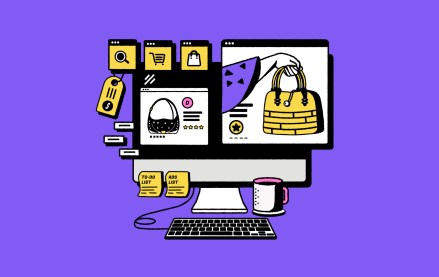 September 22, 2023 • 4 min read
CEO Satya Nadella said AI assistants will be as ubiquitous as PCs and will help users navigate across apps, operating systems and devices.