Tastemade's getting 20 million monthly views (but no revenue) from its Instagram Stories
November 16, 2016 • 4 min read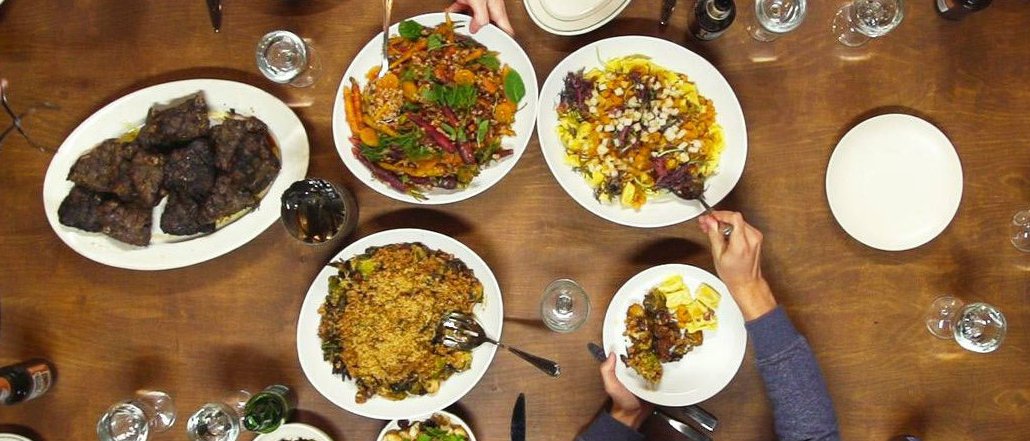 After surging on Instagram in the past year, Tastemade is getting people to watch its Instagram Stories content.
In October, Tastemade's main Instagram channel generated 20 million views on its Instagram Stories content, according to Oren Katzeff, head of programming for Tastemade. The account, which publishes three to four stories per week, is consistently getting more than a million views per story, Katzeff said. This does not include viewership for Tastemade's six international Instagram accounts, which are also experimenting with the Snapchat-like feature. Overall, Tastemade is publishing 12 to 15 Instagram stories per week across all of its accounts.
That's the good news. The bad news: Tastemade isn't making any money off any of these views. Instagram doesn't offer the opportunity for publishers to run ads in Instagram Stories, and Tastemade hasn't tried any brand integrations yet.
The company has already been monetizing on Instagram by selling product integrations to food and beverage advertisers. It's now in conversations with advertisers on creating custom videos and integrations within Instagram Stories — though nothing has been sold yet. New features, such as outside links within Instagram Stories, will help on this front, Katzeff said.
"I don't know what [Instagram Stories] is going to be yet, but I know — from the limited data we have so far — that there is an audience for this content," said Katzeff. "The experience is still early but ultimately the rewards will be there."
Tastemade's experiments with Instagram Stories started right around the time Instagram launched the Stories feature, which copies Snapchat by allowing users to post vertical videos and photos that disappear after 24 hours. Launched in August, Stories has grown to 100 million daily users — two-thirds of Snapchat's daily global user base. Tastemade is a Snapchat Discover publishing partner and said its daily Snapchat edition still gets a bigger audience.
In April, Tastemade's main Instagram account had 850,000 followers. With Instagram making video a priority on its platform — and with Tastemade's regular Instagram content being almost entirely video — the main account now has more than 3.1 million followers.
"We know that in order to grow our audience, we need to be featuring our content where an audience exists," said Katzeff. "And with the growth we have seen on Instagram, it's an obvious extension of what we're already doing."
With Instagram Stories, Tastemade is shooting for roughly five to eight posts per story across accounts. Ninety percent of this content is video, with formats ranging from multi-post recipe videos, listicles of the top illustrations and animations from Tastemade's community of food video stars and even behind-the-scenes clips from Tastemade's in-studio shoots. The content is a mix of original videos and photos made specifically for Instagram Stories — such as a recent step-by-step recipe video from Tastemade Japan — and other content that was shot with multiple platforms in mind.
The Instagram Stories content in the U.S. is created by Tastemade's domestic 13-person content team. One person from that team serves as the lead programmer for Tastemade's Instagram presence and decides what content — regular videos and Stories — goes up and when.
"Our structure is that when we are creating content, we are thinking about all of the platforms," Katzeff said. "Before we have started shooting, we have decided on whether there is going to be an Instagram element, a Snapchat element, a Facebook element or a YouTube element."
Not including Instagram Stories, Tastemade's main Instagram account did 59.2 million video views, according to Tubular Labs. With strong growth on Instagram Stories in less than three months, it's no surprise that the company will continue to use the feature.
Similarly, other publishers like Insider and The Weather Channel are also devoting resources to Instagram Stories in order to grow on a platform that receives 500 million users daily. In fact, it's now the standard in digital publishing: a platform introduces a new feature and publishers quickly hop on board (see: Facebook Live) — and then hope there's money in it somewhere down the line.
"All of these companies have raised tens of millions of dollars and investors are not patient forever — they want to see real traction," said Peter Csathy, co-founder of media consulting firm Creatv Media. "Soon after any experimentation begins, you need to start thinking about a credible path to monetization."
https://digiday.com/?p=209940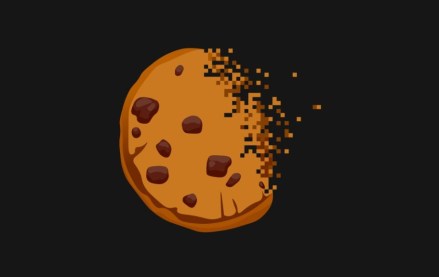 September 25, 2023 • 1 min read
During the Digiday Publishing Summit, execs from companies including Condé Nast, Dotdash Meredith and Thomson Reuters assessed the industry's readiness.
September 25, 2023 • 5 min read
Publishing executives shared their honest and unfettered opinions on the rise of generative artificial intelligence technology and its impact on traffic, IP protections, content production and jobs at the Digiday Publishing Summit last week.
September 25, 2023 • 5 min read
Here is A sampling of other AI-related news from last week.