Student site The Tab: 'Vice for people who don't think Uber is a bad thing'
February 5, 2016 • 3 min read
•
•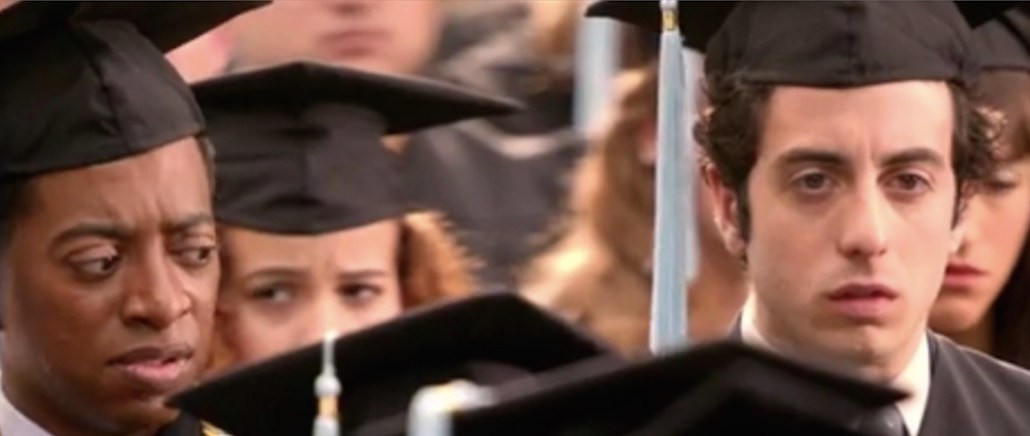 Publications that target students as their primary readership have a built-in problem: Eventually they graduate.
Student site The Tab spent three years building up a network of 3,000 unpaid writers to cover a mix of campus lifestyle and local-interest stories. Understandably, it doesn't want to say goodbye to its 2.5 million monthly readers as they join the workforce (comScore). So this week, it launched The Tab National, a site for the 20-something who lives in London, where two-thirds of its readership moves to.
"There's a glut of media companies around, but no site really talks about lifestyle," co-founder and ex-Cambridge student Jack Rivlin told Digiday. "We want to be the Vice for people who don't think that Uber or pop-up markets are necessarily a bad thing." The Tab targets the country's top universities, and a lot of its readers like the finer things in life.
Evening Standard journalist Phoebe Luckhurst has been drafted to head up the National's small editorial team of three, herself included. Stories include "Someone who has seen the Shard apartments says they are 'extraordinary' – and empty" and "Uber tries to win over haters with new design." 
It's an attractive audience for advertisers, but that's just one side of the coin. The Tab still has its top-tier university sites, 40 in the U.K. and 45 in the U.S., where it launched in September, offering another layer of geographical targeting.
The Tab is not in the black, though. Besides a £2 million ($2.9 million) round in venture capital last year, all revenue comes from sponsored stories. It publishes around 15 brand stories a month, which live on its university sites and The Tab National, from advertisers Lidl, L'Oreal and Unilever. It guarantees posts will get 25,000 pageviews, more than half are getting 50,000, and charges between £25,000 and £100,000 ($36,473 – $145,890) per series.
Unilever brand Pot Noodle's seven story series, the latest post for the site "I gave up revision a week before my exams so I could go to Vegas" follows a student who won a Pot Noodle campaign, altogether the series has got around 320,000 pageviews. Rivlin points to examples where native content from BuzzFeed has gained a similar number.
In ways The Tab is plugging the gap left by the decline of local media, both as a source of local news and as way for students to kickstart a career in media and journalism. It has just launched The Tab Academy for reporters to submit their portfolio in order to be put in front of employers who are offering work experience and job posts. Businesses like The Times, The Telegraph, News UK and Business Insider are partners and have pooled the academy to fill posts. Rivlin plans to fill 100 posts for his reporters by the end of the year. "They don't owe us anything," he said of its reporters. "We owe them."
In a bid to grow its network, it has just started a trial in offering cash for writers who get more shares. In a given month, if your stories amount to 50,000 Facebook shares, you earn £700 ($1,020).
Earlier this year, Trinity Mirror's plans to incentivize journalists based on audience figures was kiboshed and criticized for encouraging clickbait style journalism. On this, Rivlin said, "We wouldn't publish those stories, people may disagree, but it has to be original and done by the person best-placed to write it. In this case, it's a bonus." He believes that people want the career development rather than a few quid anyway.
In the short term, The Tab is launching an app in a couple of weeks to make reporting easier for its journalists, who have the options of uploading a video rather than writing a story. By mid-2017, Rivlin wants to get inside 240 universities, mainly in the U.S., and reach 30 million monthly uniques. "We had some tension when we first launched in the U.K. from student papers, but in the U.S., they have been much more polite."
https://digiday.com/?p=159910
October 2, 2023 • 1 min read
•
•
The publishers who attended DPS were focused on the potential upsides of applying the technology to their operations while guarding against the downsides.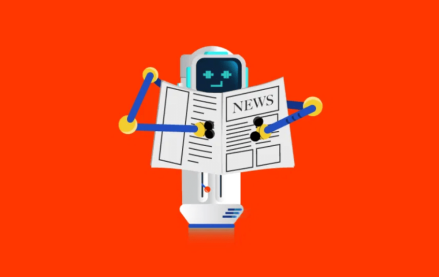 October 2, 2023 • 4 min read
•
•
Now that ChatGPT users can surf the internet for information, some publishers are reconsidering the weight of the issue.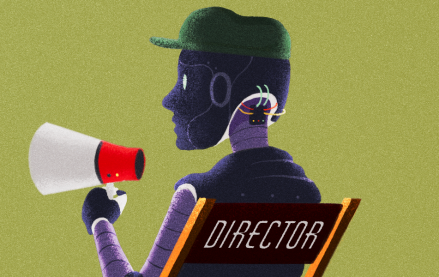 October 2, 2023 • 5 min read
•
•
As Meta makes celebrity-like chatbots, ChatGPT learned to "hear," "see" and "speak" while Spotify is piloting AI-translated podcasts.