Watch Digiday's Programmatic Advertising Breakfast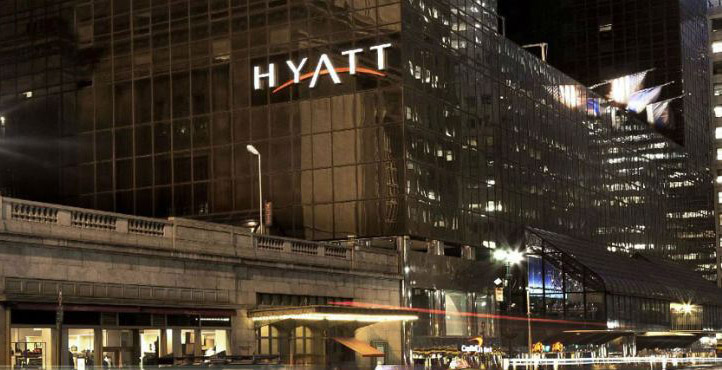 Today, Digiday hosted a two-hour Programmatic Advertising Breakfast featuring speakers from The New York Times, Business Insider and Google at the Grand Hyatt in New York City. Matt Prohaska, programmatic advertising director at The New York Times, will explain how the Times is expanding its ad tech offerings, and Pete Spande, chief revenue officer at Business Insider, will discuss how new publications can be grown with automated media. Scott Spencer, director of product management at Google, will be dismantling myths around programmatic video.
Below is an embedded Livestream of the event for those who are not able to attend.
Livestream brought to you by