Star Wars lightsabers are about to flood your Facebook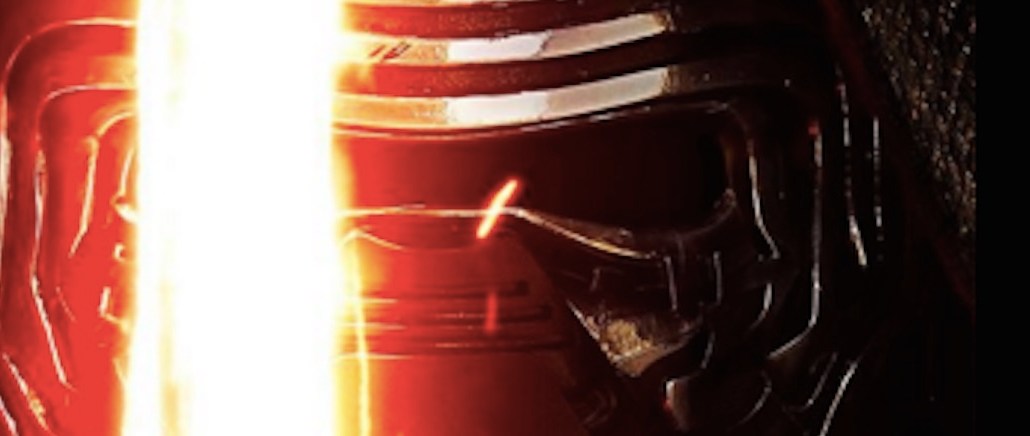 May the promotion be with you, Facebook.
Ahead of the Friday's release of the latest "Star Wars" movie, the social network is adding a lightsaber filter for people to add on to their profile pictures. The tool offers two lightsaber options: an evil red one from Kylo Ren or a generic blue-shaded beam. There's also an expiration feature in it, letting users revert back to their old pictures within an hour, day or week.
Star Wars is the first major non-sporting brand to use the Snapchat-like filter. Until now, NCAA, MLB, NBA, and European soccer organizations, like the Premiere League were the only brands letting people place its logo on their faces.
Facebook didn't immediately respond for comment about the terms of its agreement with Disney.
Filters have been a success for Facebook ever since its introduction in June for the U.S. Supreme Court's decision legalizing same-sex marriage when 26 million users draped a rainbow flag over their pictures. The company also had a French flag filter after last month's terrorist attack in Paris.