Three months after launching its first batch of original video series, Spotify is putting even more focus on original programming.
In May, Spotify unveiled 12 original series including "Landmark," a documentary series about significant moments in music history, "Drawn & Recorded," an animated show narrated by Grammy winner T Bone Burnett, and "Ultimate/Ultimate," a mockumentary series about semi-talented people trying to become the next EDM star. At the time, the slate was said to be "phase one" of Spotify's plans in video, which focused on music. Later phases would expand the lineup to include more comedy and animation series.
Original video programming is a major area of focus for Spotify, so much so that in the past few months the company has elected not to renew some of the video licensing deals it signed with various networks and content partners last year, according to sources.
When Spotify first announced its video push last May, the company said the video section — which finally launched this past January — would feature video clips from TV networks like Comedy Central and ESPN, as well as digital publishers like Vice and Maker Studios. That effort fizzled with some media partners reporting view counts as low as "hundreds" or "thousands" per video.
"What Spotify has come to learn is that Spotify is amazing when you have a passive audience — when the audience doesn't need to look at a video," said one Spotify content partner. "Some of the Spotify videos that did best were TED Talks, because those don't actually need to be watched."
It shows that the biggest problem facing Spotify in its push toward video is the simple fact that as a music-streaming service, most users don't expect or even want to watch video on Spotify. But the company, which has yet to turn a profit even though it has 30 million subscribers and 100 million users, needs to show growth — and like other platforms, it believes video is a way to do that.
A Spotify executive was not available for comment.
Spotify's pivot toward originals started with the initial batch of 12 originals. Going forward, the company is seeking more "brand-defining" original content, said sources. Initially, this means music shows centering on performances, important and interesting moments in the history of music and how music intersects with everyday life.
In terms of the ask, Spotify is looking to order six to 10 episodes per show, with episodes running anywhere between 10 and 22 minutes. It's willing to pay $20,000 to $200,000 per episode, depending on the talent, episode length and other factors, sources said.
With that big of a spectrum, Spotify's competing with media companies and platforms of different sizes — though nothing close to the budgets at streaming TV giants like Netflix, Hulu and Amazon.
"They're looking to do one or two shows at the high end and a handful of shows at the low end," said a studio executive who's had conversations with Spotify to produce original programming for the streaming service.
Spotify's terms, which also include a limited-time exclusivity to the show but no ownership as well as a promise to provide marketing support, are favorable to producers, another source said.
Spotify's push into video is part of a larger video land-grab as different companies compete for people's attention spans — and lucrative ad dollars — for video. Spotify's chief rival in subscription music streaming, Apple Music, is also working on a number of original series including "Planet of the Apps," a competition series featuring Gwyneth Paltrow, and "Carpool Karaoke," a spinoff of the popular James Corden late-night segment.
For video producers, it's a great time as dollars flow in from a growing number of content-hungry sources. The buyers, meanwhile, are hoping the content they're spending money on can help lure new users. And yet regardless of production budgets and star power, there's no guarantee that Spotify's bet — or that of rivals like Apple Music, Verizon's Go90 and Vessel — will pay off.
"Will every one of these services be around in five years? No," said one Spotify content partner. "But it's something they all have to try."
https://digiday.com/?p=194238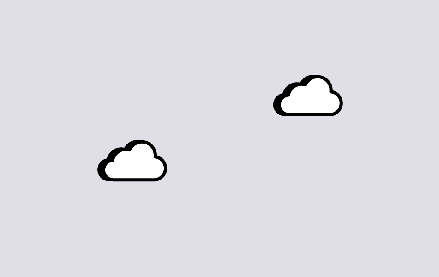 November 29, 2023 • 6 min read
Reducing carbon emissions from the digital ad ecosystem is an important priority, but various players are skeptical that much can — and is — being done to practice sustainability.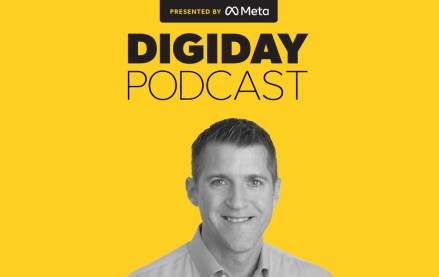 November 28, 2023 • 4 min read
Google's vp of global ads is confident that cookies will be gone from Chrome by the end of next year, despite all the challenges currently facing the ad market.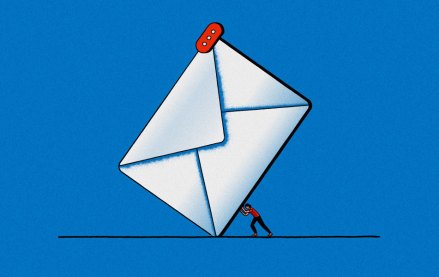 November 28, 2023 • 6 min read
Some email newsletter platforms' click-through rates are actually click-to-open rates, which are measured against the number of emails opened rather than the emails sent. But buyers seem to prefer it that way.