South China Morning Post CEO Gary Liu on navigating a perilous time for Hong Kong
July 14, 2020 • 6 min read
•
•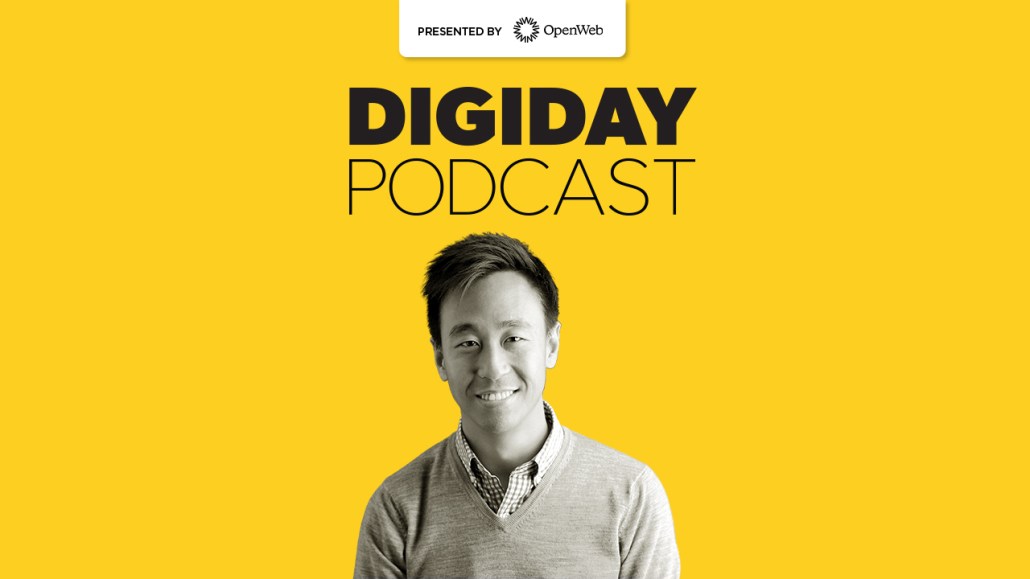 Subscribe: Apple Podcasts | Stitcher | Google Play | Spotify
Hong Kong's South China Morning Post has covered the territory's role as a unique link between China and the rest of the world since the newspaper's founding in 1903.
But that link has grown fraught as China continues to crack down on dissent and pro-democracy protests via the national security law it drafted and passed late last month.
Gary Liu, the English-language newspaper's CEO since 2017, worries that its independence depends on that of the territory. "If the laws of this city and the judiciary that protects those laws change to the point where there is no longer press freedoms in this city, the South China Morning Post will change," Liu said. "And I think that would be a very, very sad day for this city, it would be a very sad day of course for the Post, and it would be an unfortunate day for the world."
The coronavirus pandemic presents an additional challenge. Though Hong Kong was hardened by its experience with the SARS outbreak in 2003, the virus has combined with the protests that began last year to shut down the industries, including tourism — Hong Kong has been the world's most visited city for years, according to Euromonitor — that the SCMP depended on for advertising revenue.
These obstacles follow years of readership growth for the South China Morning Post. Alibaba bought the paper in 2015, and brought its paywall down shortly after.
Liu said this allowed the media property to have "far exceeded" the scale it had set out to meet. The English-language paper went from 4 million monthly active users, when the paywall came down, to more than 50 million in recent months, according to Liu.
Now, said Liu, "it's about when do we believe we have the right product for us to ask some audiences around the world to start paying for the South China Morning Post again?"
For him, financial success is "the only way long-term to ensure and protect editorial independence." A third of its readers are in the United States, he added.
The pandemic has accelerated initiatives to grow reader revenue, with SCMP aiming to organize 40 virtual events this year as opposed to the 10 in-person ones they'd been planning on. The Post is also launching SCMP Research, a paid vertical.
"China is unique because it's so important and yet it is still a closed information ecosystem. And there are not a lot of people who can properly extract and can properly parse and can properly distribute the information within China to the rest of the world. And we happen to be able to do that," Liu said.
Here are highlights from the conversation, which have been lightly edited for clarity.
For Hong Kong, a double whammy
"For any media industry that relies on advertising, the primary advertising verticals were impacted by both the protests as well as Covid-19. The key advertising verticals are retail — largely tourism-driven retail — F&B [food and beverage], and the actual industry of tourism itself. And those industries effectively have been shut down for, at this point, nearly a year."
Covering Hong Kong (and China) for the whole English-speaking world
"The Post has always been English. Today we have the largest English-language speaking population that Hong Kong has ever had, but that's still only a little over 2 million people out of a city population of 7.5 million — never been the majority, but they have been the power brokers. During colonial times this was the paper that reported on and for everything that the British government did. The government ran off of the pages of the South China Morning Post, was held to account by the pages of the South China Morning Post. It was for the elites. And even as the government's language has somewhat changed, the power brokers of the city have remained primarily English-language, obviously in business, but also in consumption. And now increasingly, we are speaking to the Anglosphere all around the world who are trying to understand this city as well as the country it belongs to."
The Hong Kong protests are multi-faceted
"The Hong Kong protests were and still are much more complicated than just single-issue. It's a movement that has had its roots over multiple decades and reached a boiling point because of an extradition bill last year. The protests themselves represented many different opinions and many different hopes for the city of Hong Kong, just as the Black Lives Matter in the United States represents many opinions and many points of view. If we read just global foreign correspondent reporting about the Hong Kong protests, it might boil it down to the most important call and the most important point of these protests, but it does not flesh out everything else that's in the periphery. And that periphery matters to understanding Hong Kong's complexity — why people felt it so necessary to step into the streets in the millions and call for change in governance."
Turning (back) toward reader revenue
"Just like everyone else, we are in the process of reinventing what business looks like for the Post. Of course reader revenue is on our roadmap, and Covid-19 has only accelerated our plans to build a product that's worth direct value exchange with our readers. [Like] virtual events. Our events business was well established but we were talking about 10 events a year. This year we're going to do 40 events because it's so much easier to put on an event virtually and there's revenue to be made there. We've established a new knowledge vertical — effectively taking out subject matter expertise and packaging it together for insiders. It's almost a B2B product. Not every news organization can do that because not every news organization has that truly unique, deep expertise. But we happen to have it, and it's one that corporates are willing to pay for. Our goal of taking down the paywall was to grow to a certain scale, and we have far exceeded that scale already. When do we believe we have the right product for us to ask some audiences around the world to start paying for the South China Morning Post again? And that is going to come sooner rather than later, I think. We can go back."
Join us on Friday, July 17 at 12 p.m. ET on The New Normal, a weekly interactive show focused on how publishers are adapting their businesses. Kerel Cooper and Erik Requidan, hosts of the Minority Report podcast, will talk — and share excerpts — with Digiday about what they've learned about diversity in the worlds of ad tech, business and media. Register here.
https://digiday.com/?p=372619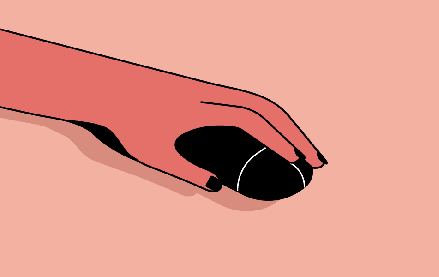 December 1, 2023 • 3 min read
People claim that the role of chief diversity officer is vanishing. However, AI is booming, and the CDO can help ensure responsible AI.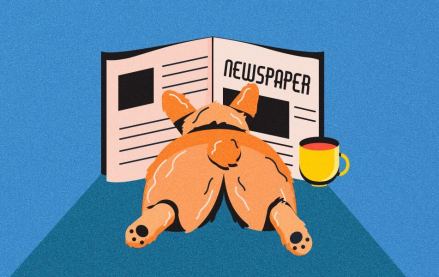 November 30, 2023 • 4 min read
Digiday+ Research found that publishers' programmatic ad revenue didn't quite live up to expectations this year, but they still see it as a growth area.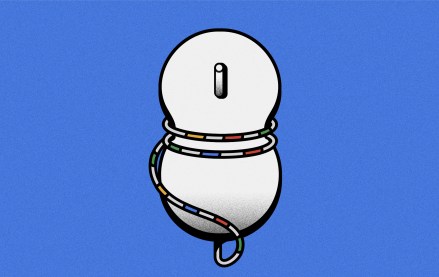 November 30, 2023 • 13 min read
For a couple of publishers, referrals from Google are down upwards of 60%.