If you're trying to get people to like and share your native ads, here's a tip: Make them funny, and maybe add a touch of honesty.
That's Someecards's strategy. Since 2007 the site has built its brand around its near-ubiquitous ecards, which take the Hallmark formula and flip it on its head. Rather than be sweet and wholesome, Someecards goes for humor and raw honesty, which has helped it build a U.S. audience of roughly 7 million unique visitors a month, according to comScore. Its social presence is equally robust: Someecards has 2.8 million likes on Facebook, 2.3 million Twitter followers, and over 33 thousand followers on Pinterest.
All of this has made it a viable platform for brands, which have used the Someecards formula to create their own branded ecards. Since 2008, Someecards has worked on over 150 branded campaigns, and 45 last year alone. Previous partners have also included Microsoft, HBO and IHOP.
"Anyone can make posts of funny gifs and put a brand stamp on them, but we approach this from the advertiser's perspective," said Someecards creative director Duncan Mitchell, who spent over ten years in the agency world before quitting to start the company. "We try to figure out what consumers are thinking about and how it overlaps with the products brands are selling. That can be really powerful."
This approach can be seen clearly in a recent campaign with baby food company Beech-Nut, which used Someecards to talk about the tough realities of being a new mother. "The only chance I got to sit down today was on the toilet," reads one card. "I want my baby's food to be as natural as I tell everyone my childbirth was," reads another. Beech-Nut was also the first to take advantage of Someecards's native placements, which it serves on its site as standard IAB placements.
While that comedic sensibility may come across as deadpan or even a little cynical, Someecards has a different take: It's just being honest. The site also argues that its ecards also tap into reader's identities (Mitchell said early readers misread the site as "so me ecards"), which also increases the likelihood that people will share it.
"We've built up a lot of audience trust from our sense of authenticity," said Kevin Johannesen, head of sales at Someecards. "Brands come to us because of the recognizability of the format and they understand that that authenticity is something that can transfer to them as well."
This approach may seem at odds with conservative brands, but not all of them have been turned off by what Someecards has to offer. Even typically strait-laced brands like Clorox and Dove are open to a poop joke if it's done tastefully enough.
This approach has proven to be pretty successful. For a recent campaign for Cottonelle, for example, Someecards created six sponsored cards meant to start a conversation about people's bathroom routines. Those cards got over 3.6 million views on social channels, all of which were completely organic, according to Mitchell, who said that the site only reports organic traffic in its campaign reports.
"Brands know that by working with us through our format they can talk to consumers in a way that's different from their day-to-day marketing," Johannesen said. "It's like a Hollywood actor taking time off to do a stage play. It's all about showcasing a different aspect to their brand."
https://digiday.com/?p=92557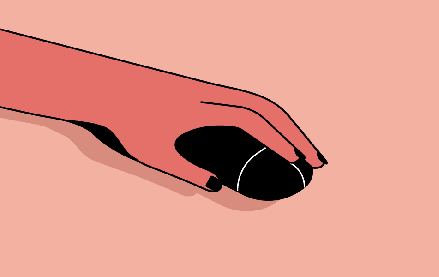 December 1, 2023 • 3 min read
People claim that the role of chief diversity officer is vanishing. However, AI is booming, and the CDO can help ensure responsible AI.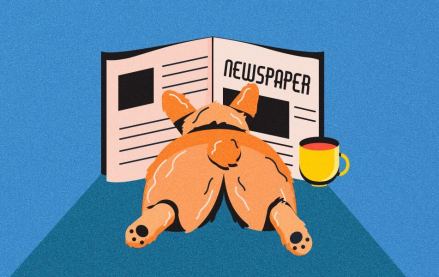 November 30, 2023 • 4 min read
Digiday+ Research found that publishers' programmatic ad revenue didn't quite live up to expectations this year, but they still see it as a growth area.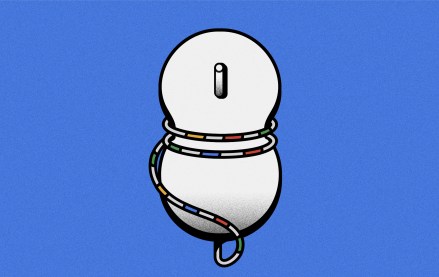 November 30, 2023 • 13 min read
For a couple of publishers, referrals from Google are down upwards of 60%.