As the market for social video is expected to grow considerably next year, it is vital that the current smokescreens are eliminated. Too often poor advertiser-backed content is forced into the top trending position on YouTube, receiving predominantly negative feedback and only damaging that client's brand rather than enhancing it. Clients will always buy something once, but if it fails to make an impact, they won't do it again.
There's a clear need for transparency. Unfortunately, the world of social media is still a dark cave to many clients, and agencies still need to guide them. Too often it is unclear where views came from. If a supplier isn't willing to share the recipe to their "special sauce," its methodologies should be questioned. Unlike digital display, there is no governing body that regulates the practice of social media (something that we are actively trying to encourage), and some of the techniques that can easily be adopted to generate views should be outlawed.
Now is the time to start thinking beyond the view. As an industry, video seeding, cannot sustain itself by simply delivering views. Google can do that for a client, at a much cheaper cost. Clients have been clearly misled into believing that the view count is actually more important than the manner in which those views are achieved. Like all advertising, much of the success from a social-video campaign hinges on the quality of the content; however, if a social-video campaign is to really fly it also hinges on engagement as well: comments, shares and likes.
Views should always be the baseline for achieving the basic objectives but it's the relationship created with the user that is paramount and should be embraced most by the advertiser. As it has quickly become evident, social media is the vehicle that brands are adopting in order to behave as our friends, and therefore it is vital that the brand should ensure its campaign has the credentials and like ability if it is to be accepted as one.
It wasn't that long ago that we saw an explosion of performance ad networks as direct-response advertising took hold on the Web. This was all before agencies wised up to the fact that they were all buying the same inventory, bamboozling them with talk of proprietary optimization technology, when in actual fact the process could be easily replicated and still achieve equal results at a fraction of the cost.
The same thing will undoubtedly happen with social video as the discovery of effective online branding opportunities means budgets are rapidly shifted from direct response. No doubt many agencies are already looking into it; however, this is why we are always try to stay one step ahead of the game and are continuously embracing new techniques and trying to deliver unparalleled results — organically and transparently, bought media and earned media. Providing the deployment strategy is expressed clearly and coherently before a campaign goes live, both the agency and the client should be left more than satisfied with the results and manner in which they were achieved.
Smoke and mirrors just don't cut it anymore – something all social video companies have, or should have, woken up to by now.
Richard Spalding is the CEO of the video seeding firm The 7th Chamber.
https://digiday.com/?p=2627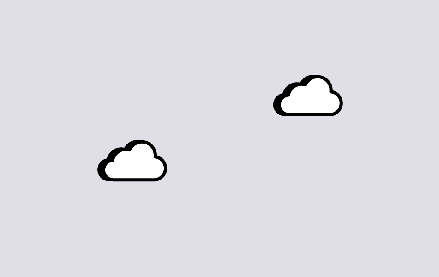 November 29, 2023 • 6 min read
Reducing carbon emissions from the digital ad ecosystem is an important priority, but various players are skeptical that much can — and is — being done to practice sustainability.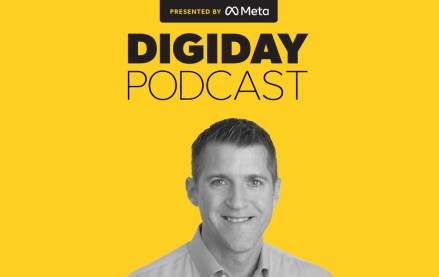 November 28, 2023 • 4 min read
Google's vp of global ads is confident that cookies will be gone from Chrome by the end of next year, despite all the challenges currently facing the ad market.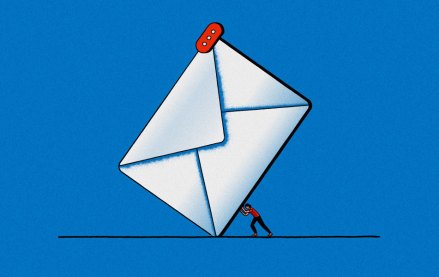 November 28, 2023 • 6 min read
Some email newsletter platforms' click-through rates are actually click-to-open rates, which are measured against the number of emails opened rather than the emails sent. But buyers seem to prefer it that way.