Earlier this week, Digiday's Mike Shields wrote a column on the social video industry, which touched a nerve among some executives in the industry. Here is the first of two rebuttals from social video firms, from Chris Schreiber of Sharethrough.
Social-video advertising at its core is the marriage of original branded video content and the social Web. The premise behind social-video distribution is that when original, entertaining video content (not just repurposed commercials) is distributed within highly social Web environments, significant amounts of earned media can be gained through the sharing of the video. Technology is at the heart of this practice: The ability to track viewership and social analytics on video placements allows social-video distribution companies to optimize campaigns to maximize the total amount of social engagement.
For this growing segment of the advertising industry to realize its potential and cement a place in the marketing mix, there needs to be clarity about what social video is really about and what distribution companies can be expected to deliver.
Above all, social video distribution companies need to be transparent about their methods. Black-box methods will not scale within the advertising industry. The technological infrastructure needs to be in place to provide accurate data on viewership and social activity of all paid placements. The earned media that is generated by real people on publishers' sites needs to be captured and communicated by social-video companies to their clients. Performance insights need to be real so that advertisers can enhance their ability to spend wisely and drive the biggest brand impact.
Social-video companies cannot guarantee the sharing of a brand's video and should not incentivize users to share. Social engagement needs to be completely voluntarily for it to retain its value to brands. Social-video companies do, however, need to be able to maximize the social activity on a campaign through technology-driven optimization.
Social-video companies cannot guarantee editorial coverage. Bloggers and journalists can provide a huge lift to a brand campaign if they choose to cover it, but the coverage needs to be earned, not bought. Social-video companies do, however, need to be able to create a network of paid placements that feel native to a publisher's content experience.
In addition, social-video companies should charge for real views, not impressions. Interruptive, auto-play video advertising models don't generate quality viewership, and they don't lead to substantial sharing. Social-video companies need to be able to deliver brand videos in a way that allows consumers to choose to watch a video and, in turn, need to be able to deliver on a cost-per-view pricing model at scale. A view should be defined as a user-initiated click on a brand's video (not an unintended pre-roll on another piece of content).
Lastly, social video is about helping brands succeed as publishers of creative video content and transitioning brand video distribution from a model based on interruption to choice. To date we've already amassed a substantial track record of social-video campaigns that attracted enormous viewership and created cultural impact. And we are just getting started.
By combining transparent practices with effective technology and content-driven Web placements, social-video advertising will become a prime tool for brand building and an important new chapter in the evolution of advertising.
Chris Schreiber is director of marketing at social video advertising company Sharethrough. Follow him on Twitter at @cousinchris.
https://digiday.com/?p=431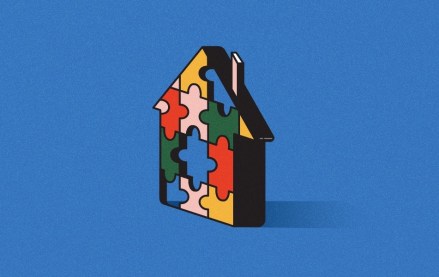 September 22, 2023 • 4 min read
Apartment Therapy's president Riva Syrop took the stage at the Digiday Publishing Summit to discuss the convergence of commerce and sponsorship revenue within its Small/Cool event.
September 22, 2023 • 4 min read
Media execs took stage at the Digiday Publishing Summit to discuss the growing importance of ROI in ad campaigns this year.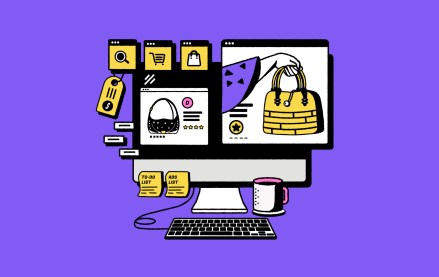 September 22, 2023 • 4 min read
CEO Satya Nadella said AI assistants will be as ubiquitous as PCs and will help users navigate across apps, operating systems and devices.