Social media measurement is growing up.
After years of telling agencies that "likes" and "followers" would revolutionize advertising, social media is now being measured by metrics such as brand lift, purchase intent, click-through and sales. If those sound familiar, they should: They're how most brand marketing is measured.
Shifting emphasis away from increasing a brand's number of Facebook likes is largely due to brands' experiencing decreased organic reach on the platform, said Matt Britton, MRY's CEO. If a brand like Coca-Cola has 86 million followers but can't reliably reach any of them, does it really have any followers at all?
Sean Muzzy, CEO at Neo@Ogilvy, the agency's performance marketing arm, said decreased reach has routed focus away from brands' pages and to their individual posts. Instead of measuring the number of likes gained over the duration of a campaign, brands are focusing more on how much engagement individual posts received and whether that corresponded with more visits to the brand's website, for instance.
Refinery29's recent case study about how it used Facebook to push users down the purchase funnel and sign up for its newsletter is an excellent example of a brand using social to produce a result that didn't live on that social platform itself, Muzzy said.
"It's very exciting and, at the same time, interesting in that it begs the question, do I even need a page anymore?" Muzzy said. "Consumers don't have to like or follow your brand page to engage with your content."
Digital shop MRY is now focused on the number of impressions served in a given time frame and how effective those were at sending consumers to a certain webpage or changing brand perception.
"Likes and followers, that's kind of the thing of the past," Britton said. "Its value is diminished, and brand marketers are having a hard time connecting it with their business metrics."
Britton added that the change is not exclusive to Facebook; organic reach on Twitter has decreased in recent months, as well. The notable difference is that decreased reach on Facebook is due in part to Facebook's recent changes to its news feed algorithm, whereas on Twitter, it's due to the sheer number of brand tweets. Because so many brands tweet so often now, especially during events, users' Twitter streams are clogged, causing many brand tweets to go ignored. The upshot is brands are focusing less on their number of Twitter followers.
While decreased reach has been a point of contention for some, others have argued that the rough transition will ultimately improve the quality of social media advertising.
"I wouldn't want to be measured on likes. I want to measured on how we're going to be achieving your business objectives," Laundry Service president Jason Stein said.
Instead of posting multiple uninspired tweets per day in the hopes of achieving that elusive Oreo moment, brands are starting to focus less on quantity and more on creating quality social media ads and pairing them with media spend, Britton said.
"We've kind of come full circle, and we're back to the days of advertising again," Britton said "You need to create great content and support it with media. It's not just about putting up pieces of clip art in real time."
That doesn't mean engagement metrics are dead. For other social shops, engagement metrics are simply changing as the like and the follower lose some luster. One engagement metric that social agency Laundry Service is directing more attention to is users' comments.
On some campaigns Laundry Service handles, for instance, community managers will scour through user comments, scoring each on a scale of one to five (with five being the highest) based on how well each comment aligns with the perception the brand is trying to elicit. It is program like these that signal a movement away from follower counts and toward more traditional metrics like brand lift.
"What people are actually saying is becoming increasingly important," Stein said.
https://digiday.com/?p=82328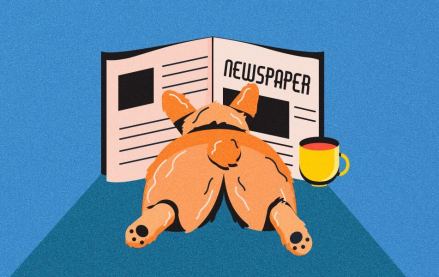 November 30, 2023 • 4 min read
Digiday+ Research found that publishers' programmatic ad revenue didn't quite live up to expectations this year, but they still see it as a growth area.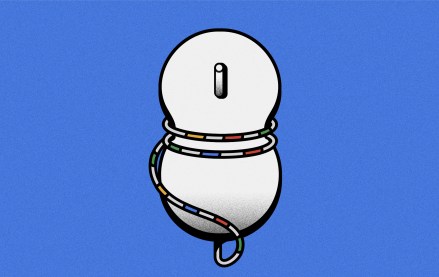 November 30, 2023 • 13 min read
For a couple of publishers, referrals from Google are down upwards of 60%.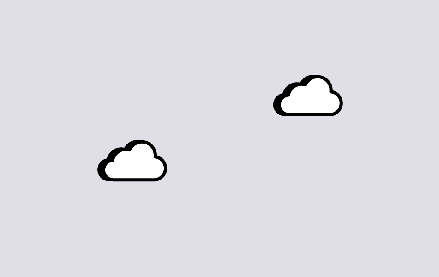 November 29, 2023 • 6 min read
Reducing carbon emissions from the digital ad ecosystem is an important priority, but various players are skeptical that much can — and is — being done to practice sustainability.