Snapchat viewers are quick to skip video ads if brands don't impress
September 8, 2015 • 4 min read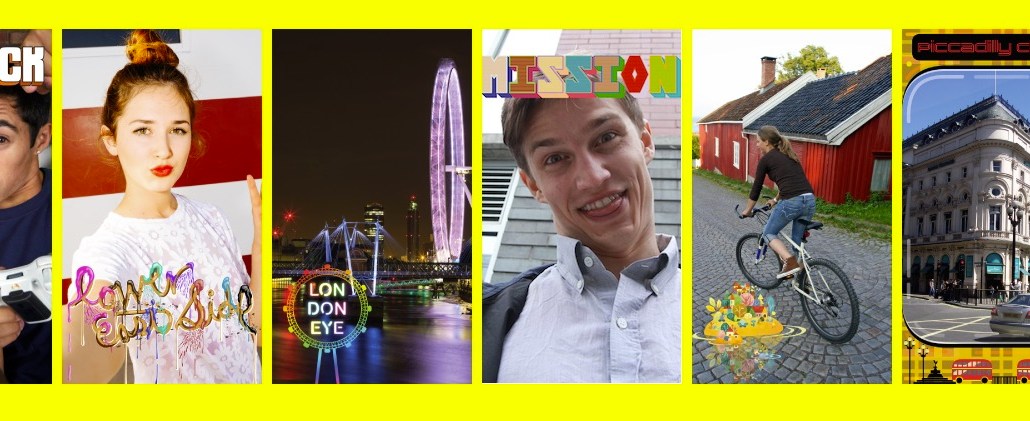 Image courtesy of Snapchat
Advertisers that want to run ads on Snapchat should make them snappy, because the app's millennial audience can be quick to hit skip, according to stats from sponsors.
One agency shared a chart with Digiday showing how well Snapchat video ads performed for one of its clients, and about 70 percent of users moved on by the three-second mark.
"It is a very steep, rapid decline for the brand here, and when marketers think they are buying a 10-second ad, they really have to get their message out in two seconds, or else most won't see it," said a top executive at the agency, who shared the chart on the condition of anonymity. (The chart, shown below, was reproduced by Digiday.)
Now, this was only one brand's experience, and viewing trends are different for all campaigns, dependent on how compelling the ads are.
Snapchat sponsors run 10-second spots that play among the rest of the app's content, and the ads are skippable. In fact, skippability is a main selling point for the company, which says users feel better about commercials if they opt into them.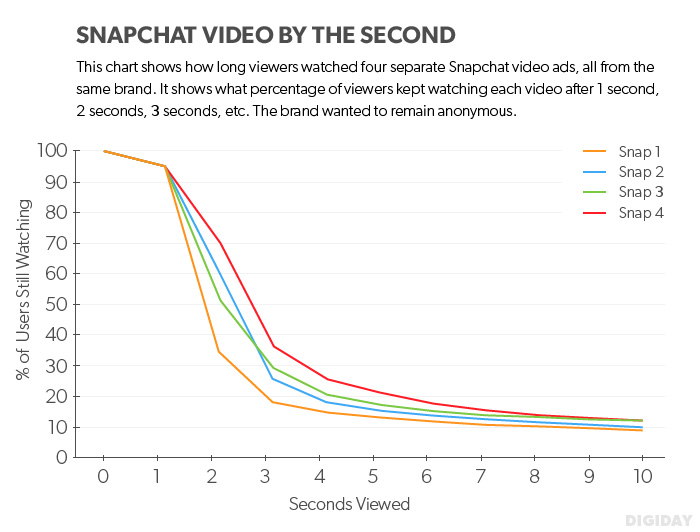 How to hook viewers with digital video ads that are easy to ignore is not a challenge unique to Snapchat. Twitter offers six-second pre-roll ads, and Facebook teaches brands how to capture attention within three seconds, using muted autoplay videos, which people can scroll right past.
"Completion rates for Snapchat vary depending on the creativity of the ad," said Jeff Lucas, head of sales and marketing at Viacom Media Networks, a close Snapchat partner. "Most brands that try to be native, organic to the platform, have higher completion rates."
Some brands have begun asking for more favorable viewability standards from Snapchat, which, for now, charges for all views, even ones that last milliseconds.
"It's a pretty big concern depending on the goals and what you're buying the ads for," said Orli LeWinter, vp of strategy and social marketing at digital agency 360i. "We tend to focus on video completions as the key metric, versus video views and clicks, because it shows the level of engagement and interest."
Snapchat has a low threshold for what it charges advertisers in part because it is still developing its ad offering. It also has not ruled out changes in measurement.
However, its current approach also suggests that the company thinks it has a special ad product, one that stands out in the marketplace with the power to reach an otherwise elusive young audience.
"It's early days," Snapchat said in an e-mailed statement. "We are very focused on continuing to drive value for advertisers."
Snapchat works with its advertisers — which include video game companies, soft drink makers, movie studios, retailers — to develop ads that are customized to its platform. First and foremost is the company's insistence on vertical video, which takes up the whole screen when phones are held upright. It also has guidelines that encourage brands to rotate the creative in their ads, so users don't get bored seeing the same message over and over.
Some advertisers gave Snapchat ads high marks. One, speaking on condition of anonymity, said the average view time on its ads was four seconds, with a completion rate of 34 percent.
That rate is similar to ads that ran last week during the Snapchat Live Story for the MTV Video Music Awards, which saw a 28 percent completion rate, according to a source who is familiar with the numbers that advertisers are getting back from Snapchat.
Some brands are seeing solid increases in interest among consumers after running Snapchat campaigns, this source said.
"For some of the best campaigns with great creative, Millward Brown has measured favorability lifts of 50 percent or more for those exposed to the ads versus those not," the source said.
The source also claimed that the 50-percent brand lift, which only applied to the highest-performing Snapchat campaigns, was twice the mobile marketing norm.
Lucas said Viacom has had no trouble selling brands on Snapchat, because they have been eager to run spots alongside its content. Viacom manages a Comedy Central channel in Snapchat's Discover section, and it worked with Snapchat on the MTV awards Live Story.
There are benefits to the platform even if it doesn't give advertisers a minimum number of seconds to count views. For instance, marketers are less likely to pay for fraudulent views than they are on other digital video channels, where often there are no guarantees anyone viewed an ad, Lucas said.
"Snapchat is where ads are pure, 100 percent in view of the screen, not hidden anywhere," Lucas said. "That's a lot better than advertisers totally paying for things no one is ever seeing."
https://digiday.com/?p=134518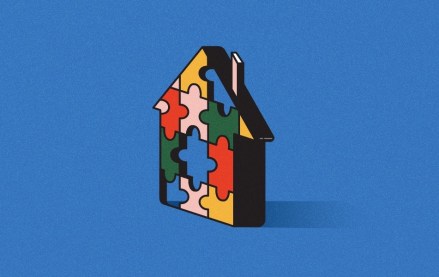 September 22, 2023 • 4 min read
Apartment Therapy's president Riva Syrop took the stage at the Digiday Publishing Summit to discuss the convergence of commerce and sponsorship revenue within its Small/Cool event.
September 22, 2023 • 4 min read
Media execs took stage at the Digiday Publishing Summit to discuss the growing importance of ROI in ad campaigns this year.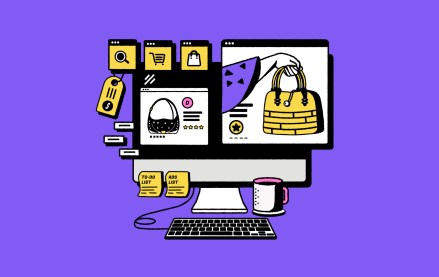 September 22, 2023 • 4 min read
CEO Satya Nadella said AI assistants will be as ubiquitous as PCs and will help users navigate across apps, operating systems and devices.