Snapchat is ready to place ads between friends' stories as it launches API
June 13, 2016 • 3 min read
•
•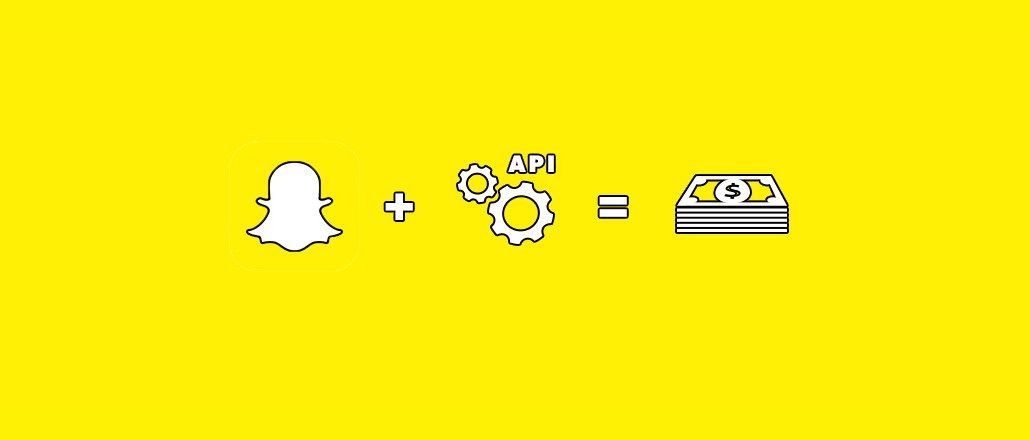 Snapchat is putting ads where your friends are.
The messaging app is updating its ad product, and it said ads will start to appear between messages from friends for the first time. Initial launch partners include Hollister, P&G, Verizon, and Warner Brothers, according to Snapchat. So far, ads have only appeared in the media section of Snapchat, which has been adamant about not flooding the app with commercial intrusions.
Snapchat has been surging in popularity, having reached 10 billion video views a day, and now it wants to monetize more of those views, serving ads in between the videos friends share with each other. The media section known as Discover gets millions of views a day, but the bulk of activity takes place in the personal stories.
Snapchat is already trying to allay potential user concerns about the advertising interruption. From its statement today:
"Stories today are the fastest, most personal way for Snapchatters to catch up with their friends. Starting soon, we'll begin rolling out Snap Ads between Stories. As always, we're being incredibly thoughtful about the experience — we'll run only top-notch creative, and we'll be careful about how many ads Snapchatters see. From time to time, we'll provide a skippable Snap Ad when a Snapchatter watches a string of Stories. These Snaps Ads only appear between Stories — they don't interrupt a Story you're currently watching."
For years now Snapchat CEO Evan Spiegel has been trying to create a different kind of platform that doesn't rely on "creepy" advertising or ruin the user experience.
However, like so many social platforms before it, Snapchat has to start making money to support its disappearing messages and funny animated lenses.
Ad industry insiders said that Snapchat is going to have to take special care not to turn off its users with the news ads. This is a particularly sensitive course change it is trying to steer.
"In a given session, I can easily sit through five friend stories, each lasting just seconds. So, an ad between each story would be media overload. I'm sure Snapchat has thought this through and will stagger ads to prevent this," said Jill Sherman, svp of social strategy at DigitasLBi. "Snapchat will need to hold advertisers to a level of creative that doesn't ruin the great user experience they've spent so long creating. Otherwise, they'll need to rethink this ad placement, as user-to-user stories is the bulk of their activity."
Also today, Snapchat announced its official ads API, application programming interface.
Snapchat launched its ad tech platform with a select group of marketing tech partners as it looks to better compete with the likes of Facebook and Pinterest, offering a more sophisticated ad product.
Its platform now looks a lot like Facebook's API and marketing partner program, a close-knit group of tech players who will have unique access to the platform. Snapchat invited about 20 tech and creative advertising partners into its walled garden, which will help build ads and use data to target them better.
Marketing tech partners include Adaptly, 4C, Amobee, TubeMogul, SocialCode, BrandNetworks. Creative studios will have access to Snapchat advertisers as well, including VaynerMedia, Big SpaceShip and Vice Media's Virtue.
Snapchat has developed this closed platform in order to ramp up its ad business, which needed more tools in order to attract bigger ad budgets. It has been viewed as an experimental media buy to reach young audiences, but lacked the sophistication to truly measure the impact of the ads or to target specific audiences.
Snapchat has been revamping many aspects of the app. Last week, it redesigned the Discover and Live Stories section where most of the ads run. It unified the two features, making it easier to inserts ads. Snapchat also renamed its ad product today, simply referring to them as Snap Ads, no longer using the "3V" name, which was confusing and stood for "vertical video views."
https://digiday.com/?p=182819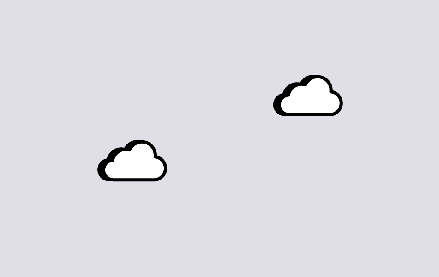 November 29, 2023 • 6 min read
Reducing carbon emissions from the digital ad ecosystem is an important priority, but various players are skeptical that much can — and is — being done to practice sustainability.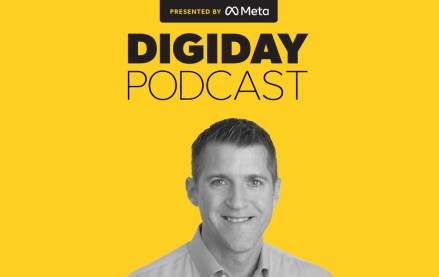 November 28, 2023 • 4 min read
Google's vp of global ads is confident that cookies will be gone from Chrome by the end of next year, despite all the challenges currently facing the ad market.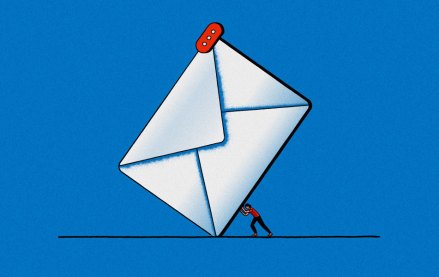 November 28, 2023 • 6 min read
Some email newsletter platforms' click-through rates are actually click-to-open rates, which are measured against the number of emails opened rather than the emails sent. But buyers seem to prefer it that way.