Snapchat is making the rounds, meeting brands and agencies to give them a how-to on their platform in a bid to get more companies on board. After all, the social app is looking at a $10 billion valuation, and it doesn't even have an ad unit yet. What they do have are staggering user data and nascent engagement metrics that might be enough to make the service worth investing time in, despite concerns it isn't mature enough for full-time brand investment.
Like so many social startups that have come before it, Snapchat was once wary of brands using the platform. But baby tech companies can only sing that tune for so long; eventually you have to grow up and make a little money.
Early on, though, Snapchat focused on building a community, and it was time well spent. The platform was host to more than 30 million users who, according to a pitch deck obtained by Digiday, send 700 million photos and videos a day. The average user checks his or her account 14 times per day, and according to the company, 50 percent of those users are aged 13-17. So for brands looking to connect with Gen Z, this is valuable info.
While Facebook has moved from engagement metrics to scaleable data, Snapchat has homed in on the former. "Every piece of content [users] view is triggered by pressing and holding the screen, meaning people have to consciously engage with content while using Snapchat," reads the deck. "When people share, recipients pay attention, knowing content can't be viewed a few days later."
It's this disposability that makes Snapchat unique and, if the company is to be believed, forces users to keep a keen eye out for content. Even stories, snaps strung together "in a flipbook of moments" last just 24 hours. It's a new way to force attention that replicates real human interaction, "just like in-person conversations." The deck claims stories are viewed more than 1 billion times per day, a staggering figure given the company recommends brands promoting new Snapchat accounts should have a story waiting for curious new followers.
Of further interest within the deck are the metrics Snapchat has devised itself. The first is a Snap's "score," which is the number of people who have viewed a "story," the platform's word for a one-way message. Stories are different from conversations because users can't respond to them. When strung together, the snaps that make up a story can be used to reveal something, like a promo code, and that's where the second metric comes in. The platform then allows brands to see how many people have taken a screen shot of a particular snap.
In the deck, they use Grubhub to illustrate how.
For a more complete look at the company's best practices, check out the full deck below.
https://digiday.com/?p=82789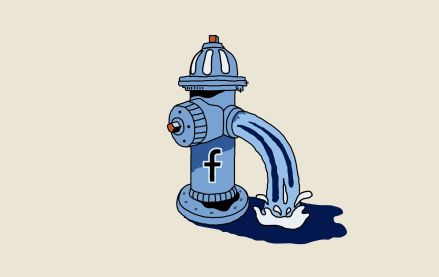 October 4, 2023 • 5 min read
•
•
Publishers are still feeling the effects of a change Facebook made in May that caused a steep decline in referral traffic. Nearly four months later, publishers aren't sure when — or if — that traffic will come back.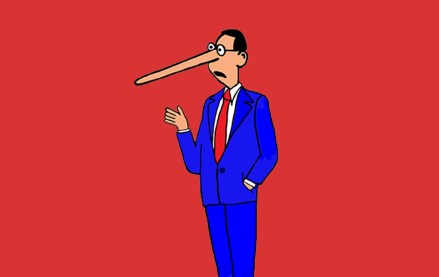 October 3, 2023 • 7 min read
•
•
A new definition for MFAs is available but the vague nature of the guidelines is leading to a lack of standards that might prevent adoption.
October 2, 2023 • 1 min read
•
•
The publishers who attended DPS were focused on the potential upsides of applying the technology to their operations while guarding against the downsides.