Snapchat starts to syndicate video shows on Discover
July 24, 2018 • 5 min read
•
•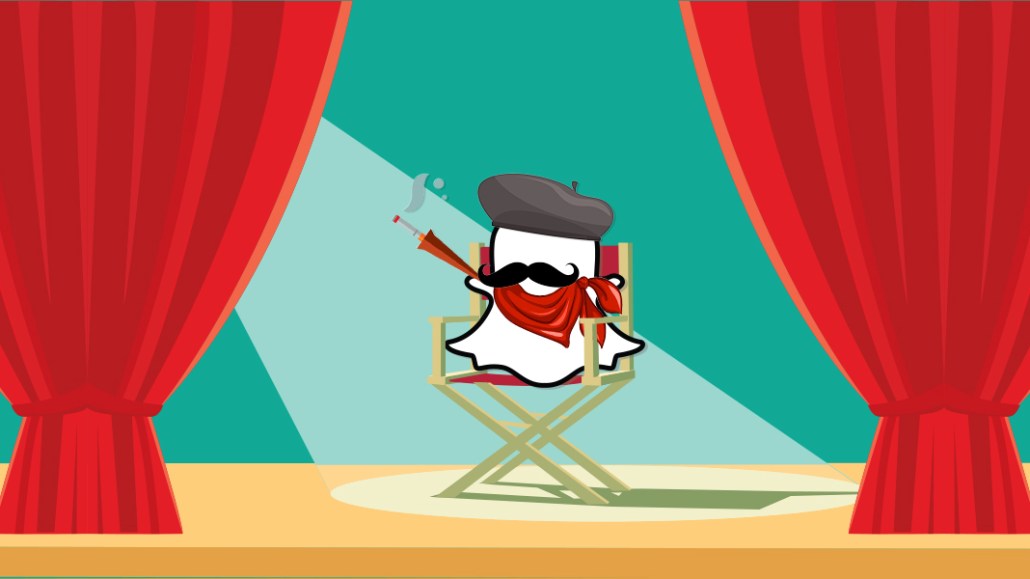 Complex Networks' "Sneaker Shopping," which follows host Joe La Puma as he goes shopping with celebrities ranging from Kevin Hart to Marshawn Lynch, is one of Complex's most popular video series. With more than 100 episodes shot to date, the show has racked up more than 320 million video views across platforms — predominantly on YouTube and Complex's own website.
This week, "Sneaker Shopping" will add another platform to its distribution mix: Snapchat Discover, where Complex Networks will start releasing vertical, four-minute versions of the show every week, beginning with an episode featuring Brazilian soccer superstar Neymar. It's the second existing show from Complex Networks to receive the Snapchat treatment, following the June debut of the interview series "Hot Ones."
The debut of "Hot Ones" also marked the point when Snap started introducing non-exclusive video shows from publishers on Snapchat Discover. Since that premiere, shows such as BuzzFeed's "Worth It," Tastemade's "Struggle Meals," "Tiny Kitchen" and "Weekend Refresh," and Condé Nast Entertainment shows such as Wired's "Autocomplete Interview" and GQ's "Actually Me" have started appearing inside Snapchat Discover. All of these shows have already been airing on other platforms including YouTube and Facebook Watch. Previously, Snapchat Discover video shows usually had some form of uniqueness or exclusivity: they were either entirely new ideas made specifically for the Discover platform, or Snapchat-specific versions of existing TV properties such as "The Tonight Show" or "SportsCenter."
"In the past, [Snap] has mostly focused on new shows or programming that was exclusive to Discover," said Rob Fishman, co-founder of Brat, which later this year will syndicate a new season of its teen series "Boss Cheer" on Snapchat Discover in addition to YouTube. "Now, they are more open to thinking about bringing in shows that have aired elsewhere, but that they can build an audience against on Snapchat."
Snap declined to comment on the record. A Snap source, while confirming that the company is more open to non-exclusive video shows on Snapchat, said Snap will remain selective about which pre-existing shows it accepts onto Snapchat Discover.
According to publishing sources, Snap is not paying a license fee for these pre-existing shows. Instead, the arrangement has been similar to many of Snap's Discover publisher deals, which involves splitting the revenue generated from ads sold against the shows.
Publishing sources are fine with the arrangement, especially as in some cases the Snapchat Discover versions of these syndicated shows are not new episodes — even if they feature some never-before-seen footage. For instance, the "Sneaker Shopping" episode with Neymar was released exactly a year ago on YouTube, where it has more than more than 12 million video views. Similarly, BuzzFeed has recut the most recent season of "Worth It," which centers on three hosts trying versions of food at different price points, for Snapchat Discover. The move is part of the publisher's strategy to distribute its shows widely across multiple streaming sites and social platforms, a BuzzFeed spokesperson said.
In other instances, publishers are planning to launch new episodes on Snapchat Discover on the same day as the episodes go live on other platforms. Brat's teen comedy series "Boss Cheer," which centers on the world of competitive cheerleading, will begin a new season later this year on both YouTube and Snapchat, Fishman said.
"It's good syndication for us," Fishman said. "Our main thing is focusing on putting our shows in places where our audiences are."
For publishers, syndicating shows on Snapchat Discover means the chance to open up a new revenue stream for their most valuable pieces of intellectual property — or "IP" in entertainment parlance. As film and TV studios and networks have done for decades, the idea is to constantly find new sources of revenue for hit shows — whether that comes in the form of distribution to a new platform or territory, or taking popular characters and show moments and turning them into merchandise.
Complex Networks' "Hot Ones," for instance, also airs on the MSG and Fuse cable channels as part of broader distribution deals between the digital publisher and those networks. Iflix, a subscription streaming service focused on emerging markets such as the Philippines, has also cut a deal with Complex Networks to create localized versions of "Hot Ones" and five other Complex shows. "Hot Ones" also has its own hot sauce.
"For us, Snapchat is another piece of the expansion of our IP," said Myles O'Connell, svp of global content distribution for Complex Networks. "But it helps that both 'Hot Ones' and 'Sneaker Shopping' lend themselves to the Snapchat platform — there's constant action throughout the episodes that we can cut to."
Snap, meanwhile, needs to create more user and revenue growth. This year, the company has been on a mission to charm more publishers, celebrities and social media stars to use its platform more often. This has included giving publishers the chance to test commerce, run sponsored stories and loosen branded content regulations within Discover, and working with more digital publishers on video shows.
"Snapchat will only feature content that it believes will be compelling to its user base — that is absolutely the goal here," said Peter Csathy, founder of media advisory firm Creatv Media. "And if done right, a show smartly and creatively re-imagined specifically for Snapchat essentially becomes original and exclusive to it, because it is content that serves the unique user expectations and experiences on Snapchat as compared to YouTube, Facebook Watch and others."
Get more exclusive coverage and analysis around the future of video, TV and entertainment by subscribing to the weekly video briefing email.
https://digiday.com/?p=296297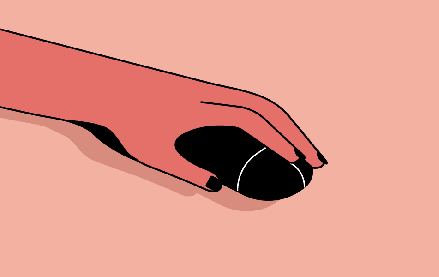 December 1, 2023 • 3 min read
People claim that the role of chief diversity officer is vanishing. However, AI is booming, and the CDO can help ensure responsible AI.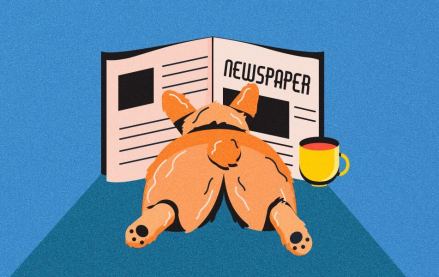 November 30, 2023 • 4 min read
Digiday+ Research found that publishers' programmatic ad revenue didn't quite live up to expectations this year, but they still see it as a growth area.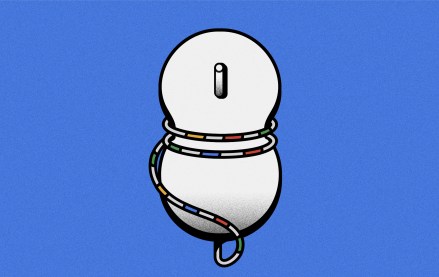 November 30, 2023 • 13 min read
For a couple of publishers, referrals from Google are down upwards of 60%.