'Shouldn't this all be automated?' Overheard at the Digiday Publishing Product Leaders Retreat
July 23, 2019 • 4 min read
• By
Digiday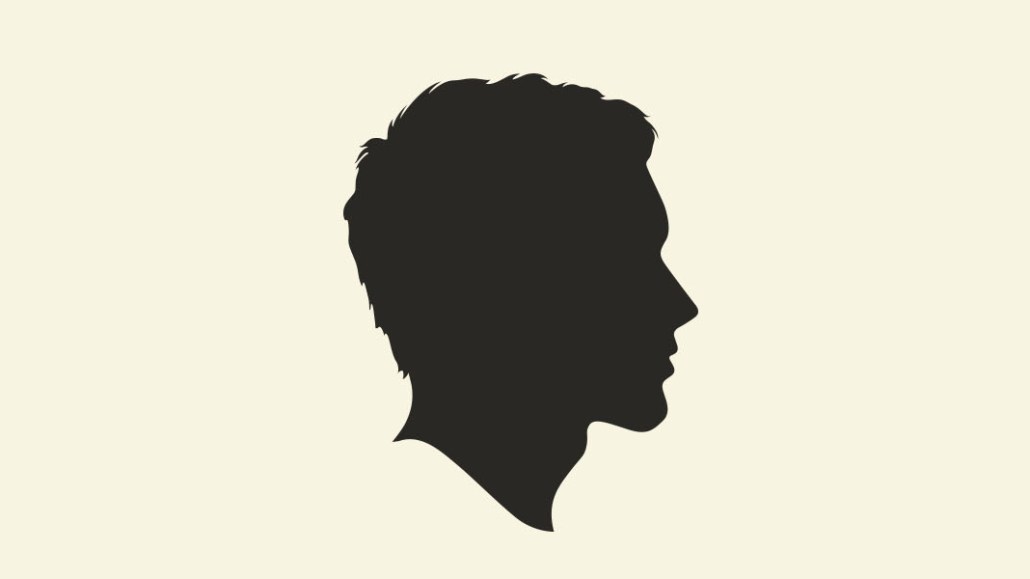 Working on product in digital media can mean wearing lots of different hats. It often also requires facing off against a diverse set of challenges, ranging from advertising to subscriptions to engagement to platforms to data.
At the Digiday Publishing Product Leaders Retreat, which was conducted under Chatham House rules, attendees sounded off on their struggles with all of the above.
Getting people to pay for news
"We've done a lot of research of non-subscribers, and news is free to them. Our challenge is what do we have that's not news."
"People are going to cap out of a couple of subscriptions. We're always going to rank below Apple Music, Spotify and Netflix."
"There are so many subscriptions in the market that it's very saturated."
"People still believe news should be free. You have to constantly remind them of what they're getting from you that they can't get elsewhere."
Lack of resources
"We don't have the data infrastructure to support a better paywall."
"With a paywall, you're optimizing until the end of time."
"We're completely beholden to EBITDA. If I can prove immediate ROI on something my CFO will give me $2 million on the spot. But if I want $400 a month to help out with an analytics thing, it's 'Well, let me think about it…'"
Building habits
"There's a challenge of building a habit-forming product when you're doing magazine style journalism."
Balancing advertising and subscription models
"If you come to our beautiful websites, it's hard to find the content under all the ads."
Data challenges
"We have multiple sources of truth for data that doesn't match up. We can aggregate it all in one place but if it doesn't match, what now? We have different metrics that we want to use vs the advertiser wants to use."
"Data migration is about the worst thing in the world – it doesn't automate as well as you might think…or at all."
"There needs to be some kind of standardization for data – otherwise how do you know what you're buying or selling is reliable, stacking it up against other data sets?
"Off platform data is a big challenge because everyone assumes it will all be connected..and you can lie and say it's all connected, but it isn't."
"Everyone not involved in the data just says 'Shouldn't this all be automated?'"
"Does anyone even have 10% identified users?"
Digital-first?
"An inordinate amount of time gets put into making a [magazine] issue, and then people, say, 'What're we going to do with digital?'"
"We successfully transitioned from a print newspaper to digital, but the mindset has not changed."
Bringing editorial along
"It was only about six months ago we were able to convince them to let an algorithm program the mobile app."
"[The editors] act like they know what we want, but do we know?
"I think having customer journey mapping and user testing helped us to bring the internal stakeholders to understand."
"People get freaked out when you add a dollar sign to anything."
Community
"We can't crack the community thing. We had a Facebook group once upon a time, that evolved into forums on our website…We're sort of out of ideas, to be honest."
"We think we need to create communities, when maybe just having engaged readers is enough."
Shadow product
"It's not just the sales team. It can be revenue ops or ad ops. There can be a lot of shadow product changes going on. 'Just this one thin line of javascript, it won't do any harm!'"
Platform adventures
"Uploading something to the Amazon Skill store feels like uploading something to the app store ten years ago. Where am I supposed to go? who can help us with this?"
"There's no viewability metrics in email. So you can just say, 'This is 100% viewable.'"
"We haven't focused on Apple News for a long time because it doesn't deliver any revenue."
"We get this Apple News digest every week, showing here's how many people saw your content
every week it just gets bigger and bigger, and we just worry, 'Eventually these people are just going to stop coming to us directly."
With contributions from Brian Morrissey and Aaron Gottlieb
https://digiday.com/?p=341590