There's an endless debate over why brand dollars aren't flocking to the online space at the same rate as consumers are shifting their eyes and dollars to digital content and commerce. Some blame the unworkable array of point solutions in ad tech, making the handling of big data for targeting, measurement and the verification of inventory daunting and expensive. Others blame the quality of inventory creative and the uncertainty of the verification industry, which often simply looks at a publisher's aggregate audience without examining deeper variables, such as whether a website is a match for content quality, relevance and consistency. Few are talking about the receptivity of a consumer in the context of a web environment, according to Andrew Lerner, a 20-year publishing veteran and CEO of startup Trust Metrics. Lerner cites as an example a goth site targeting young women that was hosting a name-brand bleach ad that was repeatedly served to an adult male. Those missteps don't have to happen, Lerner believes, if brands begin to look at the big picture on ad spend.
Lerner believes that the industry's lack of attention to the overall environment of ad spend is a mistake and that it's keeping brand dollars offline. "Yes consumer-targeting is incredibly important, but the fundamental thing that we need to remember is the media itself," said Lerner. "It's been ignored, because people are so excited to be able to say 'I'm going to reach 18-24-year-old women and we're going to just hit them over the head with my ads, and I'm going to target, target ad infinitum.'" The incremental improvements with repetitive targeting satisfy many marketers, said Lerner, but they shouldn't. "If you can't also target a consumer in an environment where they will be receptive, then that ad spend is wasted."
Trust Metrics' algorithm, according to the company, is able to score websites according to the appropriateness of the entire digital environment for advertisers, ranging from the amount of page-level ad clutter, content and larger directives such as brand-objectives. The company has landed partnerships with Varick, Hill Holiday, ContextWeb, Horizon and Infectious among others and claims that clients have experienced up to 67 percent reduction per acquisition and up to 80 percent reduction in the cost of vetting sites and pages.
"People are so enthralled with targeting. It's kind of crazy, but people need to realize that consumer targeting isn't the whole thing," said Lerner. "When you apply consumer targeting along with media targeting — making sure that the ads are really in the right place — you get results."
https://digiday.com/?p=1662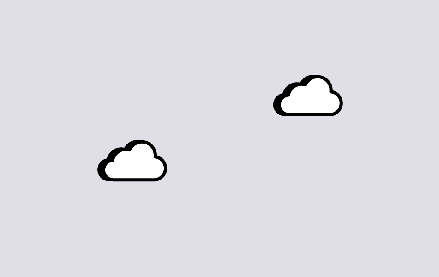 November 29, 2023 • 6 min read
Reducing carbon emissions from the digital ad ecosystem is an important priority, but various players are skeptical that much can — and is — being done to practice sustainability.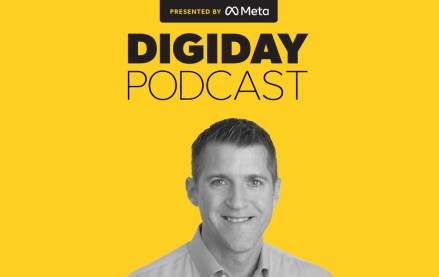 November 28, 2023 • 4 min read
Google's vp of global ads is confident that cookies will be gone from Chrome by the end of next year, despite all the challenges currently facing the ad market.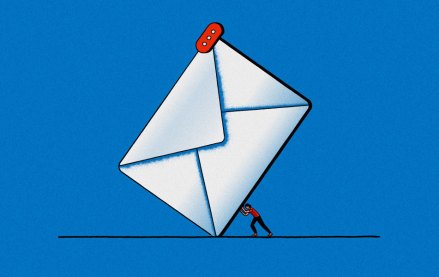 November 28, 2023 • 6 min read
Some email newsletter platforms' click-through rates are actually click-to-open rates, which are measured against the number of emails opened rather than the emails sent. But buyers seem to prefer it that way.