'A shameless ad I can get behind': Old Spice reaches Imgur's millennials with GIFs
August 19, 2015 • 2 min read
•
•
Old Spice is finding that even the biggest ad critics could be open to in-your-face commercialism. The secret? GIFs.
The deodorant brand, known for insanely irreverent TV commercials, is among the first crop of advertisers on Imgur, an image-sharing community of 150 million mostly millennial male users.
The brand's sponsored post uses language and imagery that are quintessentially Imgur: a lion, a bear, corn dogs, sharks, a helicopter shooting lasers, and a cowboy riding a bald eagle.
"Hello Imgur, it's us — Old Spice. After millions of hours spent enjoying your GIF wars, confession bears, and how-to posts, we wanted to deliver a special something for your grey matter to process: our very own GIF Off," the post said.
Imgur's in-house creative team works with brands and their agencies to create promoted posts that fit the site, which is made up of user-generated content that gets voted on. The most popular submissions rise to the top.
"We have to design ads in a way that we feel Imgur would respond to," said Laurel Hodge, Imgur's lead creative strategist. "It has to be true to the journey an Imgurian would take when interacting with the platform."
Old Spice's new commercials feature its two biggest spokesmen (literally): Terry Crews and Isaiah Mustafa, who appear in the same spot for the first time. Wieden+Kennedy was the creative agency behind the marketing.
In the commercials, the spokesmen battle over which deodorant scent is better — Timber or Bearglove — so the idea for a GIF war on Imgur made sense, Hodge said.
"We were nervous about the campaign at first, because Old Spice provides all the content," Hodge said. "So, it has to be good."
It seems the Old Spice post was well received, and most commenters were OK with the intrusion. Imgur commenters were saying stuff like: "The beautiful bastards in your marketing department understand me better than any man." And, "I never thought I'd find myself saying this, but this is the kind of shameless ad posting I can get behind. #teamtimber."
The Imgur community's response to a recent eBay ad was similarly welcoming.
"Brands have to make sure everything is just right, and first comes tone, the way the brand speaks to the audience," Hodge said. "Old Spice's voice doesn't talk down to Imgur or direct them to do anything."
Brands also have to understand what makes an Imgur GIF, because, according to Hodge, they are distinct from what you'd find on Tumblr or Twitter or elsewhere.
She offered a few guidelines for making a proper Imgur GIF: Use the highest resolution possible; it needs a perfect loop without stuttering; they tend to run long, up to 3 minutes even; if a person's lips are moving in the clip, then subtitles are mandatory.
If the criteria aren't met, brands are guaranteed to hear about it.
"Our community members have extremely high standards for Gifs," Hodge said.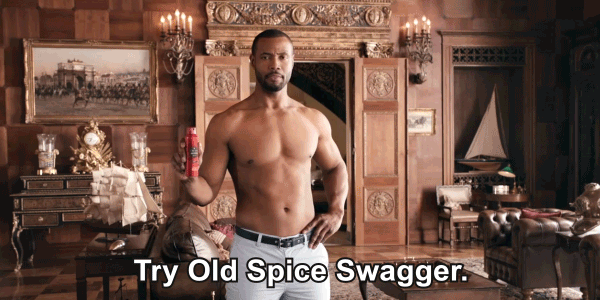 https://digiday.com/?p=131800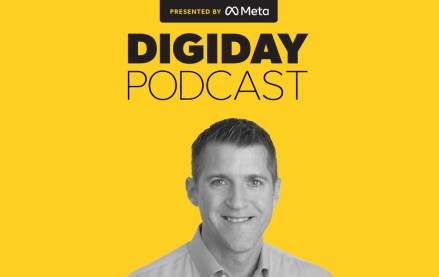 November 28, 2023 • 4 min read
Google's vp of global ads is confident that cookies will be gone from Chrome by the end of next year, despite all the challenges currently facing the ad market.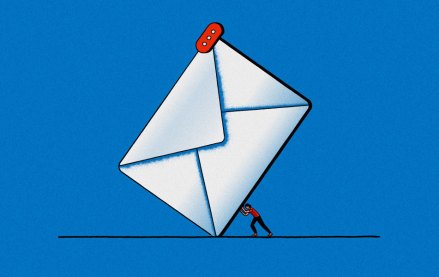 November 28, 2023 • 6 min read
Some email newsletter platforms' click-through rates are actually click-to-open rates, which are measured against the number of emails opened rather than the emails sent. But buyers seem to prefer it that way.
November 24, 2023 • 5 min read
Publishers' events businesses picked up pretty significantly during the back half of this year — and they will focus on sustaining that lift into 2024, according to Digiday+ Research.