Sex toy sales are up and publishers are seeing an opportunity to grasp
July 6, 2020 • 4 min read
•
•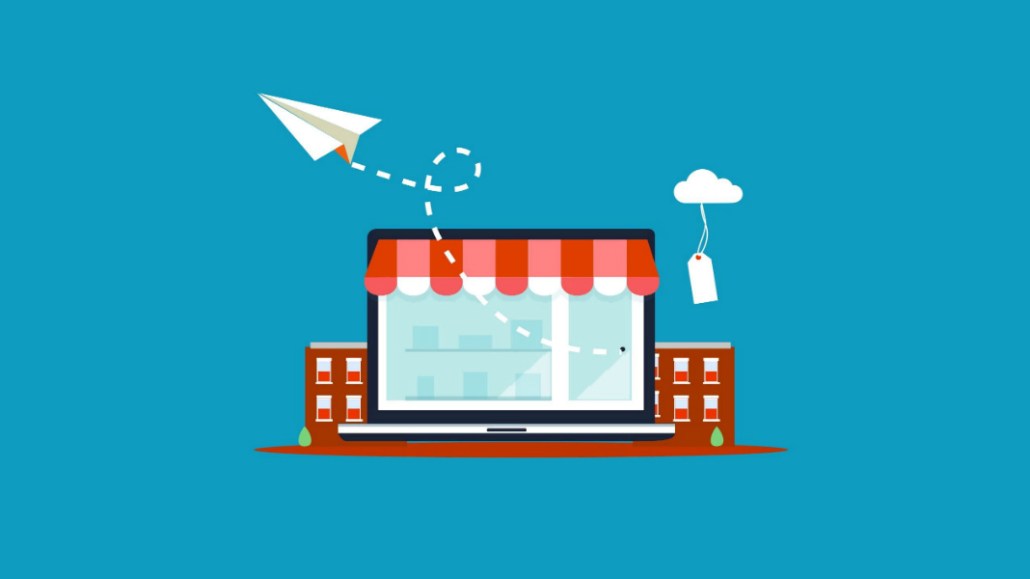 It may, or may not, come as a surprise that as people entered into quarantine back in March, the online sales of sex toys have, well, risen.
But due to limitations from social platforms blocking sexual content from retailers in paid posts, publishers — including BuzzFeed and The Strategist— are capitalizing on that trend after seeing their own conversions on this product category increase during the pandemic.
BuzzFeed is even considering leaning further into this area by launching a a new sex and love vertical to create a solidified destination for its audience to find sex toy product recommendations all in one place, now that it has a surplus of content from covering sexual wellness for several years.
In April 2020, BuzzFeed reported that sex toy sales were up nearly 600% compared to April 2019, while year-to-date, the category is up 165%, according to Nilla Ali, BuzzFeed's svp of commerce. Ali would not disclose hard revenue figures from sales in this category.
The Strategist editor Alexis Swerdloff said that sex toys have "always been a strong category" but unlike office chairs, which recently saw a bump as people began furnishing their work from home spaces, sex toys have not seen a significant spike. However, the sex toy category's sales have increased gradually since the pandemic.
According to Camilla Cho, Vox Media's svp of ecommerce, some of the retailers that the Strategist partners with in this category are up 10-20% in conversions compared to this time last year.
Ali and Cho both said that the commission rates in this category are competitive, both from Amazon and from category-specific retailers. "Commission rates vary quite a bit in this category," said Cho. "But in general, [Amazon and other sex toy retailers] all provide pretty competitive, compelling rates."
One sex toy retailer, Children of the Revolution, has an affiliate program with commission rates ranging from 5-25%, depending on the product, according to the company's website. Sex toy retailer Maude's affiliate program features a standard 10% commission rate, according to its website. And Lelo's Adult Toys affiliate program gives publishers, blogs and influencers a 5-20% commission on all sales, determined by the type of publisher and their traffic sources, according to its site.
At the start of the pandemic, Amazon initially slashed the commission rates for publishers promoting products categorized as "non-essential."
One lifestyle media executive, who spoke on the condition of anonymity, said that while the sex toy category is performing really well since the pandemic, Amazon has cut rates on health products, which includes sexual oriented products.
"It's a topic that's doing really well, but commissions are drastically lower than they used to be," the exec said. "So you have to take that into consideration when developing a content strategy."
There is a competitive upside for publishers when partnering with sex toy retailers, according to Ali. "There are limitations around where they can advertise, so there is an opportunity for content publishers because they are a main channel for discovery. The limitations that the platforms have don't apply to publishers," she said. "It's a great work around for advertisers to get in front of an audience."
However, similar to sex toy retailers who cannot promote their products through paid social, Ali and Cho said that they are unable to promote the category on those platforms because it too will be flagged. Sex toy content can also be flagged in Google, making SEO distribution difficult, similar to cannabis content, according to Ava Seave, principal of media consulting firm Quantum Media.
"The biggest challenge with sex toy content is that you're not able to promote on the platforms. And there are distribution issues with paid promotion," said Ali.
Therefore, BuzzFeed tends to promote this content on its owned-and- operated channels, which Ali said is "an effective tactic given the scale of our audience."
Seave said that while affiliate sales are the most logical way for publishers to monetize their sex toy content in a commerce capacity, drop ship sales could also work. For a general publisher trying to create their own inventory business with branded products, however, Seave said that it is something that would not necessarily translate to audiences because general publishers are not specialists on the subject. 
For publishers whose audience appreciates this sex-focused product category, Chris Erwin, principal and founder of strategy advisory company RockWater, said that they have an opportunity to cater to those retailers who cannot advertise on platforms or in other publications.
Especially now when those retailers are performing well in online sales, he said that publishers can enter into a storytelling relationship that has the potential to become a long standing partnership even after the pandemic. 
"My gut is that obviously people are quarantined and they're not having as much interaction with people, so it's not too surprising that the numbers are going up," said Ali. "It's a category that's doing well and we foresee it [continuing] to do well."
https://digiday.com/?p=371891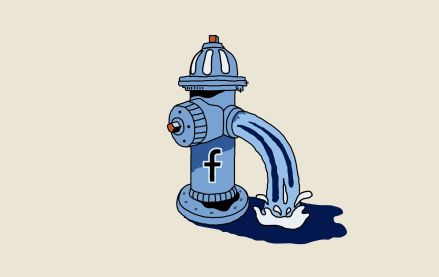 October 4, 2023 • 5 min read
•
•
Publishers are still feeling the effects of a change Facebook made in May that caused a steep decline in referral traffic. Nearly four months later, publishers aren't sure when — or if — that traffic will come back.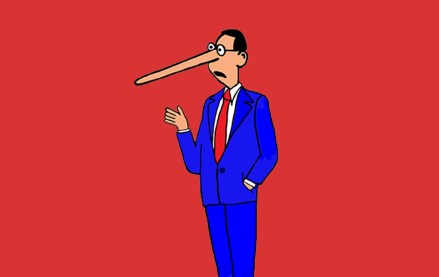 October 3, 2023 • 7 min read
•
•
A new definition for MFAs is available but the vague nature of the guidelines is leading to a lack of standards that might prevent adoption.
October 2, 2023 • 1 min read
•
•
The publishers who attended DPS were focused on the potential upsides of applying the technology to their operations while guarding against the downsides.