Not all social networks are created equal. Facebook and Twitter are often lumped together when it comes to discussing brands, but the opportunities on each site are quite different.
Given the fact that more than half of social networkers have accounts on more than one site, personal preference and engagement across sites can be different for some. In other words, what a social networker wants out of his/her Facebook experience may be different than their expectations of Twitter. Ultimately, it's about user choice and making your brand available and relevant in whichever network a user chooses to embrace it, but that's not always clear to advertisers.
An advertiser recently asked my team about the benefits of having brand presence on both Facebook and Twitter. What's the point? Can't I just be on one? Although many advertisers speak about social — and execute social tactics — under one umbrella strategy, the reality is Twitter and Facebook (not to mention other social sites like LinkedIn, YouTube and more) are distinct networks with varied audiences, user intent and platform functionality, and should therefore be treated individually.
In regards to functionality, Twitter provides more of a content distribution platform making it easier to immediately share news and create a dialogue with customers. Twitter can be very useful to brands for brand management or customer service purposes and for providing timely updates to customers.
Brands like Dell, Comcast and Netflix have created unique Twitter accounts dedicated to customer support. Brands also can use social listening tools to monitor both positive and negative conversations on Twitter around their brand or products.  Some TV networks, monitor Twitter conversations during shows to build out more relevant experiences for fans on their Facebook page. Twitter also provides a way for brands to immediately alert their customers of recent company events or news. An interesting example of this is political candidates using Twitter as a platform to announce their candidacy for office.
Facebook, on the other hand, is more of a relationship management network that may enable a longer one-to-one conversation between a brand and a fan. Due to the multiple, now more customizable tabs within a profile page, Facebook provides a more comprehensive platform for sustained interaction with customers. Brands should create a more in-depth experience and provide the opportunity for users to actively engage with a brand on Facebook.
1-800-Flowers developed an application where users can view and purchase products directly through the Facebook profile. Other brands like Threadless allow users to engage directly on the Fan Pages via polls, games or contests.  The various pages, tabs and new iFrame features allow brands to provide a more-engaging customer experience within the social network.
Both platforms create opportunities to drive conversions on a brand's website. However, Twitter may be more effective for driving direct response.  Facebook tends to keep users within the Facebook experience via brands' profiles, whereas brands typically drive Twitter users directly to their website. Also, since users are often more accepting of ongoing communication from brands via Tweets, it may be easier for advertisers to promote products or deals on a regular basis through Twitter.
Marketers need to understand how audiences differ across networks and what motivates them to connect with brands. They should examine the unique functionality and communication capabilities of both Facebook and Twitter, create in-depth experiences and provide the opportunity for users to actively engage with their brands. Whatever network a user prefers, that user should ultimately be able to get what they want from a brand on each platform. This approach will help you keep your Facebook friends happy and your Twitter followers flowing.
Megan Halscheid is a product manager at Performics, the performance marketing experts inside Publicis Groupe
.
https://digiday.com/?p=3509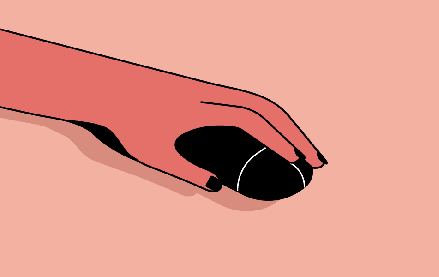 December 1, 2023 • 3 min read
People claim that the role of chief diversity officer is vanishing. However, AI is booming, and the CDO can help ensure responsible AI.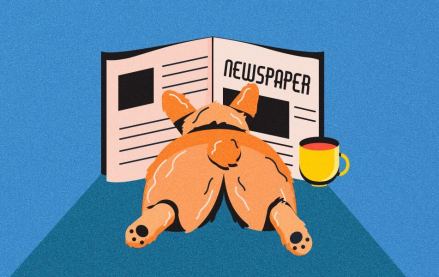 November 30, 2023 • 4 min read
Digiday+ Research found that publishers' programmatic ad revenue didn't quite live up to expectations this year, but they still see it as a growth area.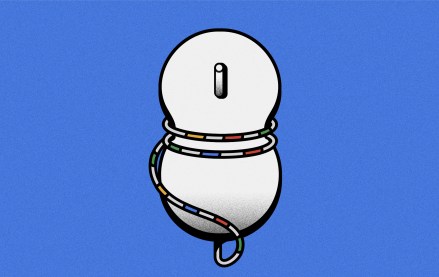 November 30, 2023 • 13 min read
For a couple of publishers, referrals from Google are down upwards of 60%.