Semaine gives normals the chance to shop like celebrities — if they can afford it
January 20, 2016 • 3 min read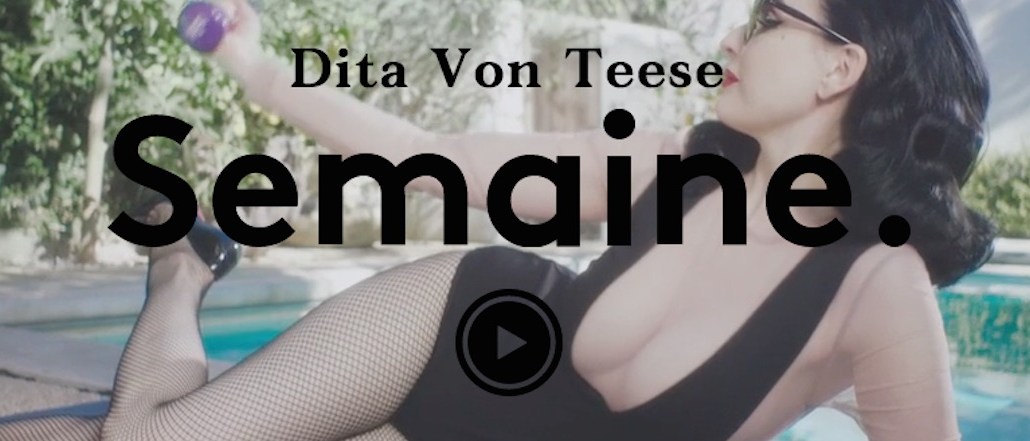 The tyranny of choice is putting a premium on curation, not just in media but in luxury shopping.
Take Semaine, a weekly newsletter and website that wants to sell clothes, artwork, hotel stays and even toothpaste to a decidedly upmarket clientele. The twist: It's all produced by fashion insiders — and Semaine takes between an 8 and 15 percent cut off affiliate links.
The affiliate model is one that could work for luxury items: A cut from a $5,000 item is able to keep people in business. That's where the tastemaker angle comes in: People are likelier to plonk down more money for prestige brands, especially if a celeb told them to buy it.
Four-month-old Semaine was founded by Georgina Harding and Michelle Lu, who met while working with fashion photographer Mario Testino. The site features a different celebrity every week, by having them break down their lives by the brands they prefer.
One recent week, for example, had subscribers experiencing a week in the life of burlesque model Dita von Teese's unmentionables. Join her as she wears Madame X bodysuits and Gingham culottes in the kitchen; get a peek into her in-flight routine and her favorite Paris hotels. Each celebrity also stars in a video in which they're seen lounging about using and wearing the featured products.
Other installments have focused on musical tastes and tie in other lifestyle products, such as a look at celebrities' desks. (Interior designer célèbre Carlos Mota has a Cedes Milano letter opener, wouldn't you know.)  There's a lot of high-end items — celebrities are likelier to recommend those: Esterlin Champagne owner Etienne Cadestin's list included a 1956 Mercedes-Benz ($950,000); an intimate massage ring von Teese owns is $800; one day "soup" cleanses (souping is the new juicing) from Eoupure cost $100; and an iPhone case suggested for Christmas is $4,185 and made of gold. (It's mixed in with a dash of normal drugstore purchases like Aquafresh toothpaste, just to keep it real, said founder Harding.)
The newsletter has 5,000 subscribers today and makes its money via an affiliate model with Reward Style. Lu and Harding said they also are increasing the number of brands they link to directly — Gucci is one of them right now. And this month, the site started taking payment directly, so the magazine can also act as a storefront.
Semaine also has on hand an art consultant who matches the celebs' personal art collections with similar works for customers looking to emulate the lifestyle. On sale last week were Damien Hirst paintings from his "Spin" collection, which usually sell for anything between $50,000 and $150,000.
It's not a completely new idea. Publications like Who What Wear and Daily Candy have for a long time had content that uses affiliate links to send reader sot product pages. And conversely, brands like Net-a-Porter have also bet on content as a way to sell its products through online publications like "The Edit."
"There's obviously a massive trend that content sites are adding in commerce or shops adding content. But to us, it's about context," said Harding. "We're a shopping experience, but our content tells stories around products or people."
https://digiday.com/?p=156809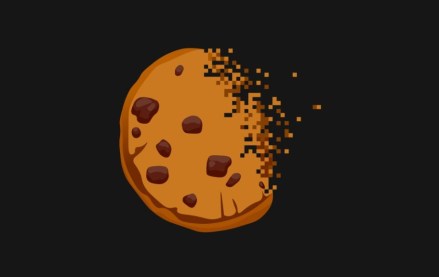 September 25, 2023 • 1 min read
During the Digiday Publishing Summit, execs from companies including Condé Nast, Dotdash Meredith and Thomson Reuters assessed the industry's readiness.
September 25, 2023 • 5 min read
Publishing executives shared their honest and unfettered opinions on the rise of generative artificial intelligence technology and its impact on traffic, IP protections, content production and jobs at the Digiday Publishing Summit last week.
September 25, 2023 • 5 min read
Here is A sampling of other AI-related news from last week.