'Between scrappy and slick': How The Economist is using Facebook live video
June 13, 2016 • 3 min read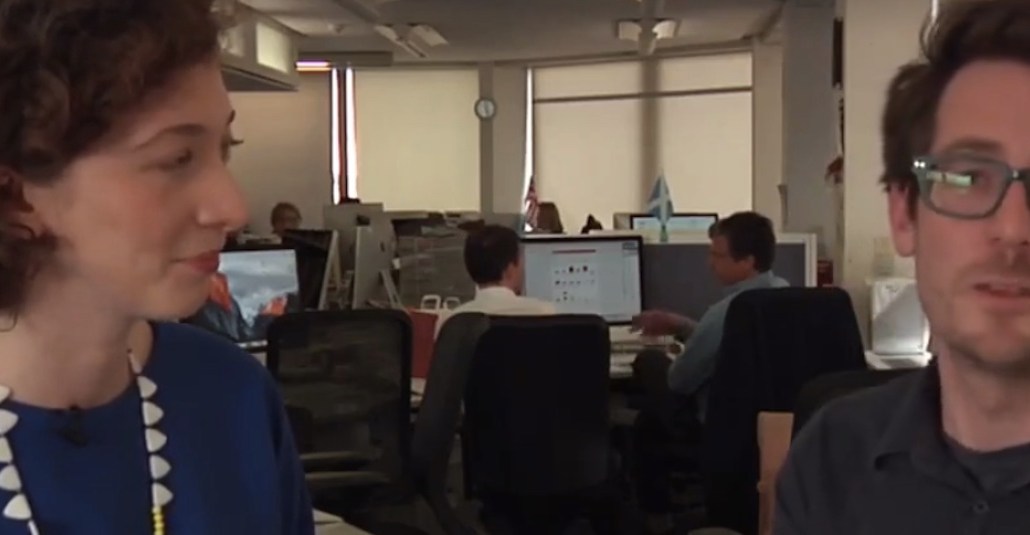 The glut of EU referendum coverage has given the Economist a chance to up its Facebook Live offering.
For the four weeks leading up to June 23, when the U.K. is set to vote on whether to stay in the European Union, the Economist has been streaming weekly 30-minute live videos. Each one features edit staffers discussing how Britain's exit from the EU would impact trade, politics, migration and, on June 16, finance. The videos are averaging around 45,000 views, peaking at 2,000 at any one time and get around 500 comments, 10 times the interactions that links to articles get (helped, of course, by Facebook's prioritizing video in the newsfeed).
The Economist has been experimenting with Facebook Live since January, but the publisher has far from figured out how to translate its polished journalistic brand to the low-fi format. The Economist now uses multi-camera shots and has deputy community editor Adam Smith onscreen to make the video seem more dynamic. But there is a balance. The Economist's 30-minute question-and-answers are only engaging to a point. That has Smith considering what is "our watermelon for current affairs," a reference to BuzzFeed's wildly popular exploding fruit video.
"We're having lots of internal discussion about where the balance lies between being scrappy and being slick," said Smith, who is on screen taking questions from Facebook users during the Brexit videos. "No one wants to do turn Facebook Live into a TV broadcast, but it is difficult to deviate from the things you have done before, and you have all these skills and hardware. You automatically want to do things at a higher quality."
Until now, the Economist's Facebook Live efforts have been piecemeal. In January, it propped up an iPad and streamed correspondent Lane Greene straight to the camera fielding questions from users about whether the internet is killing language as we know it.
By April, live video was too big to ignore, and the Economist ran its next video with technology editor Ludwig Siegele on screen, discussing his recent report on technology and politics. Following that was a live stream with Hayley Cohen on autism.
"There's a sense of a rising tide carries all boats," said Smith, "so we wanted to capitalize on the fact that people are more familiar with the format, they know what it could be, so are more inclined to watch."
The Economist now has 15 people with video experience, since the Economist Films division combined with the editorial team in April. The goal is to get to 18 by August. The U.S. is the Economist's biggest market, and 50 percent of people still haven't heard of the publisher, so it sees video as an awareness tool.
After the referendum, the Economist will run a live video with its editor-in-chief discussing the outcome of the polls. Beyond that, Smith is still uncertain which direction live video will take, whether it's a series format, scheduled or ad hoc.
Beyond figuring out the format, publishers are challenged to make sense of the limited data they're getting from Facebook on live video. Publishers get unique viewers and the highest number of people viewing at one time, but don't get the average length of time people tuned in. Many of the views are counted as soon as people see them while scrolling through their feeds, which raises the question of the quality of the views. "There is a lot of talk about whether Facebook is measuring views in a specious way," Smith said.
Images courtesy of the Economist, via Facebook.
https://digiday.com/?p=182553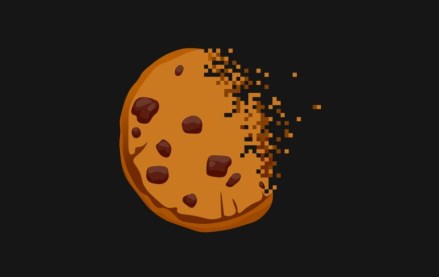 September 21, 2023 • 9 min read
Publishers who attended the Digiday Publishing Summit opened up about their top challenges, concerns and curiosities during closed-door, anonymous town hall meetings.
September 21, 2023 • 3 min read
WBD is seeing ad revenue growth from its YouTube channels and engagement on Threads surpass performance on X.
September 21, 2023 • 4 min read
Powering all of Amazon's hardware is an updated large language model, that could help connected devices actually be smarter.