Platishers, beware: Say Media gives up on publishing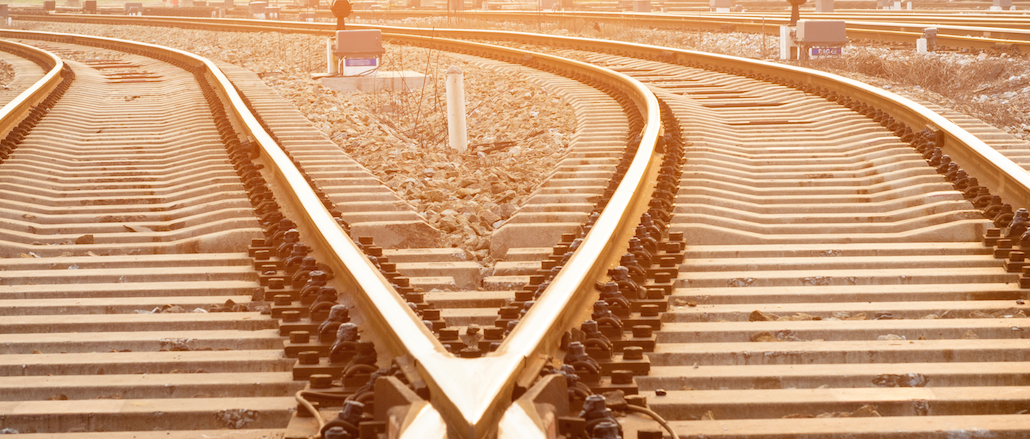 Three years ago, Jane Pratt celebrated the launch of her new site XoJane with Say Media by throwing a party at the Jane Hotel, a boutique hotel in the West Village. Pratt was regal in a bright yellow Marc Jacobs dress, and stars Michael Stipe, Courtney Love and Mike D stopped by to fête her return to journalism. Marquee brands Cover Girl and Lord & Taylor were on board for the launch. For Say, a tech startup that raised over $100 million and decided to meld tech chops with original content, Pratt embodied a new strategy whereby it would couple "passion-based media" with branded content.
It didn't quite work out the way they had envisioned. Today, Say is reverting back to its technology roots: XoJane and the rest of its owned sites, including tech property ReadWrite and decorating go-to Remodelista, are up for sale. CEO Matt Sanchez said trying to be both a media and technology company ultimately proved too hard. Ultimately, even during a time when every media company wants to dress itself up as a tech outfit too, the differences between the businesses were too great to bridge.
"When we launched Say, it was really about, how do you provide technology and services for independent media," he said. "It was this vision of building the modern media company by building, partnering with and buying independent media companies, build the tech beneath it and think holistically about the entire media stack. We just came to the conclusion that it's very difficult to do both."
The latest pivot adds to the company's already complicated story. It also serves as a warning to other digital natives like Vox Media, Business Insider and pretty much anyone with a custom CMS and a pile of VC cash that are trying to figure out how to be the media company of the future by marrying media and tech. It sounds good to say you'll do both — and that's probably what venture backers want to hear — but when it comes to execution, the demands of both businesses make a combination very difficult. And media, while it might look quite easy from the outside, is one tough business.
Say's story started in 2005 when Sanchez and two software pals started VideoEgg, an ad network that sold engagement-based ad products. They bought blog-hosting company Six Apart in 2010 and renamed the company Say Media, with the plan to become a content company by collecting passionate voices from around the Web — and pairing them with a far-flung ad network. Recognizing that the future lay in branded content, not banner ads, the idea was also to sell native-style ads, disbanding the traditional church-state wall and enlisting editorial staff to aid in their creation.
"The conclusion we've come to, and one lots of media companies wrestle with is, do you build brands or do you build platforms?" Sanchez said. "Those two are just completely different world views. It's hard to create clarity for an organization."
Pratt likened the early days of XoJane to her other startup experiences, Sassy and Jane magazines, where everything had to be done from the ground up. "Nothing was in place," she said of XoJane. "There were no standard contracts for writers. Everything we did, we were creating for the first time, from commenting policy to do we have a full-time social media person on the site. We had to build our own policies around sponsored content."
Say was at the forefront of the engagement and native ad trends. But those concepts, while part of the ad buying currency now, were unfamiliar to the market then. Since then, bigger publishers with stronger brands have figured out what Say did and are doing it at greater scale. "We've matured a lot as an industry in the past couple of years, but they were very nuanced concepts a couple years ago," Sanchez conceded. On the other side of the ad spectrum, the rise of programmatic sales has meant that advertisers no longer need blog-based companies like Say to target audiences easily and cheaply.
Say never achieved the size needed to compete in a category awash with uniques. While monthly uniques rose 17 percent in the past year — its audience, at 35 U.S. million uniques, trails other native digital competitors like Mode, BuzzFeed and Gawker, according to comScore. Its best-known site, XoJane, actually lost audience in the past year, while two others, ReadWrite and Remodelista, aren't big enough to be measured by comScore.
Meanwhile, there's been an exodus of top executives, including ex-president Troy Young, his successor Kim Kelleher; and CFO Anna Baird. Scaling up was costly, and the company began losing money. Plans for an IPO were scrapped. (Sanchez now says the company is back in the black.) Through departures and layoffs, the company is down to 240 people, down from a peak of about 400.
Former employees said Say was simply overfunded for the amount of money it was generating. The company, in its various iterations, raised $113 million, $27 million of it under the Say banner. It's a situation probably not unlike other venture-backed media companies that are awash in both venture funding and debt.
"The marketplace wasn't ready for what they were selling," one former executive said.
Meanwhile, Say has been doubling down on Tempest, the CMS it's been building in-house over the past two years. While other publishers were developing publishing platforms in-house, Say planned this year to make Tempest available to other publishers for free. The revenue would come from Say selling partner publishers' remnant ad inventory.
Sanchez is making the rounds to would-be buyers and said he's looking to wind down a sale by the end of the year. Asked if he'd consider shutting any down, he said he's confident it won't come to that.
Homepage photo via Shutterstock
https://digiday.com/?p=96110