A sea change is happening in publishing, as media reaches the acceptance phase of the duopoly's stranglehold on advertising. There is no white knight coming to save publishers — not even the specter of the General Data Protection Regulation — from an overreliance on advertising. The scramble is on now to get people to pay up — and it's going to be a messy affair.
Every week, another major publication rolls out some form of a subscription or membership program. This week, Digiday alum Mike Shields broke news that Bloomberg is moving to put in place a metered model. We reported on Condé Nast adding Vanity Fair to its titles with metered models, joining The New Yorker and Wired. More titles will undoubtedly follow.
Lurking in the background of those moves were the blockbuster earnings reports this week from both Google and Facebook, which showed gigantic ad businesses that are still accelerating. Concerns about brand safety have knocked around both companies to various extents. YouTube's latest miniscandal involves beastiality. European politicians are about to work over Facebook CEO Mark Zuckerberg. But none of it matters to their businesses. Advertisers will simply follow the return on investment, and that's on these platforms.
The great hope of the GDPR, which goes into effect on May 25, is turning into yet another false hope. The general consensus, outside vocal contrarians like Digital Content Next's Jason Kint, is the GDPR will not cripple Google and Facebook — and might even hurt competition further by putting the clamps down on competitors without the name recognition to gain affirmative consent to slice and dice people's information in order to target ads.
I ran into a top executive at an ad tech firm this week and asked him what's up. His immediate response: "GDPR." This executive quickly waved away the idea that Google and Facebook were more at risk from European regulators looking to score points. They're too big of a target, he believes. Instead, his cynical take was that the GDPR is basically a European protectionist scheme. They won't go after European companies and don't have the resources for a titanic battle with platform giants, so they will look to midsize American ad tech companies to put some heads on pikes. That's a lower-risk approach. It's not like American ad tech companies are going to elicit much public sympathy or political support in Europe.
So for publishers, the near-term choice is clearer than ever: Scramble to develop subscription revenue. The sheer number of paywalls people will hit will become a problem. Nobody liked their cable bill, but a series of monthly charges for Netflix, NBA League Pass, Hulu, Amazon Prime and others replaced that. The same could conceivably happen in digital media. Nobody was crazy about how the ad-driven internet warped priorities and created a race to the bottom with a user experience fairly described as putrid on most sites. But replacing that — or more likely just augmenting it — with a series of paywalls, metering and membership will test people's patience — and the strength of publisher brands to get people to open their wallets. Many publishers will come face to face with how narrow their true audiences are when they weed out the random people sent their way through Facebook and Google clicks.
Earlier this week, I recorded a podcast with Hayley Romer, publisher of The Atlantic, and she strongly suggested The Atlantic, too, will go down the route of a meter to complement its membership program. The pivot to paid continues.
https://digiday.com/?p=285546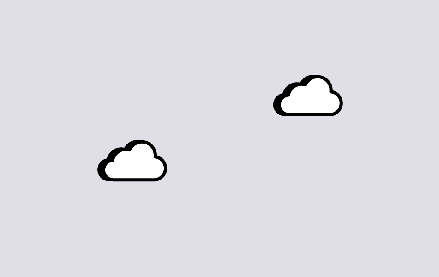 November 29, 2023 • 6 min read
Reducing carbon emissions from the digital ad ecosystem is an important priority, but various players are skeptical that much can — and is — being done to practice sustainability.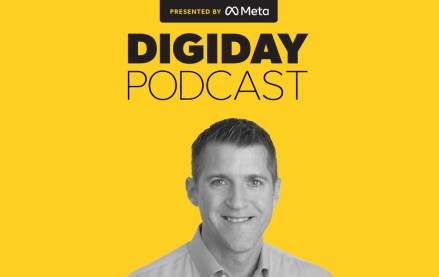 November 28, 2023 • 4 min read
Google's vp of global ads is confident that cookies will be gone from Chrome by the end of next year, despite all the challenges currently facing the ad market.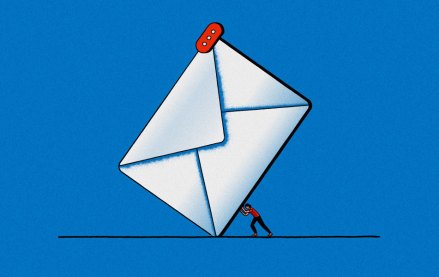 November 28, 2023 • 6 min read
Some email newsletter platforms' click-through rates are actually click-to-open rates, which are measured against the number of emails opened rather than the emails sent. But buyers seem to prefer it that way.