The Rundown: The GDPR safety bubble has finally burst
August 15, 2019 • 3 min read
•
•
Two months ago, the first real wake-up call was delivered to the advertising industry regarding the General Data Protection Regulation. After over a year of complacency from European businesses, most of which believed they could continue business as usual without changing much and remain complaint, attitudes are changing.
A safety bubble has finally burst, and it was U.K. data protection regulator the Information Commissioner's Office that burst it.
The regulator warned the ad tech sector that the current way in which user data is used for the purposes of programmatic ad buying and selling on the open exchange, is illegal under GDPR. That has served as a bucket of ice-cold water to not only ad tech vendors, but media agencies too.
"Since the ICO report was published we have been more honest as an industry about the real likely implications GDPR will have on our businesses and our clients," said Richard Lloyd, chief data officer of GroupM said. What that means in practice, is a far deeper look at how user data is being used in programmatic ad bid requests, and getting rid of any grey areas regarding whether a user has been clearly informed about exactly who is currently using their data and for what purpose, before deciding if they want to give their consent or not. When coupled with the anti-tracking changes made by several of the browsers including Safari,  the need to find new ways to continue advertising effectively, but without flouting data-privacy expectations, is looking increasingly urgent. — Jess Davies
WeWork's pivot to platform
WeWork's IPO filing on Wednesday shed light into the company's — now the We Company — financials. What we learned: Its losses are mounting as quickly as its gains. From 2016 to 2018, revenue grew more than four times to $1.82 billion, but its losses over the period nearly caught up to it, at $1.61 billion.
That's a precarious positioning for a company valued at $47 billion.
To protect its sky-high valuation, WeWork worked hard in its S-1 filing to convince potential shareholders that it's not a real estate company, it's a tech company. It's pitching the idea of space-as-a-service, fashioning WeWork into a real estate and partnership platform. It's a stew of next-gen business buzzwords that can prompt eye rolls, and also a totally not surprising pivot for a company that's raised capital well beyond what's needed to fund a straightforward chain of coworking spaces. The pivot to services is a popular move for companies that are looking for alternative revenue streams. Consumer brands like Quip and Warby Parker are launching services in the health insurance category in order to lock in customers who don't need to replace their toothbrushes or glasses frequently enough. Bulletin, a retailer that sells digitally native brands in its stores, is fleshing out its business to offer data solutions to the retailers it works with.
WeWork's planned services fall into the lifestyle, wellness, family, food, education, insurance, professional, tech, human resources and events categories — a full spread of spaces WeWork can mine for cash beyond coworking spaces. Its IPO will determine whether or not investors are convinced. — Hilary Milnes

https://digiday.com/?p=343449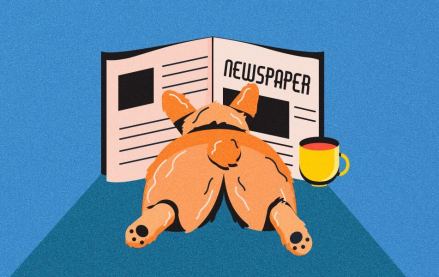 November 30, 2023 • 4 min read
Digiday+ Research found that publishers' programmatic ad revenue didn't quite live up to expectations this year, but they still see it as a growth area.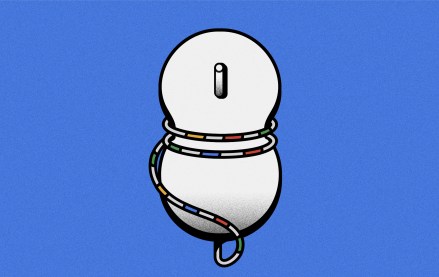 November 30, 2023 • 13 min read
For a couple of publishers, referrals from Google are down upwards of 60%.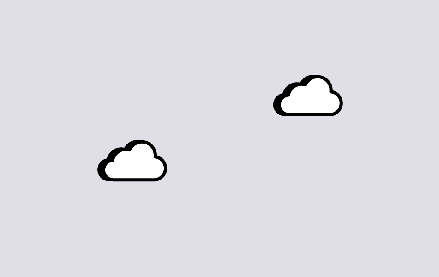 November 29, 2023 • 6 min read
Reducing carbon emissions from the digital ad ecosystem is an important priority, but various players are skeptical that much can — and is — being done to practice sustainability.