The Rundown: Digital media's branded content growing pains
September 27, 2018 • 2 min read
• By
Digiday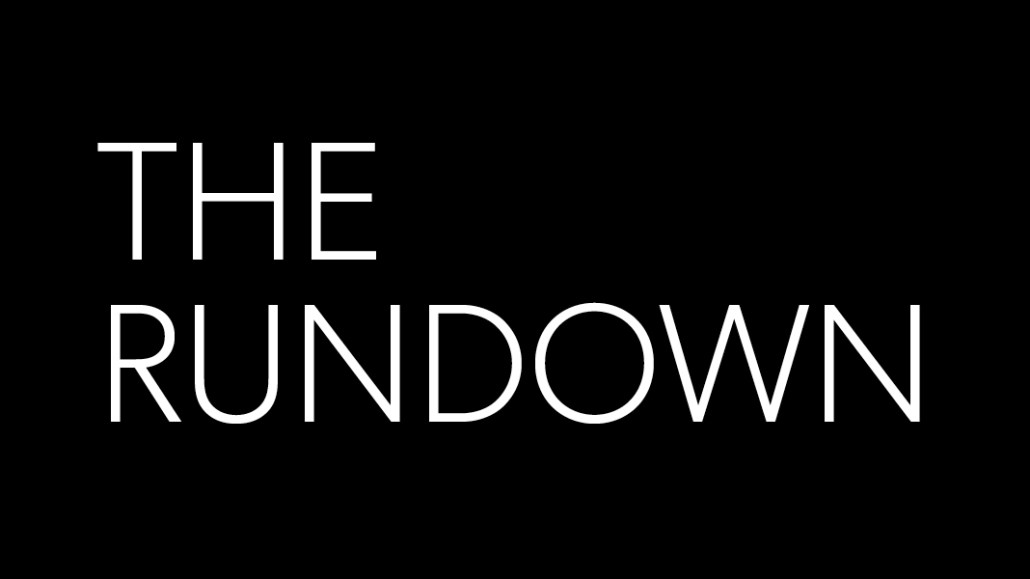 The past several days brought reports that two once high-flying digital upstarts Mic and Vox Media were facing financial pressures. They were just the latest examples of digital media adjusting to the difficult reality of building a sustainable media business online. Last year, BuzzFeed and Vice Media missed their goals.
A big part of the problem for pure-play digital publishers is that the sponsored content that these companies relied on to fuel their business is under pressure. At our Digiday Publishing Summit this week, attendees talked about profit margins getting squeezed, forcing publishers to lower their expectations. Publishers come up with original ideas for agencies, only to be rejected, then see their idea appear on another venue. (Many freelance journalists can relate.) "Agencies are using the publishers to do their work," one attendee lamented.
They barely have enough time to respond to RFPs in the three-day turnaround time demanded. "It could be a year-long program, and we have two days to come up with it," another attendee griped.
And by its nature, the campaign flow is unpredictable and uneven, so publishers try to fill in the gaps by offering to produce white-label content for advertisers, where the margins are even lower.
Native advertising is still a growth business, but it's projected to grow slower (31 percent) this year, compared with 50 percent last year and 64 percent the year before, according to eMarketer. And there's more competition than ever. Marketers are trying to take more of their advertising creation in-house.
In light of those factors, publishers are turning to other areas for revenue. They're selling ticketed events that bring their content to life. Many have growing e-commerce operations. And of course, they're pivoting to subscriptions and membership. Even BuzzFeed is holding out its hat in an appeal for reader donations, as part of a multi-pronged effort to diversify its revenue sources.
None of this is a slam-dunk, either. All these business lines require skill sets that are new to media companies, whether it's throwing events, stocking merchandise or selling subscriptions. Even publishers that are having success talk about sweating every detail. "You can't slip an inch" when it comes to selling products, said one publisher that has built a tidy eight-figure commerce operation in a few years. But the future in media seems to belong to those that will place bets in many if not all those places.
https://digiday.com/?p=304879