The rise of the digital nomad: What it's like to work remotely while traveling the world
January 9, 2020 • 4 min read
•
•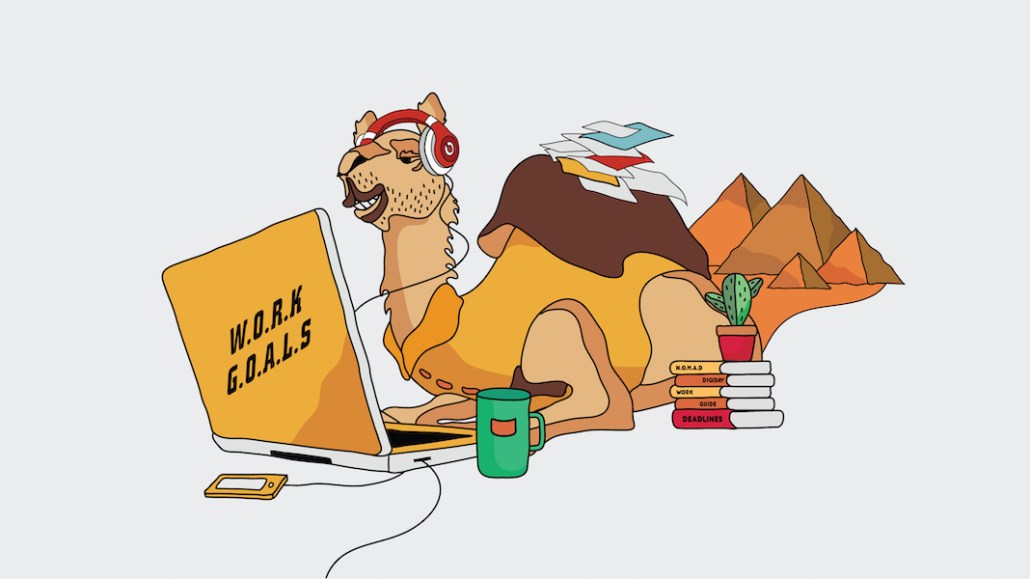 Roaming the globe while working is becoming increasingly popular. A 2019 MBO Partners report found 7.3 million Americans had identified themselves as remote workers who travel, many more than the 4.8 million cited in the 2018 report. For people with media and marketing jobs, new technology makes this lifestyle feasible. But is being a digital nomad really as glamorous as it seems? Three such workers share their experiences.
In 2018 Matt Oney, a digital marketer for a San Francisco startup, traveled with the help of Remote Year, a company that arranges accommodations and group trip itineraries for digital nomads. He even received a promotion that year. He now is a full-time remote employee who lives in San Diego.
I had a full PowerPoint presentation to present to my HR department and our CEO [on how it would work] from their perspective. Most [employers] think, Why would you ever want to incur this risk of sending an employee on a yearlong vacation? Time zones are a very real thing we had to tackle — and transparency. I set up weekly updates and meetings.
In some other industries, digital nomadism won't fly. You need to be there in person; Slack is not enough. You can't get your job done from a cafe.
One time in Cape Town, my work hours were from 12 noon to 9 p.m., so I woke up early and went to the ocean and swam with seals for a few hours, then worked a full day.
I was the youngest person in my program at age 25, but one of my best buddies was in his 50s. Exploring the world is for anybody. We had couples, singles, freelancers, full-time workers. There's no age that you can't do this.
Consultant Rebecca Stone worked full-time last year as a research analyst for a business-to-business media company while traveling abroad with the aid of Remote Year.
I once took a long weekend to go sailing and a manager said to me, "What is going on vacation to someone who works remotely?" I wanted to die a little bit. Letting your work justify your behavior is a constant battle in a world that doesn't believe in working remote.
[Yet] I'm way more productive when I'm not in the office. You just have to be self-motivated. I actually wrote the same number of research reports that my colleague did.
It's hard not to be in the room [at the main office as] sometimes you miss the context of something that gets said.
Because you're exposed to a wide variety of ways of working and knowledge sharing, you're not just meeting cool people, but you're also learning about different industries. I learned about graphic design from a Swedish friend, film writing from a guy from LA.
You are your own worst enemy when you're in a foreign country. You're going to want to go to everything — every museum, attraction, restaurant. But you can't lose sight of the fact that you're also focused on your career.
Freelance journalist Jennifer Dienst also owns Row33 Travel Co. In 2016 she launched her nomadic lifestyle by participating in Remote Year's program but left it after three months. She says she felt unsafe and dissatisfied with its operations. Yet she continued to travel on her own for more than a year and now works remotely, taking periodic trips.
I was a bit nervous about being completely on my own, but once I started I realized I could do it. You can [locate] different coworking sites and use Nomad List and Facebook groups to find people so you don't feel completely lost.
It can be lonelier than you think. Some people [imagine] it's going to be one long party and you will constantly meet people … like when you travel for fun. [But] it takes time to build a community. That can be challenging … not to mention living in a new place where you don't speak the language or the culture is very different from your own.
Even after I left Remote Year, I still loved the idea of having a community … so I often traveled to places where my friends were. You still need some sort of base to stay healthy and happy while you're balancing working and living in a new place.
I was a woman traveling alone, but there are a zillion other women doing this, too. There are things you have to think about that men don't, but I've had fantastic experiences. It may not be a permanent solution … but depending on your goals it can be incredibly valuable. So why not give it a try?
(Remote Year COO Sam Pessin tells Digiday that from 2015 to 2017, his company's programs sometimes fell short in the quality of accommodations or internet service provided. After investor funding arrived in late 2016, Remote Year's customer feedback scores "have gotten a lot better and since then they've continued to stabilize and increase a little bit over time," he says, adding that participants also receive an International SOS subscription to address safety concerns.)
https://digiday.com/?p=356037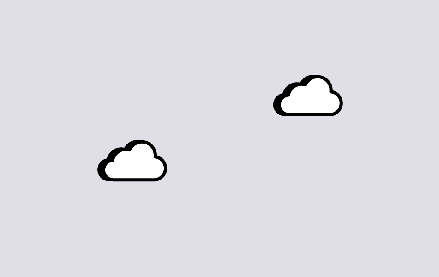 November 29, 2023 • 6 min read
Reducing carbon emissions from the digital ad ecosystem is an important priority, but various players are skeptical that much can — and is — being done to practice sustainability.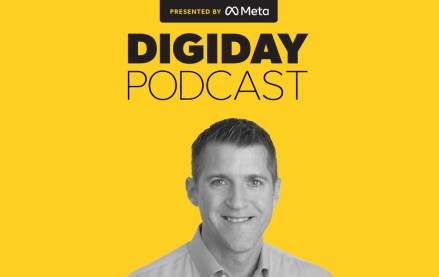 November 28, 2023 • 4 min read
Google's vp of global ads is confident that cookies will be gone from Chrome by the end of next year, despite all the challenges currently facing the ad market.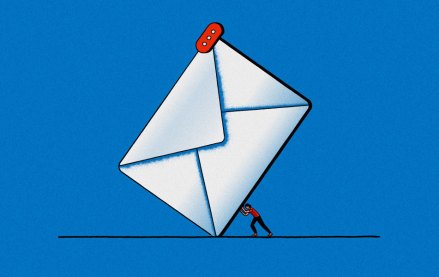 November 28, 2023 • 6 min read
Some email newsletter platforms' click-through rates are actually click-to-open rates, which are measured against the number of emails opened rather than the emails sent. But buyers seem to prefer it that way.