Publishers today have inked a Faustian pact with the third-party vendors that plug into their sites. While working with vendors gives publishers access to perks like analytics and free commenting systems, it also leaves them exposed to a host of security vulnerabilities.
Reuters found this out the hard way this week when hackers from the Syrian Electronic Army used its Taboola widget to redirect the site's article pages to those with pro-Syria messages. The widget, which appears on thousands of  sites, drives both traffic and revenue to publishers by recommending readers related content; this is why it's a common fixture on the sites of many big-name publishers. (Digiday also uses Taboola to recommend related Digiday content.)
Beneficial or not, Taboola also served as a viable attack vector for the Reuters hackers. Because exposure is the main motivation for the SEA, going after a big site like Reuters, which gets roughly 12 million unique visitors a month, is a no-brainer. The organization's previous big-ticket targets include BBC News, The Associated Press and The Washington Post. (The SEA previously attacked Reuters' Twitter account in 2012.)
"These publishers have to understand that, just as they're platforms for news, they're also platforms for criminals and cyber terrorists to spread their messages," said Sean Brady, vp of product management at security company Vorstack.
And Taboola isn't alone. Last August, the SEA used Outbrain, another content recommendation widget, to take control over the content management systems of the Washington Post and CNN to redirect visitors to its own website.
"Any company that works with a lot of prominent publishers could be under attack simply because they work with those prominent  sites," said Ira Silberstein, svp of publisher operations at Taboola. Silberstein said that while Taboola had significant security measures in place, the Reuters hack showed they could do more.
The Taboola hack also exposed one of the dicier things about publishers' sites: They have a lot of third parties plugged into their pages. A single Reuters page, for example, serves up as many as 40 widgets, tracking pixels and ad networks from sites companies like Quantcast, Bluekai and Moat. All of these bits of code could, in theory, serve as gateways into publisher sites.
"Every API that these companies offer becomes a point of potential compromise that you have to scrutinize closely," Brady said. "Increasing the number of plugins only increases the surface area for attack."
What's notable about the Taboola hack, however, is that the hackers didn't "hack" the company in the brute-force sense. Instead, hackers gained access to Taboola's backend by tricking a Taboola employee into handing over their log-in details. Thus, the irony: Reuters wasn't hacked because of some issue with Taboola's code but rather because someone at Taboola couldn't spot a phishing email. Last year's Outbrain attack started with a similar technique.
This further complicates the picture for publishers. Similar to how marrying someone also means marrying their family, working with a third-party vendor also means trusting the security smarts of that vendor's employees. Sometimes the weakest links are human, not technology.
"Taboola had done everything correct," said Steve Hultquist, CIO at RedSeal Networks. "They had two-factor authentication and so on, but when someone gets phished, all that goes out the window. The human being is the weak point."
While all of this is far outside the purview of publishers considering, say, their next commenting system, Brady said that it's a big concern in the financial sector, where it is common for companies to vet how well their partners train employees to avoid phishing schemes. Publishers, it seems, could benefit from taking the same approach.
Meanwhile, it's business as usual for Reuters, which is still running Taboola's widget despite the hack.
https://digiday.com/?p=79426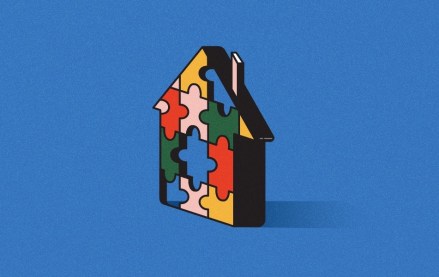 September 22, 2023 • 4 min read
Apartment Therapy's president Riva Syrop took the stage at the Digiday Publishing Summit to discuss the convergence of commerce and sponsorship revenue within its Small/Cool event.
September 22, 2023 • 4 min read
Media execs took stage at the Digiday Publishing Summit to discuss the growing importance of ROI in ad campaigns this year.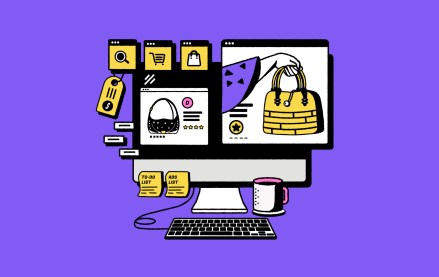 September 22, 2023 • 4 min read
CEO Satya Nadella said AI assistants will be as ubiquitous as PCs and will help users navigate across apps, operating systems and devices.