Reddit overhauls ad sales, with a new boss from Pinterest
May 15, 2020 • 4 min read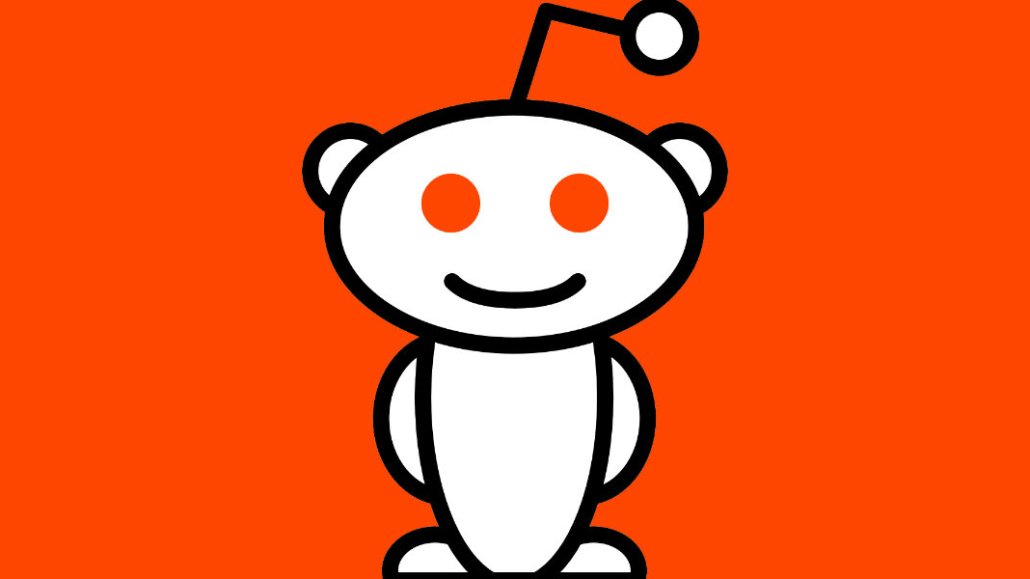 Reddit has restructured its sales team and hired a new advertising boss who previously worked at Pinterest and Google.
Both moves were in process before the coronavirus crisis, said Reddit COO Jen Wong, but both are likely to help the platform to appeal to advertisers who are currently more concerned with selling products than raising awareness and have pulled back from the platform as they deal with the crisis.
After previously grouping its sales team under one general umbrella group called brand partnerships, in January Reddit restructured its sales organization into three teams: brand partnerships to serve large brand advertisers, growth partnerships to work with direct-response advertisers and activation and enablement to offer creative services and support to the two other teams.
In addition to restructuring its sales organization, Reddit has hired Pinterest's former global head of growth Harold Klaje to serve as vp of advertising. Klaje, who started at Reddit on May 13, replaces Reddit's former vp of brand partnerships Zubair Jandali who remains an advisor to the company.
"As you grow, you have to create sales channels. You have to create something like a brand team, a growth team — sales channels and specialization so you can better listen to your client needs," Klaje said.
The restructured 150-person sales organization appears to have already helped Reddit to deal with the coronavirus crisis's impact on its business, to some extent. While Reddit has been hit by advertisers pulling budgets, it has not laid off any employees and its revenue is still expected to increase this year compared to last year, Wong said.
Here's how Reddit's sales team is organized:
Reddit's brand partnerships team concentrates on Reddit's top 300 or so advertisers that use the platform for reach and awareness; the team is led by head of brand partnerships Mary Ann Belliveau.
The growth partnerships team, led by head of growth partnerships Neal Hubman, focuses on direct-response marketers, such as direct-to-consumer companies, gaming companies and financial technology companies, that are more concerned with metrics like return on ad spend.
The activation team provides creative support to both the brand partnerships and growth partnerships teams, such as working with advertisers to develop campaigns and educating them on how to communicate to Reddit's user base; this team is led by head of activation, enablement and partnerships Brandon Pierce.
Reddit's sales structure differs from larger platforms, such as Facebook and Google, that are organized by client vertical, such as automotive, entertainment and travel, according to agency executives.
"Larger scale platforms are typically organized by vertical, while we find that mid-to-smaller platforms are organized by level of spend," said Leyla Foschi, social lead at PMG.
Agency executives said the three-team setup will help Reddit to better cater to the brand advertisers that make up the larger share of Reddit's advertising revenue and direct-response advertisers that are a newer focus for the platform.
"We're absolutely seeing there is a lot of appetite in the performance part of the world, and it's smart that they are going to be able to sell through speaking the language of each of those two constituents. They tend not to be the same group. They tend not to be funded from the same budget in a lot of instances," said Kieley Taylor, global head of social at GroupM.
Additionally, the activation and enablement team will likely enable Reddit to pitch advertisers the types of "big, splashy and custom programs" that TV networks and publishers offer but platforms typically lack the creative resources to provide, she said.
Reddit is newer to the direct-response realm, which has hurt its standing among advertisers in today's market.
"Many advertisers pulled back on spend, focusing only on channels that returned at the most efficient and effective rates and positively impacted their bottom line. For Reddit, this meant canceling many campaigns, or they weren't even considered for immediate opportunities," said Foschi.
Another agency executive said that clients are spending less money on Reddit in the first and second quarters of 2020 compared to last year. "Definitely Covid is playing into that because they've historically been better at brand awareness," said this agency executive.
Agency executives cited limitations in being able to fine-tune their Reddit ads as they are accustomed to doing on Facebook. Reddit does not allow advertisers to target ads based on advertisers' first-party data. Reddit's conversion pixel, which advertisers can use to track whether someone who saw an ad on Reddit took a key action, can't be used for retargeting those users on Reddit. "So like, why? Why even have it?" said the anonymous agency executive of Reddit's conversion pixel.
"[The reorganization] finally puts them in position to be competitive and not be No. 4 or 5 in the grand scheme of things. Maybe they won't be a neck-and-neck contender to Facebook, but maybe they can be the second or third choice," said the anonymous agency executive.
https://digiday.com/?p=367206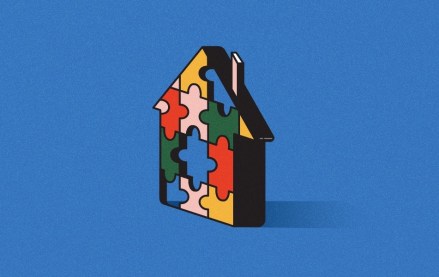 September 22, 2023 • 4 min read
Apartment Therapy's president Riva Syrop took the stage at the Digiday Publishing Summit to discuss the convergence of commerce and sponsorship revenue within its Small/Cool event.
September 22, 2023 • 4 min read
Media execs took stage at the Digiday Publishing Summit to discuss the growing importance of ROI in ad campaigns this year.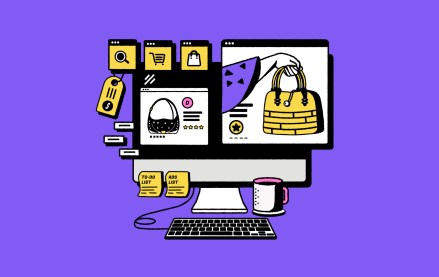 September 22, 2023 • 4 min read
CEO Satya Nadella said AI assistants will be as ubiquitous as PCs and will help users navigate across apps, operating systems and devices.