In 2011, when Rachel Sterne Haot was tapped to be New York City's chief digital officer, the Big Apple's website, nyc.gov, had not been updated in eight years. That's a long time in the analog world. With her appointment, Mayor Michael Bloomberg laid out a digital roadmap that included an overhaul of the city's website, which went live this week. Digiday spoke with Haot about how the site operates and what comes next. Excerpts:
How did you determine which city services to highlight?
This is a data-driven overhaul. We worked closely with 311, which is the city's customer service platform, and they provided us with metrics on the top requests they receive every day. For example, the top things New Yorkers want to know on a daily basis are: Is alternate-side-of-the-street parking in effect, is garbage and recycling on schedule, and are schools open? That's why that's the first thing you see.
I noticed the site is responsive.
The site is fully responsive. Today, 25 percent of our traffic is via mobile devices. Individuals at home who don't have broadband access or don't have a desktop computer will often access the Internet through a mobile device. That's especially true of low-income New Yorkers. In addition, typically the time when you want to access the website is when you're on the go.
How do you get those lower-income or not-so-tech-savvy New Yorkers to visit the site more often?
This website is meant to be very easy to use. The old website's text was much smaller — difficult for the elderly or individuals who are visually impaired. We now have much higher contrast, much larger text, larger images; it's easier to navigate in general. And we can also translate into 72 languages using Google Translate.
What about just getting more people to the site in general?
We want to seamlessly integrate into your life, and we want to come to where you live online. That's why we embraced social media. Nearly three years ago, when Digital NYC was created, the vast majority of our monthly digital audience came from our website. Today, that's changed so much. Today, 3.8 million New Yorkers access our website every month, and 3.8 million New Yorkers follow our social media channels.
How much traffic do you get?
[We get] more than 35 million unique individuals a year.
I'm sure many New Yorkers like to complain through the site. 
Even prior to this change, it was possible to make 311 requests on line. We'll have same process. Any 311 request has to be closed out in a certain period of time. It depends typically on the nature of the request and if it needs to be resolved in person. I believe most 311 requests have to demand some type of response in three days or less.
How was the redesign funded?
Through city funding. It's the city's IT budget.
How much did it cost?
I'll have to confirm with you on the final number.
The site was designed by Huge. How did you choose them?
Huge scored the highest of all the different presentations we saw. Some of our criteria on the RFP [involved] looking at things like prior experience managing the update of a very large and expansive website. NYC has a website of more than 1 million pages. And we were really excited by the portfolio; we saw a lot of comparable projects.
What will you do when Bloomberg's term is up?
I certainly have my hands full with the website. I already see the next 100 things we want to do to enhance the website further.
https://digiday.com/?p=51262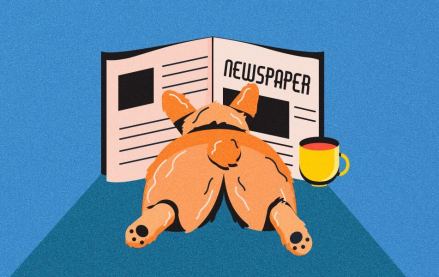 November 30, 2023 • 4 min read
Digiday+ Research found that publishers' programmatic ad revenue didn't quite live up to expectations this year, but they still see it as a growth area.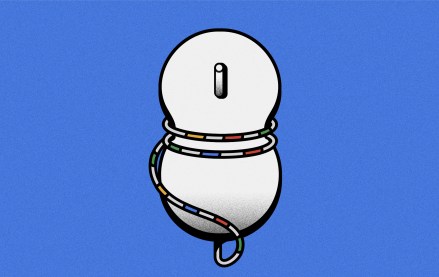 November 30, 2023 • 13 min read
For a couple of publishers, referrals from Google are down upwards of 60%.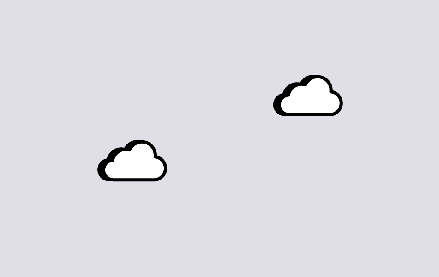 November 29, 2023 • 6 min read
Reducing carbon emissions from the digital ad ecosystem is an important priority, but various players are skeptical that much can — and is — being done to practice sustainability.