Quartz, Atlantic Media's digital business publication, has eschewed standard advertising for its entire 18 months of existence, relying instead on a native advertising formula grounded in editorial values.
Jay Lauf, publisher of Quartz, spoke at Digiday Publishing Summit about what the site has learned by focusing on design, useful content and shareability in its native ad programs. The key, he said, is the sales side thinking like editors.
"If you're on the commercial side, you become fixated on the business model," he said. "As you get burrowed down into that fixation, you often take your eyes off that ball and you end up with a lot of less than satisfying experiences."
Now 18 months old. Quartz boasts 5 million unique visitors a month. Here are four of the lessons Quartz has learned that it's applying to its advertising.
Be visual.
"We try to tell stories with images and pictures and avoid two extra paragraphs or 70 extra words where a chart or graph would do. Over 50 percent of the Quartz content has a chart or graph. It's our version of cat videos."
Focus on the atomic
"There's that one nugget in every story, whether it's a data point, an angle on the story or philosophy, that hasn't been done to death that happens to make things really travel on the social Web."
"When you orient your story around a nugget like that this is the kind of stuff that can really travel around the social Web."
Stories that make people feel something travel on the social Web.
"It doesn't have to be at the hyperbolic edges of the spectrum in terms of outrage or hilarity, it can be making people feel informed."
"It made Maker's Mark fanatics really outraged. They actually dialed it back and ended up not watering down the bourbon as a result of the firestorm created by this story. It created an emotional reaction which we strive for with our journalism."
See Lauf's full session in the video below.
https://digiday.com/?p=69264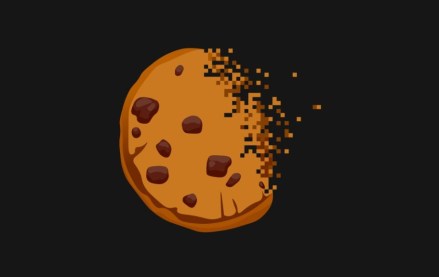 September 25, 2023 • 1 min read
During the Digiday Publishing Summit, execs from companies including Condé Nast, Dotdash Meredith and Thomson Reuters assessed the industry's readiness.
September 25, 2023 • 5 min read
Publishing executives shared their honest and unfettered opinions on the rise of generative artificial intelligence technology and its impact on traffic, IP protections, content production and jobs at the Digiday Publishing Summit last week.
September 25, 2023 • 5 min read
Here is A sampling of other AI-related news from last week.