LinkedIn giveth and LinkedIn taketh away. Now, LinkedIn giveth back again.
The social network has had a bipolar relationship with publishers. At one point, it was a small but reliable referral source, then it turned off the traffic hose. Now, LinkedIn is getting back in publishers' good graces by significantly ramping up the amount of traffic it sends out.
At Forbes, for example, traffic from LinkedIn increased 127 percent from July to December last year (it wouldn't share exact numbers). Forbes has found an effective formula on the platform, where it posts around 12 stories and quotes each day and has 1.2 million followers. But the biggest spike in traffic came last month, almost overnight. "We've done things to build our audience there, but they've clearly done things on their end and it's benefiting not just us but everyone," said Forbes chief product officer Lewis D'Vorkin.
The referral picture is the same at The Financial Times, Inc. and Business Insider, the latter of which reports a 300 percent increase in LinkedIn referral traffic over the past month. Business Insider president Julie Hansen said the increase came as a surprise to the site, which hasn't changed its LinkedIn strategy to attract more readers there. The increases at both Business Insider and Forbes reflect the larger spikes in referrals coming from LinkedIn over the past two months. Parsely looked at its data and found that LinkedIn referrals made up as much as a quarter of a percent of the December traffic sent to publishers on its network. That's still tiny overall, and reflects the fact that the network includes more than just business publishers, but it's up from a five hundredths of a percent in July. Likewise SimpleReach said that, of the 25 publishers that get the most referrals from LinkedIn, traffic from the site has increased 224 percent since last summer.
LinkedIn did not return requests for comment, but publishers say that the changes are a result of a series of tweaks made to Pulse, LinkedIn's news aggregation app. In November, it added a feature called "universal links," which loaded Pulse articles within the app rather than sending readers to the mobile Web. That feature, coupled with the publisher recommendation feature LinkedIn added last September, have made it easier for Pulse users to find and read publisher content. Pulse has been downloaded 1.2 million times since last August, according to Apptopia.
Sending out more traffic should help LinkedIn mend its relationship with publishers, which saw their traffic from the platform plunge by up to 44 percent last year. Publishers also saw referral traffic from Facebook take a hit in the wake of algorithm tweaks. LinkedIn's changes were a product of its own push into editorial content, which made it a competitor to the very sites it linked out to. It hired Fortune.com editor Dan Roth in 2011 and acquired Pulse two years later. Its original content push has often put it at odds with publishers, particularly those in the business space, as LinkedIn has prioritized content from its own contributor network.
But publishers are glad to see LinkedIn change up its strategy.  After all, Facebook's algorithm tweaks have taught many the importance of having diversified sources of traffic. The more places publishers can get readers from, the better.
"It's a great thing for sure," said Hansen. "Given LinkedIn's audience and the type of business content they're linking out to, it's obviously something we're thrilled to see."
https://digiday.com/?p=156865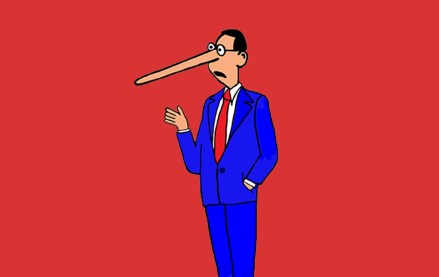 October 3, 2023 • 7 min read
•
•
A new definition for MFAs is available but the vague nature of the guidelines is leading to a lack of standards that might prevent adoption.
October 2, 2023 • 1 min read
•
•
The publishers who attended DPS were focused on the potential upsides of applying the technology to their operations while guarding against the downsides.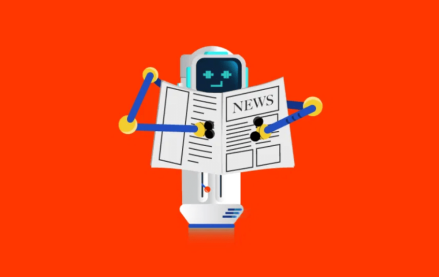 October 2, 2023 • 4 min read
•
•
Now that ChatGPT users can surf the internet for information, some publishers are reconsidering the weight of the issue.