Publishers are using their newsletters as labs for new offerings
November 2, 2016 • 3 min read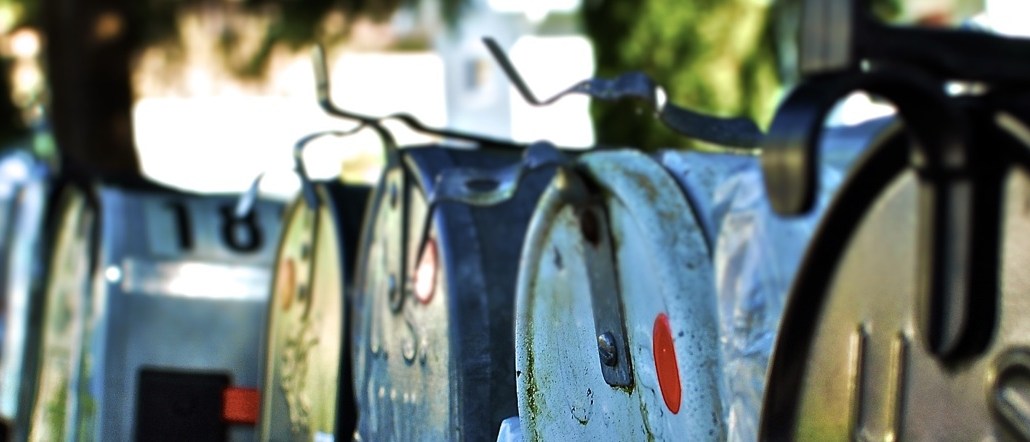 The email newsletter has gone from being an afterthought for publishers to a platform unto itself. Today, the newsletter is a petri dish, where audience-development teams tinker with audience segments, trying to figure out what their most engaged readers care most about before investing in more similar content.
The latest example of this trend arrived last week, when The New York Times launched the website version of "Watching," a streaming video-recommendation site that began as an email newsletter. "Watching" is an ambitious new product for the Times, with its intense focus on personalization that goes down to the individual-user level. But it's also just the latest Times site informed by newsletter insights, including "Well," "Cooking" and two regional newsletters focused on California and Latin America.
"It's an essential way we can nimbly and effectively test new product ideas and inform our efforts," said Nicole Breskin, the Times' product director for email, said of newsletters. "Historically, we conceived of newsletters as an extension to our main site and sections. But now we're flipping that to really think of a newsletter as a primary experience in and of itself and a powerful way to distribute news and reach and engage with readers where they are."
Publishers have also come to see email as a new way to monetize audiences and pull their readers back to their owned and operated platforms in an era where people are increasingly reading their news inside Facebook.
But while their motivations for embracing email vary, results don't: Publishers that treated email as its own animal saw benefits including massive boosts in traffic and upticks in digital subscribers. Even millennial-focused BuzzFeed saw email become a major source of traffic, outpacing social hubs like Twitter and Pinterest.
A big reason for these results might be that publishers were finally focusing on an engaged pocket of their audience. Newsletter subscribers are disproportionately loyal readers, which makes them an ideal group to test ideas on. "The stories they engage with provide a good litmus test for tentpole features we want to invest in and content categories where we want to produce more," said Neha Gandhi, svp of content strategy and innovation at Refinery29.
Those signals can emerge quickly. Over the years, Thrillist has expanded its coverage of several topics, including sex and dating and streaming video, based on reader response to its newsletters. Most recently, a monthly email called "The Streamail," which focuses on what's available on Netflix, did so well, so fast, that Thrillist's entertainment team increased its focus on it and Samsung had signed on as a sponsor, not just of "The Streamail" but of the site's coverage of streaming video in general. "The entertainment team has exploded its focus on that [topic]," said Noah Keil, Thrillist's director of audience development.
As more publishers tinker with their newsletter audiences, they will have to be careful. A new newsletter can be started by just a handful of people, and readers don't want to be bombarded. But they also have plenty of reason to keep experimenting. "In 2016, readers expect the news they care about to come to them," said Tessa Muggeridge, The Washington Post's Newsletter and Alerts Editor.
https://digiday.com/?p=207539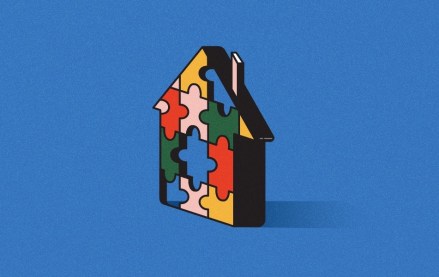 September 22, 2023 • 4 min read
Apartment Therapy's president Riva Syrop took the stage at the Digiday Publishing Summit to discuss the convergence of commerce and sponsorship revenue within its Small/Cool event.
September 22, 2023 • 4 min read
Media execs took stage at the Digiday Publishing Summit to discuss the growing importance of ROI in ad campaigns this year.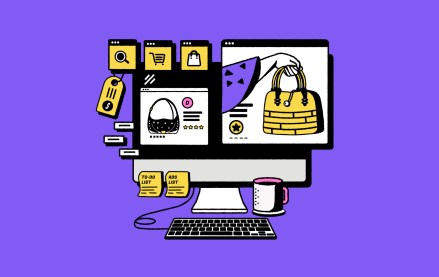 September 22, 2023 • 4 min read
CEO Satya Nadella said AI assistants will be as ubiquitous as PCs and will help users navigate across apps, operating systems and devices.