Publishers still bristle at GroupM's tougher viewability standards
May 26, 2016 • 4 min read
•
•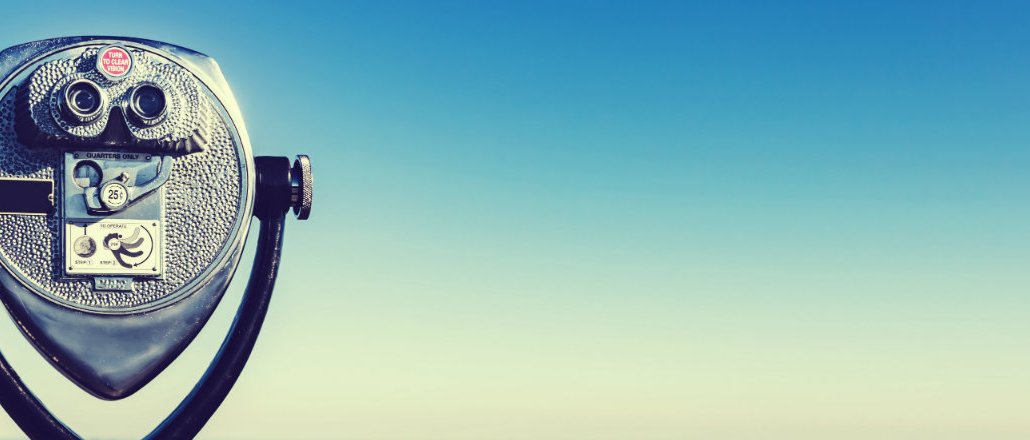 GroupM's strict definition of viewability is a touchy subject for publishers. It is so strict, in fact, that of the six publishers Digiday spoke to for this story, not a single executive was willing to go on the record. "It's upfront season, man," one said.
Controlling roughly a third of global ad spend, GroupM holds a lot of sway. And when it comes to viewability, it prefers a more rigid definition than the industry norm set by the Media Ratings Council. For display ads, the agency demands 100 percent in-view impressions, and with video, it requires that 100 percent of the video player is in-view and that half of the ad has been viewed with the sound on — and also no autoplay. Meanwhile, the MRC-approved norm accepts 50 percent in-view for one second with display ads and 50 percent in-view for two seconds with video.
"If an ad doesn't have an opportunity to be seen, it doesn't make sense for our clients," said John Montgomery, chairman of GroupM Connect.
Yet many top publishers still gripe about GroupM's standards.
"The fundamental issue with their policy is that they go way beyond the MRC, and especially for video, unless you're a full-episode player, it's hard to fulfill based on what they want to trade on," said a sales chief at a digital-only publisher.
"GroupM is big enough where you have to consider them as a second standard," added another revenue chief at a print and digital publisher. "That shouldn't exist. There should be one standard that all of the agencies can agree to, otherwise everything becomes incredibly more difficult."
Ultimately, while viewability has become table stakes in how buyers and sellers negotiate digital advertising deals, GroupM's standards mean sellers are losing money in more ways than one, publishers complain. Stricter standards mean less inventory to sell. This does allow some premium publishers to sell ads at higher CPMs — and GroupM has been willing to pay slightly more for those that meet its terms — but there is a tax. Inevitably, there are impressions that hit the MRC's standards that GroupM won't pay for. What's more, publishers have also had to devote time and resources to redesigning sites and ad units that account for GroupM's standards but don't frustrate users.
"When agencies release their needs and standards, it's based on getting lower rates for their client," said one digital publishing executive. "In terms of what is possible from a design and engineering perspective, it's obviously not taken into account."
And yet, while this executive favors the industry accepting and playing by the MRC's rules, he admits that his company has "thrown out" their standards. GroupM is the benchmark now.
"Generally speaking, most complaints have come from publishers who were relying too much on un-viewed inventory," said Montgomery. "We believe we've nudged the industry toward a far more trustworthy, effective and consumer-friendly environment."
Hundreds of publishing partners the agency met with since adopting more stringent standards have been active in making their sites more viewable, Montgomery added. As a result, the agency is now seeing 55 to 60 percent viewability across the industry, up from roughly 25 percent in 2012. Among publishers in its premium marketplace, viewability rates exceed 60 and 70 percent, he said.
"It's the history of audience measurement. No matter what media operators say, the more you can measure something, the less they like it at first," said Josh Cashin, chief research officer at comScore. "But GroupM is not the only buyer out there. If there is a video that GroupM doesn't want, demand is high enough where someone else might want it."
That doesn't mean viewability has been fixed. While accepting that viewability is now the norm, top video publishers — really, TV networks — have issues with how the metric is applied to mobile and TV screens. There are inefficiencies in how publishers and agencies communicate with each other, multiple network sales executives said. One executive, for instance, said he's had conversations with 18 different people at MEC, a GroupM-owned media planning agency, all of whom are working on the same account.
"It's on the TV screen, how much more viewable can it get?" said a TV sales executive at a different network, dealing with the same issue around viewability and measurement. "There should be a lot more demand for the set-top box, but it's getting checked back by viewability."
And yet, no one denies that viewability, and especially the stricter terms set by GroupM, is here to stay.
"When viewability first hit, in our first conversation with GroupM, we said it won't happen on your timeline," said one top sales executive at a TV network. "It took longer than they wanted, and it went faster than we wanted — because there were some inefficiencies that needed to be worked out — but it got solved, and now it's table stakes."
Image via Fotolia / Melpomene
https://digiday.com/?p=179813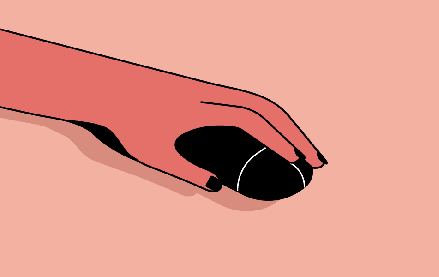 December 1, 2023 • 3 min read
People claim that the role of chief diversity officer is vanishing. However, AI is booming, and the CDO can help ensure responsible AI.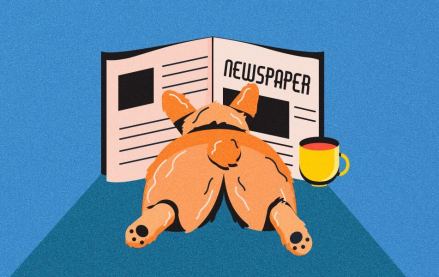 November 30, 2023 • 4 min read
Digiday+ Research found that publishers' programmatic ad revenue didn't quite live up to expectations this year, but they still see it as a growth area.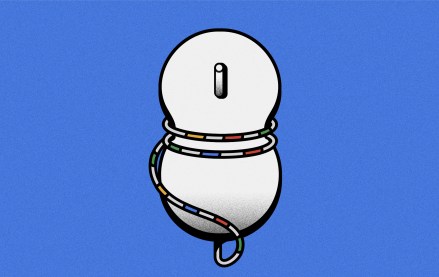 November 30, 2023 • 13 min read
For a couple of publishers, referrals from Google are down upwards of 60%.