Why publishers shouldn't fight ad blockers: 'The hackers will always find a way'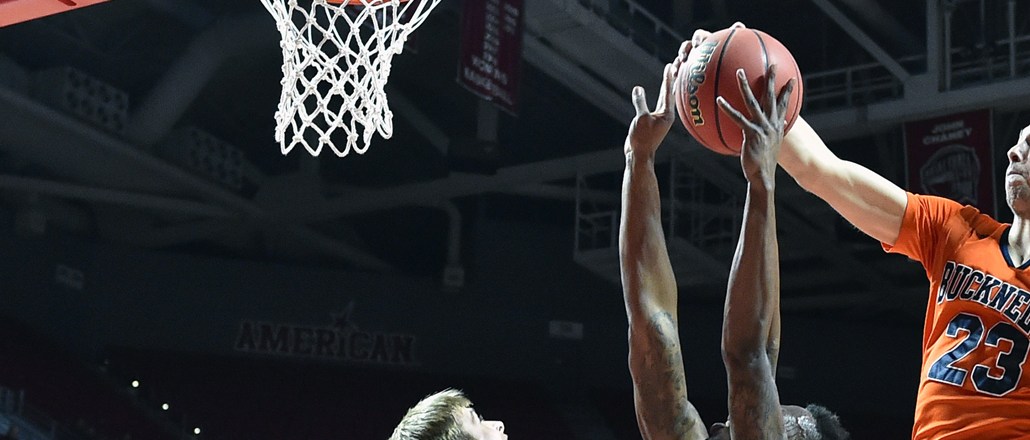 Publishers are fighting ad blockers with some tech of their own.
Ad blocking is on the rise, and so are the ways publishers are fighting back against it, thanks to an increasing number of third-party vendors. One of the newest is Yavli, which says it has developed a tool that can push through ad blockers to show "related links" similar to those of Taboola and Outbrain. The tech already runs on hundreds of sites, including The Daily Caller and smaller sites such as GameZone, according to Yavli CEO Tom Yeomans.
"To display any sponsored content or advertising like we're doing, you have to circumvent the ad blocking," he said.
But while ad blocker-blockers may have an advantage now, their luck may run out. Yavli, for example, which has flown under the radar over the last year, but the ad blockers are now well aware of it. An eight-page thread on the AdBlock Plus forum features dozens of AdBlock users sharing notes on how to block ads from Yavli, which exploits some of ad blocking's technical limitations by constantly switching up the domains that it serves ads from.
It's a game of cat and mouse between the likes of Yavli and the users of ad blocking software who report on such companies to EasyList, the most popular ad blocking blacklist. People use such lists to report new ad domains that they want to be blocked or the existence of companies that attempt to outsmart ad blockers.
All of this is why the ad blocking arms race isn't one that publishers should hope to win, according to James Avery, CEO of Adzerk, an ad server company.
"There's no way this 'fight with ad blockers' strategy works out for publishers," Avery said. "There's no example in last 10 years of the modern tech era where companies used a tech solution that stopped anything. The open-source people and hackers always find a way to do what they want to do."
Subversion isn't the only approach publishers are taking toward ad blockers. The U.K.'s iTV and Channel4 have taken a harder stance by refusing to let readers access their content until they turn their ad blockers off entirely.
Some publishers including Wired and Forbes have experimented with a softer approach, reminding readers that advertising pays the bills and politely asking them to turn their ad blockers off. The Atlantic has even started using its ad block message to push readers to sign up for a newsletter or magazine subscription.
Jason Kint, CEO of Digital Content Next, the trade association for digital publishers, said the problem with trying to outsmart ad blockers is that they ignore the reasons people use them in the first place. Beyond finding some display ads intrusive, annoying or unhelpful, many ad blocker users also cite performance and privacy concerns for running ad blocking software, as pointed out in a recent ad blocking report by Adobe and PageFair.
"Ultimately, you're going to have to meet consumers' needs and give them what they want," Kint said. "There are all kinds of short-term technical approaches being taken on by both sides, but they're just that — short-term. I agree that this isn't a battle that the publisher side can win head-on."