Publishers' new old-fashioned newsletter growth hack: contests
October 20, 2015 • 3 min read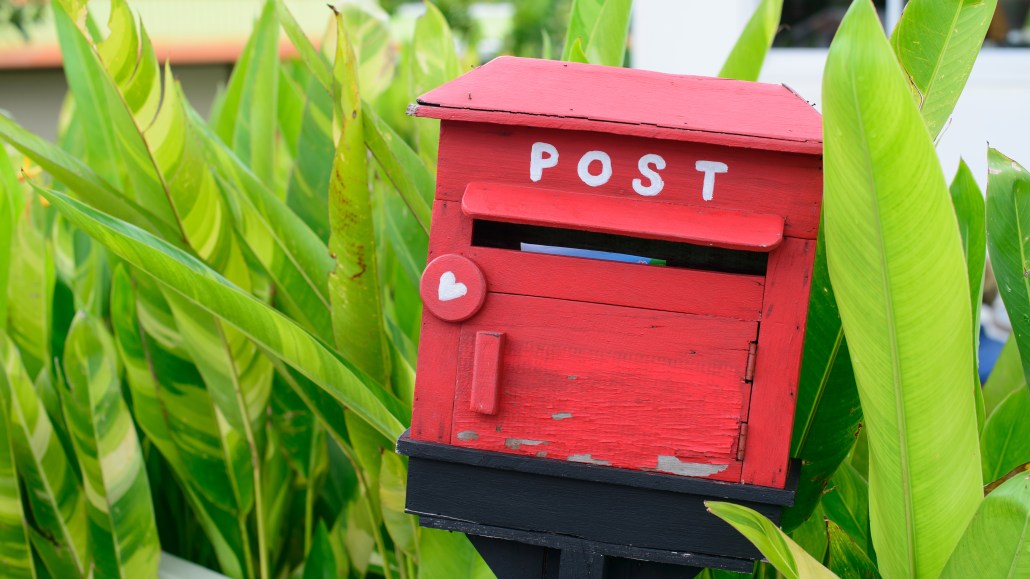 Shutterstock
Clickbait headlines and A/B testing may be publishers' go-to growth tactics on Facebook and Twitter, but to boost their email subscriptions, they are adopting a more old-fashioned scheme: the contest.
Millennial news site Mic, for example, last week launched its "MicCheck $500 Giveaway Contest," which will hand out $500 to the reader that attracts the most new subscribers. Ozy, another news site for kiddos, which already claims more than 1 million subscribers to its daily email, teamed up with known millennial hot spot Oprah.com to offer new subscribers a chance to win a three-day round trip to Costa Rica. In the business space, travel news site Skift also used the tactic to push readers its own newsletter. What's old is new again.
The emphasis on boosting subscribers comes as the newsletter undergoes something of a rebirth. The big platforms, while good for publishers' distribution, are black boxes that give publishers little control. Email, in contrast, is wholly in control over publishers themselves, giving them a viable distribution channel not controlled by the whims of algorithms.
"People trust their friends to recommend interesting and informative news, and Mic has a very engaged newsletter audience. Our aim is to turn our most loyal subscribers into brand ambassadors by offering them an incentive to share MicCheck with their own networks,"said Joel Pavelski, Mic's director of programming.
The idea of using contests to attract readers is far from new to publishers, which have used similar schemes long before the Web. Publishers Clearing House pioneered the model in the '50s, using the carrot of its famously giant checks to seduce people into subscribing for its magazines. The approach hasn't won it many fans. Publishers Clearing House has for decades deflected claims that its operation is a scam and that no one has actually won its sweepstakes. So publishers that run their own contests aren't exactly in the best company.
But email marketing experts say that the problem with the subscription contests isn't a product of its historical stigma."If people sign up for a different reason [other than getting your newsletter], then chances are that you are getting the wrong type of customer,"said Jordie van Rijn, an email marketing consultant at eMailMonday. But he said he understood the appeal for publishers. "But it is much easier to scale your list growth that way. So there might be more waste, but in the end, the volume of potential can make up for it."
Data shows that while the promise of expenses-paid trips and cash payouts help publishers attract new newsletter subscribers, it doesn't make those subscribers any more likely to actually read those newsletters. Publishers that send an email to 1,000 to 5,000 people can expect roughly 24 percent of people to open them, while campaigns sent to 50,000 to 75,000 people have open rates of just 16 percent, according to data from Mailchimp.
Some aren't convinced that low open rates are a problem for newsletters. "Emails aren't sold on engagement, which is why you have a flat fee. It's just exposure," said Syed Balkhi, founder of OptinMonster, which sells email lead generation software.
Van Rijn agreed. "Open rates are not interesting at the end of the day, businesses don't live on open rates," he said.
https://digiday.com/?p=141600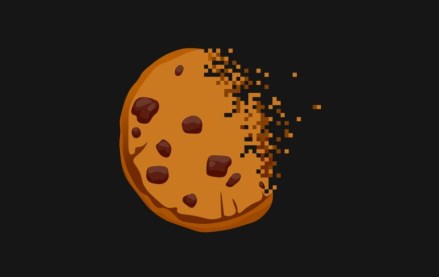 September 21, 2023 • 9 min read
Publishers who attended the Digiday Publishing Summit opened up about their top challenges, concerns and curiosities during closed-door, anonymous town hall meetings.
September 21, 2023 • 3 min read
WBD is seeing ad revenue growth from its YouTube channels and engagement on Threads surpass performance on X.
September 21, 2023 • 4 min read
Powering all of Amazon's hardware is an updated large language model, that could help connected devices actually be smarter.