The technology world is known for churning out startups focused on the needs of advertisers. Call it the Willie Sutton principle: might as well go to where the money is. But increasingly, the pendulum has swung to startups that cater to the needs of publishers.
Digiday polled top publishers on what startups they're most excited about and why.
NewsCred:
NewsCred licenses and syndicates content — text, photos and video — across its publisher network, allowing publishers to bring in content from other publishers. NewsCred offers publishers high-quality content, which is aggregated and curated for specific sites. Let's say you're a publisher of general news but wanted in-depth political and technology news. You'd use NewsCred to get syndicated content from The Washington Post and MIT Technology Review, two of its clients.
"We feel NewsCred does smart aggregation where the original publication is credited and paid," said Julie Hansen, president of Business Insider who also said it was one of NewsCred's early licensees. "They've identified an unmet need in the marketplace. For us, they provide the site with controlled portions, and that is much more efficient and effective than doing licenses and having more content than we needed."
Shafqat Islam, Iraj Islam and Asif Rahman started the company in 2008. NewsCred has offices in New York, London and Dhaka, about 40 employees and has raised $4.75 million from a bevy of VC firms, including AOL Ventures, Lerer Ventures, FirstMark Capital, IA Ventures and Floodgate.
Krux:
Krux is an ad tech company based in San Francisco that helps publishers protect, manage and make money from their audience data. Publishers love and fear data. They love it because it's the new crude oil of the digital ad economy. They fear it, however, because data is often collected without publishers getting a fair cut. Krux promises to fix that by allowing publishers to collect and parse information on their audiences in a data-safe manner — and then go out and make money.
One publisher said, on condition of anonymity because their outlet doesn't work with Krux, "What we find interesting is their focus on tools for publishers: ad viewability, publisher controlled DMP, allowing publishers to aggregate and leverage their first-party data."
The company was co-founded by Tom Chavez and Vivek Vaidya in 2009, and is estimated to have 25 employees. Krux has raised $11 million from Accel Partners and IDG Ventures.
140 Proof:
140 Proof is a social ad network that lets publishers target users on social networks like Twitter based on their interests. Publishers like this because it has the ability to deliver ads to the followers of a publisher's Twitter account.
"Our audiences are using Twitter, and it's interesting to get increased exposure for our brand and content on the platform, and in the service advertisers as well," said Jay Lauf, group publisher of The Atlantic Media Company, which uses 140 Proof. "140 Proof gives us another opportunity to market out there in the social sphere. I think what it allows us to do, is give our advertisers more of what they like from us, and something that's new and interesting, and in that sense, makes it worthwhile for us."
140 Proof was founded by John Manoogian III and Jon Elvekrog in 2010 and has grown to about 25 employees. The company has raised $5.5 million in funding from BlueRun Ventures, Founders Fund, Mark Kingdon, and SV Angel.
ShopAdvisor:
ShopAdvisor is an app for both consumers and publishers. For consumers, it lets them create a list of products they want to buy, and when the price-point is right for them (or a predetermined time — like waiting for a check to clear), they get a notification saying it's time to purchase. For publishers, ShopAdvisor creates an easy way for readers to not only view but also interact and shop for products within a publisher's app. ShopAdvisor seems to bridge editorial and advertising in the tablet world.
"I am paying close attention to ShopAdvisor and other companies looking to aid publishers within the retail space," said Howard Mittman, Wired's publisher. "All quality publishers create a tremendous amount of desire for products. These types of startups can help create deeper engagement and monetization opportunities."
Headed up by Scott Cooper, Evoqu is based in Maynard, Mass., and was founded in 2011. It has 11 employees and has raised $1.95 million in seed money.
Image via Shutterstock
https://digiday.com/?p=28750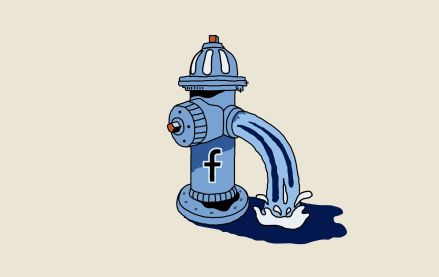 October 4, 2023 • 5 min read
•
•
Publishers are still feeling the effects of a change Facebook made in May that caused a steep decline in referral traffic. Nearly four months later, publishers aren't sure when — or if — that traffic will come back.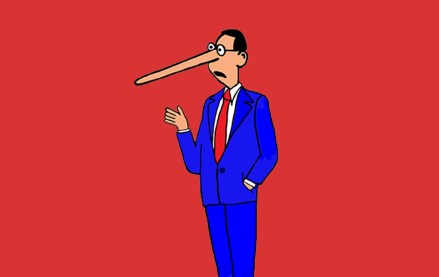 October 3, 2023 • 7 min read
•
•
A new definition for MFAs is available but the vague nature of the guidelines is leading to a lack of standards that might prevent adoption.
October 2, 2023 • 1 min read
•
•
The publishers who attended DPS were focused on the potential upsides of applying the technology to their operations while guarding against the downsides.